Tom Parker diagnosed with stage 4 glioblastoma! He is overwhelmed with fan support and love!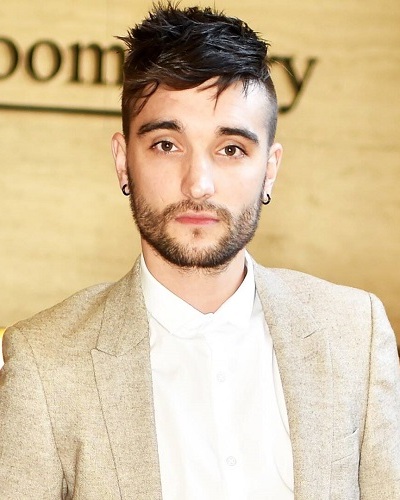 Doctors have diagnosed an inoperable brain tumor in singer Tom Parker. On Monday 12 October 2020, Tom told his fans about this sad news. They were overwhelmed and offered their support to him.
Tom said that he is grateful for all the love and support bestowed on him by his fans.
Tom Parker and his gratitude
On Monday 12 October 2020, Tom Parker, The Wanted singer revealed to his fans that he is suffering from an inoperable brain tumor. On hearing about it, his social media fans and followers were saddened. The pop star is just 32 years old.
They posted a lot of comments and messages for Tom in the comments section of his post. They offered their immense love and support for the star. Tom was overwhelmed with all the support. He expressed his gratitude to his fans and wrote:
"We truly are overwhelmed with everyone's love, support and positivity.

"We have had so many people reach out with positive stories and it's been incredible."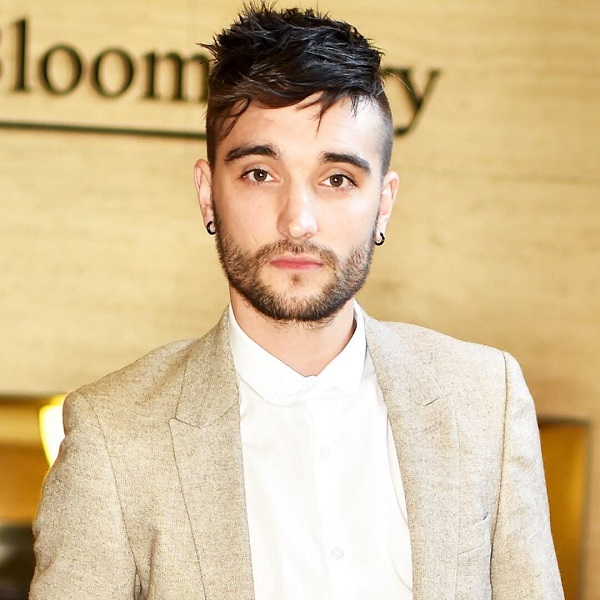 He also wrote:
"We are fighting this – thanks to everyone behind us fighting alongside us. Let's do this."
The diagnosis of Tom's tumor
In the early 2010s, Tom was with the boy band The Wanted. The band's singles All Time Low and Glad You Came shot them to fame. They went into a hiatus in 2014.
And Tom was on the TV show Celebrity Masterchef and also played the character of Danny Zuko in a touring production of Grease. Kelsey Hardwick is his wife since 2018. They have one daughter, Aurelia who is 16 months of age now. And Kelsey is expecting their second baby.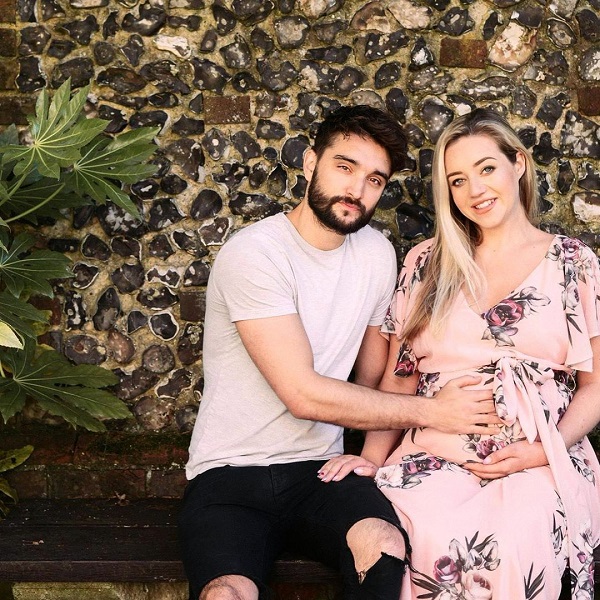 In July 2020, Tom had a seizure. He was on a family trip to Norwich when he had another more serious seizure. His family rushed him to the hospital. And after three days came the diagnosis of brain cancer that was inoperable.
The couple told their fans that Tom has started chemotherapy and radiotherapy for the brain tumor. They wrote:
"We are gonna fight this all the way. We don't want your sadness, we just want love and positivity and together we will raise awareness of this terrible disease and look for all available treatment options."
Fan and friends support
Tom's bandmate Max George commented:
"You got this"
He posted a long message of support for Tom. Siva Kaneswaran wrote:
"we are with you all the way"
Jay McGuinness said:
"You've always been one in a million. I love you Tom, let's get popping."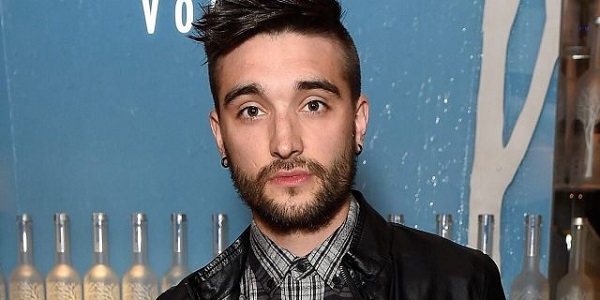 Nathan Sykes wrote encouragingly:
"Tom will attack this with the same vigour that he has with everything he has ever set his mind to."
Olympic swimmer Rebecca Adlington wrote:
"Sending so much love and support always."
Sending love to @TomParker a gent and a good one. ❤️ always the "cock of the walk!" Xxx pic.twitter.com/TqkVNbmOVB

— R Y L A N (@Rylan) October 12, 2020
TOWIE star James "Arg" Argent wrote:
"We love you Tom!"

"We got this brother, No doubt about it!"
Presenter Rylan Clark-Neal wrote:
"Sending love to @TomParker a gent and a good one.

always the "cock of the walk!" Xxx
For the complete bio of Tom Parker (singer), read here