Tom Petty is paid tribute by The Killers at Rock and Roll Hall of Fame. Click to know more about late singer and the event!
The year 2018 was kicked off by the American band The Killers at Rock and Roll Hall of Fame. The band performed live onstage, singing the song "American Girl" to pay tribute to Tom Petty.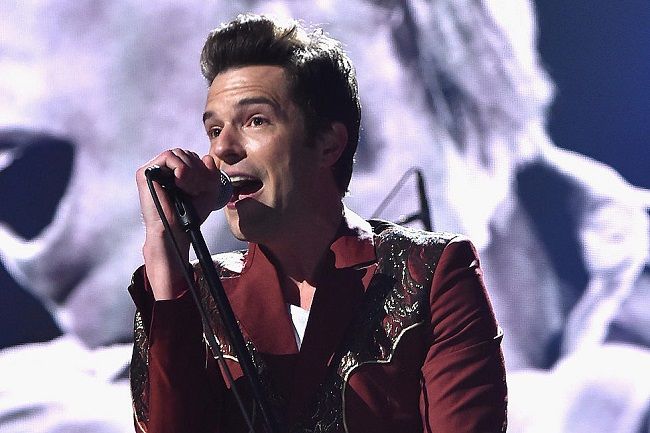 The tribute
With a huge picture of Petty showcased in the background, The Killers lead singer Brandon Flowers encouraged the crowd to "pay some rock and roll respect" to the "masterful" Petty.
In October 2017, the band had performed Tom's songs "American Girl" and "the Waiting" during their show at Austin City Limits. It was only a week after Tom's death.
He was interviewed by The Rolling Stone. And he had nice things to say about Tom,
"People don't realize how New Wave Tom Petty was. You don't associate him with that movement at all, but a lot of those videos and even some of the sentiments in the songs and the way that they're presented were very New Wave. And then he obviously evolved, which, he was so great at that."
The Killers frontman, Brandon Flowers has shared that it was a great moment and was thankful he had an opportunity to pay tribute to Tom Petty at the Rock and Roll Hall of Fame. He also added that Tom Petty was an inspiration to him and have guided him through in music. Unfortunately, Flowers had never met him in person.
Pfunder also has talked about Tom Petty:
"It was really about finding out who could do it, and who's excited, and who's gonna be in town for it. But first of all, it's about, do you love Tom Petty? We didn't want anyone who's like, 'I don't really know who Tom Petty is but it's another way to get on stage!'"

Tom Petty's death
The singer passed away on October 2, 2017. His death was ruled out as an accidental overdose of pain medication which involved cardiac arrest. It was shortly after the completion of the Heartbreakers' 40th Anniversary tour.
Later it was revealed that the aging music artist had been diagnosed with a fractured hip. Despite advice to take a break and rest, he still continued with the tour. He had refused to cancel the tour's 50 remaining dates which only worsened his condition. Later his pain was unbearable.
Postmortem reports also revealed that he had emphysema, knee problems etc.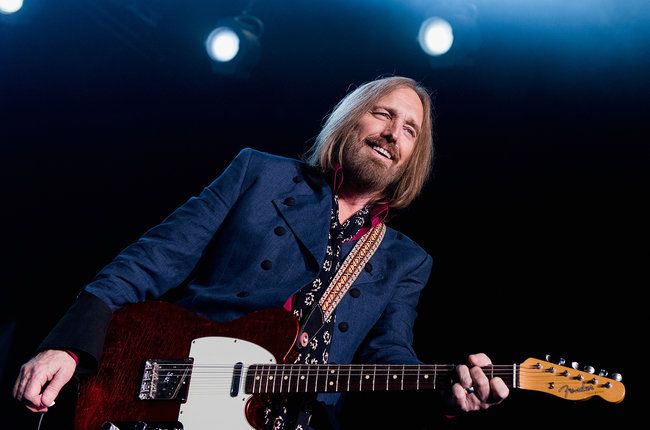 Family
Tom was married twice- to Jane Benyo and later to Dana York. He is survived by his wife Dana, Daughters Adria Petty and Kimberly Violette Petty, Brother Bruce Petty and Granddaughter Everly Petty.