Tommie Lee arrested for disorderly conduct! She slaps a valet worker!
Love and Hip Hop: Atlanta star Tommie Lee has been landing into some trouble or the other these days. The latest we hear is that she slapped a valet driver who then made a police complaint and got Tommie arrested.
Tommie Lee and the arrest
There is a video clip that has been released by a gossip tabloid which shows Tommie, 34 in handcuffs and been escorted into the police station. She is being pushed into the car and Tommie Lee can be heard asking:
"Tell me what I did."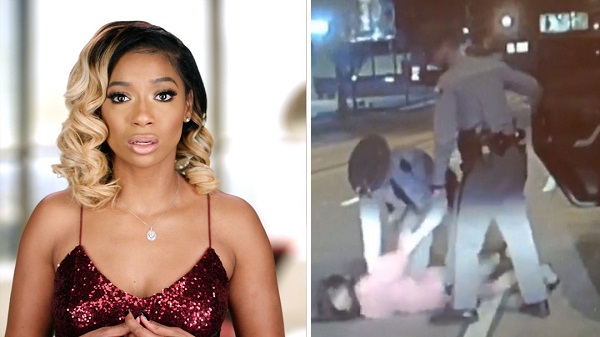 She was arrested for disorderly conduct outside the Atlanta's Royal Peacock Club. An officer told her to get off the road where he was directing the traffic. She got furious and refused. She then struck a nearby valet worker in the head and officers were forced to detain her. The valet worker did not want to make any charges but the police reportedly handcuffed the VH1 star and whisked her away to the nearest police station.
Read: Yolanda Hadid and her new boyfriend of less than a year Matt Minnis have split!
Tommie's previous legal tryst
Tommie is also under surveillance and is wearing a monitoring bracelet in her ankle. It is an alcohol-monitoring device and she has been categorically told by the Judge in April this year that if she is again found under the influence of alcohol, she would have to face serious consequences this time.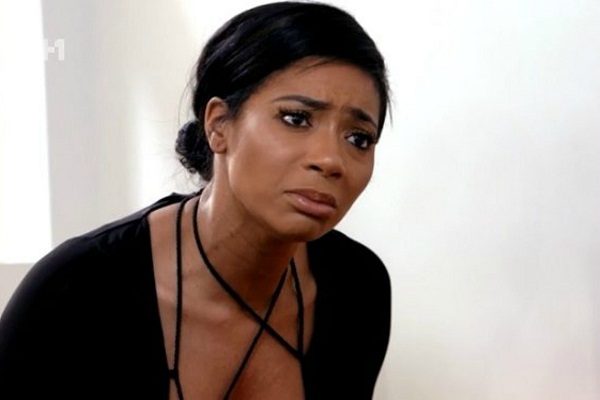 She had been at the Paris Fashion Week lately and had skillfully managed to hide the bracelet. But due to her past crimes, she will face a harsher sentence if she again goes before the Judge who will not spare her mistakes this time. She may even have to face a jail term. There have been instances where people repeated mistakes while on parole and had to face harsher jail terms. An example is Meek Mill who had to be for 6 months in jail due to it.
Tommie and her addiction problem
It is known that Tommie has fallen prey to alcoholism and drug abuse. She is unable to come out of it. She had previously sat down with her grandmother and spoken at length on the topic. At that time, she acknowledged that she knows that she has the problem of substance abuse.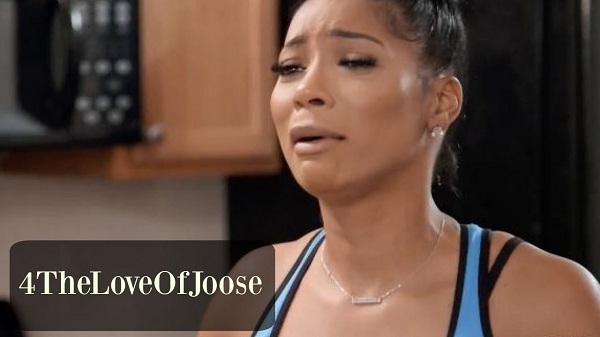 Her grandmother too is on her side and has supported her in her efforts to come over her problem. Her grandmother had said:
"We have to break the cycle."
Tommie had stated that she visited a therapist who told her bluntly that she is an alcoholic. Tommie felt that the therapist told her the truth and that made her realize that she has to change. Though there has been the realization that something has to be done, there seems to have been no actions from her side on it. She is continuing with it and has been unable to break out of it, which is rather sad.
Read: First African-American Superhero, Chadwick Boseman hot photo shoot for Rolling Stone. His Reaction when he was signed for Marvel's Black Panther
Tommie and her family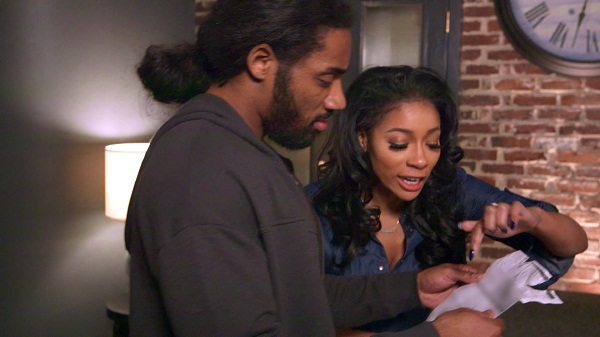 Tommie Lee has been in troubled relationships. She has two daughters: Havalli and Samaria. Her relationship with her mother Samantha has been tumultuous and also with her older sister Versace. She was in a relationship with Scrapp DeLeon but it broke off.