Who is Tommy Fury? Why does He want 4 kids and a Big family with Molly-Mae Hague?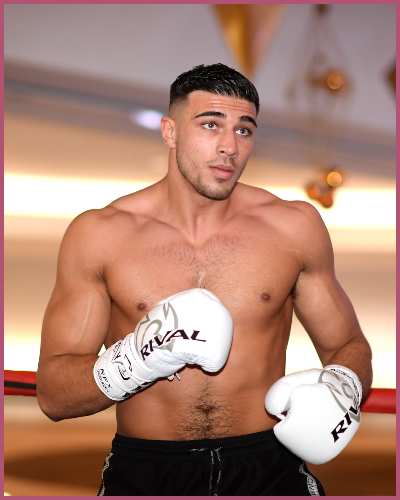 Tommy Fury is a British professional boxer and former Love Island alum.
He is the boyfriend of Molly-Mae Hague and half-brother of Tyson Fury.
Learn about the relationship timeline of Molly and her baby's father-to-be Tommy.
---
Meet British professional boxer and reality television personality, Tommy Fury!
Tommy Fury wants 4 kids as he is a Family Man
Tommy Fury always wanted to have a big family and her beau Molly-Mae Hague also dreamt of the same. He then previously admitted that he would love nothing more than to have four children with the lady of his dreams, Molly-Mae saying,
"I want four kids but it's Molly's body and she's the one who has to go through it – but I'll be there with her every step of the way."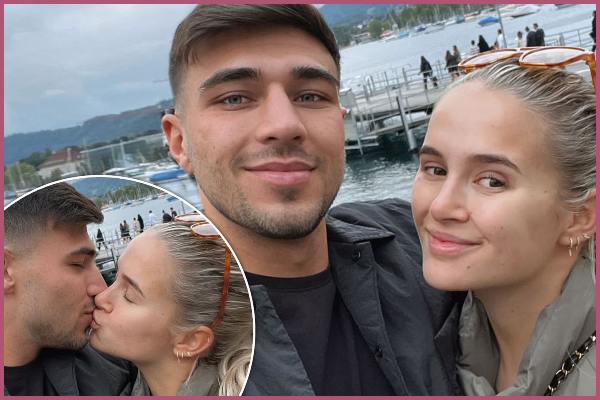 The British reality TV personality Tommy also continued about how he come from a big family,
"I'm a big family man and come from a big family too and it's something we talk about a lot. I don't think it's in the far too distant future."
The pro-boxer Fury thinks having children and settling down won't change much in their life as the couple is not the party birds. They don't prefer drinking much adding,
"We're so young but we've been living together for three years now – we shared a bed the night we met and then every day after that for months so it's like we've been together six years."
When will Tommy marry Molly-Mae Hague?
The date is not fixed yet but the duo is embarking on their forever soon. They were also spotted ring shopping at Cara Jewelers in UAE previously which hinted at their upcoming proposal. Their marriage plans were disclosed on the Behind Closed Doors podcast saying,
"I'd like a ring soon, please … at some point. I am still the perfect girlfriend, me and Tommy that's like a whole other thing, we hardly knew each other back then."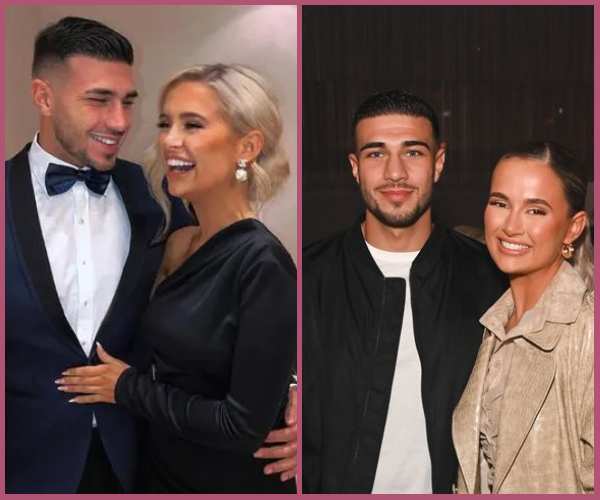 While the couple are happy in their 3 years of love relationship the duo revealed,
"We were just getting started and now we've been together two and a bit years and it's been the best two and a bit years of my life with everything with my work, with my relationship. I'm just so lucky."
The couple is finally pregnant after they come from their Switzerland trip in September 2022 saying,
"We share goals for the future, too; we both want kids relatively soon and that is really because when you're with someone and it feels so right, the next stage you see is having kids with them."
Who is Tommy Fury?
Tommy Fury is a British professional boxer and reality television personality who became runner-up in 2019 in the 5th series of Love Island with partner Molly-Mae Hague. The Irish-Mauratian ethnic native is also the half-brother of the two-time world heavyweight champion Tyson Fury.
Also, Read Country Singer Drake White and Wife Alex are Finally Expecting Baby After Fertility Struggles!