Tommy Lee joined OnlyFans to share explicit content after his naked pictures were deleted from Instagram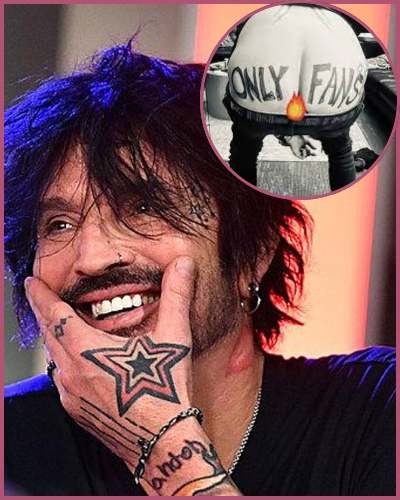 Tommy Lee is an American musician who is best known as a founding member of Motley Crue
The musician posted a fully naked picture on Instagram and Facebook in August 
However, the post was later deleted, and Tommy is now active on the OnlyFans account 
---
Musician Tommy Lee created the OnlyFans account! 
The 59-years-old musician has joined OnlyFans after Instagram removed his full naked pictures. He posted the full-frontal nude photo of himself on social media in August which swiftly went viral.
However, the post was later removed from both Instagram and Facebook as soon as his photo garnered a lot of attention. In the photo, he exposed his genitalia wearing nothing with flaunting his famously tattooed body.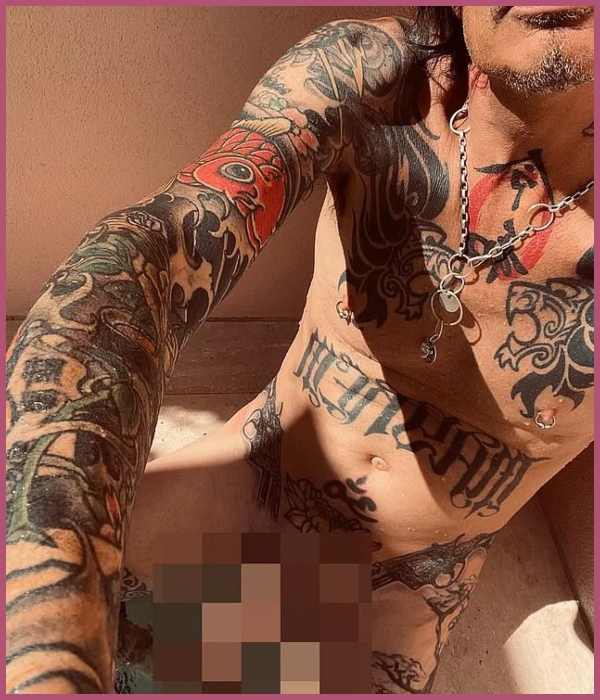 Lee appeared to be on the edge of a bath while sitting down. In fact, the legendary drummer accessorized his body with a chain necklace and nipple rings.
Also read Courtney Clenney: Her Journey From OnlyFans Model To Murderer
Following the deleted post, he clarified that the picture had been the result of going "on a motherf—ing bender" during a break from tour.
Tommy is all set to enter the subscription platform OnlyFans
Tommy recently ended her Motley Crue tour in Las Vegas on Friday, September 9. While performing at Vegas' Allegiant Stadium, The Motley Crue drummer joked with the audience,
"Should we play a little game of I'll show you mine, you show me yours?"
He then reminded fans,
"I already won. I showed you my s—. They took it down, off the internet."
Lee continued,
"Well, what I've done is I have now gone over to place where you can be free as f— and you can show anybody whatever the f— you want and they don't f—ing take it down. So f—ing suck it. Boom!,"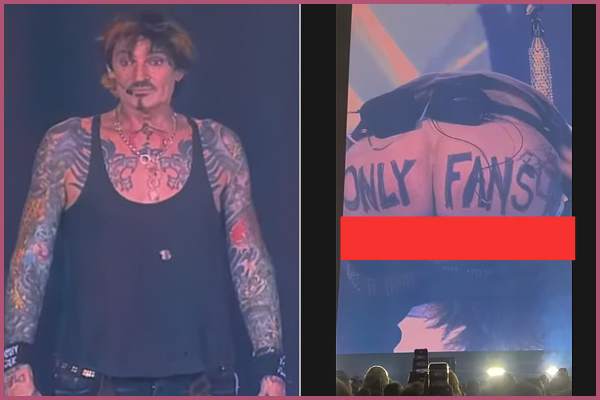 At Friday night's show, Lee pulled down his pants to show the world his butt covered with the words "ONLY FANS". He then said,
"You can see all my s— over there,"
Also read " Mum of three, Jenelle Evans Posts Nude Bathroom Selfie for OnlyFans!
As well as Tommy took to Instagram linking to his OnlyFans account noting,
"You heard it here tonight. cum join me over there for fun that Instagram won't let us have here!"
Who is Tommy Lee?
Tommy Lee is an American musician. People recognize him as a founding member of Motley Crue. Additionally, he also founded the rap-metal band 'Methods of Mayhem'. He is one of the most widely recognized drummers in the world. See more…