All about the three failed marriage of Tony Hawk!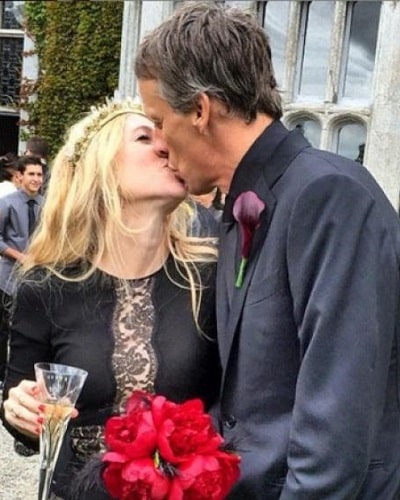 Tony Hawk has not always been lucky when it comes to his married life! He has three failed marriages but his fourth marriage is going well. He revealed that his every marriage was very different.
First marriage
Tony Hawk's first marriage was with Cindy Dunbar in April 1990. They began dating each other in high school. They welcomed a son Riley Hawk on 6th December 1992. He is an American professional skateboarder and model. But their marriage ended in the year 1993.
Also read Who is Cindy Deangelis Grossman? All about her early life, father, failed marriage with Herschel Walker, net worth, biography
Second marriage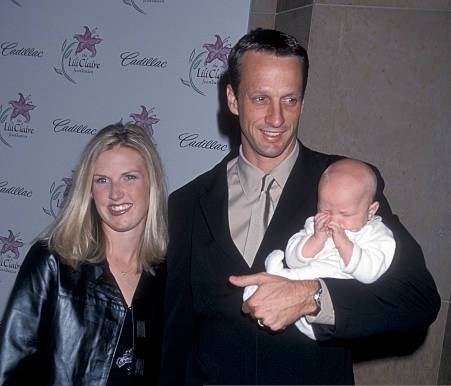 His second marriage was with Erin Lee. They married on 28th September 1996. Together they have two sons Spencer born in the year 1999 and  Keegan born in the year 2001. Her son Spencer is an electronic music producer. Their marriage fell apart due to his travel commitments.
Third marriage
Tony Hawk married Lhotse Merriam on 12th January 2006. She is known for working on Peak Experience, ESPN X-Games, and ESPN International Winter Sports 2002. They welcomed a daughter Kadence Clover Hawk on 30th June 2008. Their marriage ended after five years on 7th February 2011.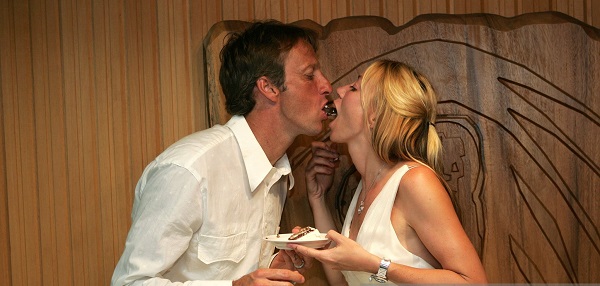 The relationship ended after he had an affair with his best friend Matt Goodman's wife Cathy. In December 2010, his infidelity had come to light after Lhotse discovered a plane ticket that he had booked for Cathy to join him in San Francisco.
Tony and Lhotse revealed,
"We remain deeply committed and loving parents to our daughter, and out of respect for that responsibility we ask that people honour our family's privacy during this important time of transition,"
Also read Who is Randi Martin? Insight on her failed marriage with Pat Mahomes, children, net worth of son Patrick Mahomes Jr.
Fourth and Present marriage
Guess who his fourth wife is? It's none other than Cathy Goodman. They walked down the aisle on 27th June 2015. Since marriage with Cathy, he has been staying loyal and it is going well than ever.