Tony Rock Finally Has Something To Say about Will Smith's Apology Video!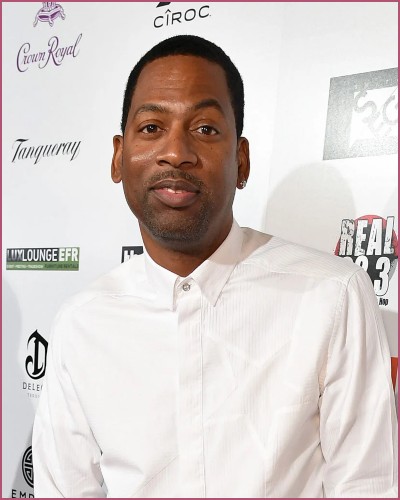 Chris Rock's brother Tony finally responded to Will Smith's apology video.
The actor also said that he shared a genuine friendship with Smith before the Oscar incident.
He also did not approve of Will's written apology at the time.
---
Tony Rock responds to Will Smith's apology video
Tony Rock has something to say about Will Smith slapping his brother Chris Rock at the Oscars.
The actor said that after Will slapped Chris publicly, it ended his friendship with him.
Despite feeling bad for his brother, Tony kept quiet all these months. After Will personally mentioned him in his apology video on July 29, Tony gave his opinion on their friendship that died after the humiliating slap.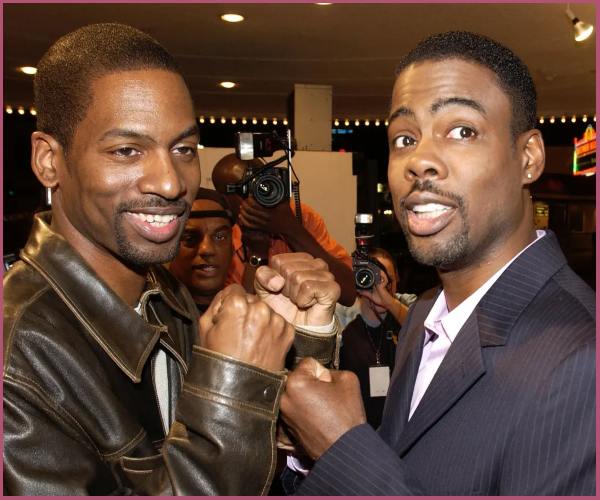 Fans wanted to know how Rock felt after the apology video in which Smith had admitted he's ruined the friendship he shared with the Rock brothers, specifically Tony who was like a younger brother to him.
Tony took to Twitter to write about how their friendship ended and how he's had to face haters alleging that he only expressed feelings about the slap to gain popularity.
He wrote:
"My thoughts? All the crumbs and losers on social media repeatedly said it had nothing to do with me and I should be quiet or stay out of it,"

"Others said I (who's been making lots of money since 1999) was commenting in an attempt to gain notoriety."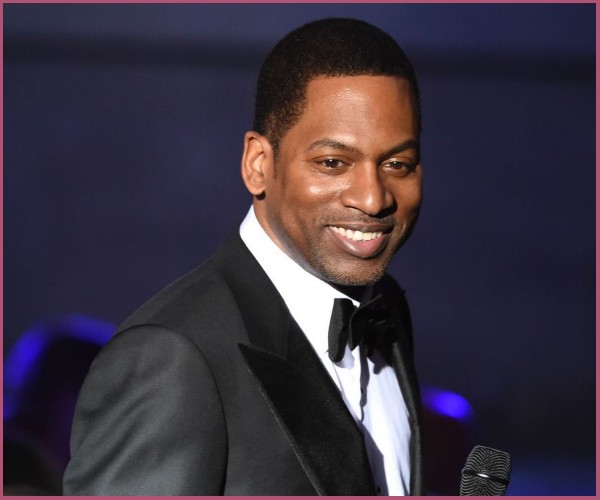 The All of Us star continued:
"Now after being mentioned personally in the video, smart people (very few on social media) will realize I wasn't just some dude on the outside looking in. There was a genuine friendship,"
Also, Read Will Smith Finally Apologizes To Chris Rock For The Infamous Oscars Slap!
Chris's mom was furious after the Oscars incident
Tony was not happy when Will issued a statement after the incident saying that he reacted emotionally after Chris made a joke about his wife Jada's shaved head.
Tony's mom, Rosalie told in an interview that she couldn't bear it when Will slapped her son in front of everyone.
In an interview, she said: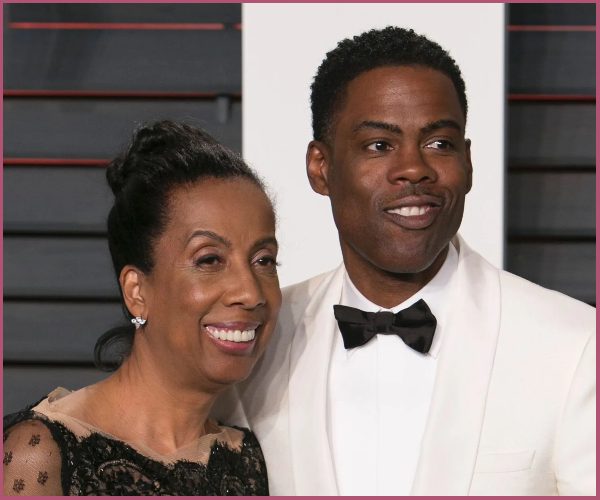 "When [Will] slapped Chris, he slapped all of us. He really slapped me, because when you hurt my child, you hurt me."
Mentioning Chris's mum and younger brother in his apology video, Smith said:
"That was one of those things about that moment, I just didn't realize— I wasn't thinking about how many people got hurt in that moment. So I want to apologize to Chris' mother, I want to apologize to Chris' family, specifically Tony Rock. We had a great relationship, you know? Tony Rock was my man. And this is probably irreparable."
Also, Read Chris Rock Finally Has Something To Say About the Will Smith Oscars Slap!