Too much texting caused Kanye West to be hospitalized!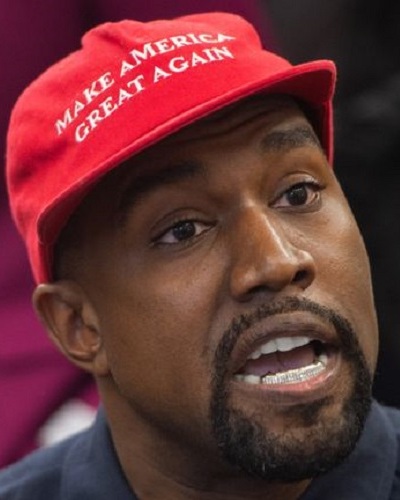 Too much texting!
Yes, this was the reason billionaire rapper Kanye West needed hospitalization.
He informed his fans on his social media.
He also uploaded his hand X-ray image.
---
And they all are amazed! What exactly happened? Let us find out.
Too much texting caused Kanye West to get hospitalized
It is unbelievable! But the famous rapper Kanye West needed hospitalization because of his too much texting. Kanye tweeted about his problem for his fans. On 9 September 2020, he also uploaded an x-ray image of his hand.
And he captioned this post:
"Too much texting bro,"

"Had to get the cortisone mixed with a little sprinkle of lidocaine."
Too much texting bro Had to get the cortisone mixed with a wittle sprinkle of lidocaine 🥋 pic.twitter.com/09O5givghJ

— ye (@kanyewest) September 9, 2020
Kanye also posted a video of himself when the doctor administered the lidocaine injection to him locally. Lidocaine is an anesthetic agent while the cortisone is an anti-inflammatory agent. This mixture helps to bring down any swelling in an area.
And according to Kanye, he got instant relief after the injection. He was extremely happy with the results and praised modern medicine for it. He captioned the post:
"Lidocaine worked instantly!!! The dexamethasone takes 24 to 48 hours. Modern medicine,"
But both dexamethasone and lidocaine are very old agents used for this condition and there is nothing new or modern about it.
What caused him to text enormously?
He said that it was due to too much texting. But why did Kanye text so much in the last few days? This is because he is desperately trying to get into the Presidential run for November 2020 elections. But unfortunately, he has been unsuccessful so far.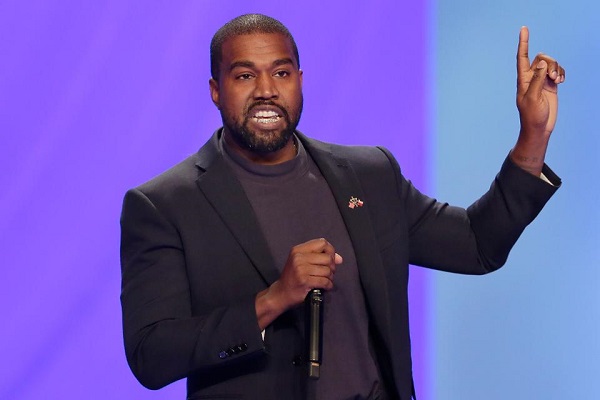 There are reports that state that the rapper has self-funded to get his name entered into the Presidential ballot. He has spent money nearly the equivalent of 5 million pounds on it.
Most of this money has gone to pay the consulting firms who get names registered on the ballot and for his campaign. Kanye started the whole process on 4 July 2020, but he has suffered several setbacks in it.
Kanye is unable to get his name on any Presidential ballot so far
The rapper entered the White House Race in July 2020. But last month, the state election chief slashed his name from the Virginia ballot. A judge had ruled that  11 out of the 13 electors in the state had come by "improper, fraudulent, and/or misleading means".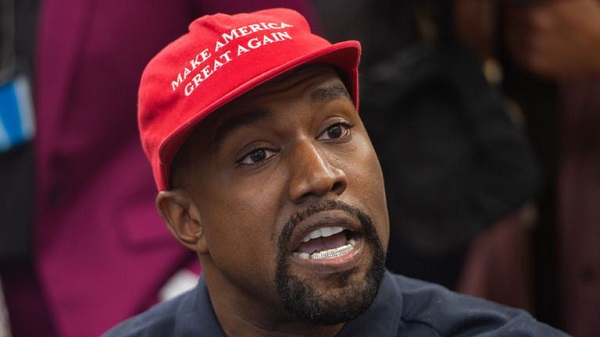 The Ohio Supreme Court also sided with the state election chief in removing Kanye's name from the ballot. He failed to follow state law and cannot hence be on the list.
A is a lawsuit against him to remove him from the Idaho ballot. Kanye later tried to be on the Wisconsin ballot. But the judge ruled against him and he cannot stand for the election for President from that state as well.
Kanye suffers from bipolar disorder and hence he also is facing marital problems. His wife Kim is not in favor of standing for the Presidential elections. She always supports him in every venture but feels that he should not be in this election and politics. But he is adamant which has led to some issues in his marriage.