Top 10 Cute Summer Outfits You May Like To Add On Your Wardrobe in 2021!
Summer is on the way and everyone is looking for some trendy ideas for summer outfits. Everyone loves new trends and no wardrobe is complete with essentials for any season. Every wardrobe must have some of the classic outfits like plain white t-shirts or long maxi dresses. In this summer, get trendy with some of the best ideas for cute summer outfits that you may like to add on your wardrobe.
10. A plain/colorful scarf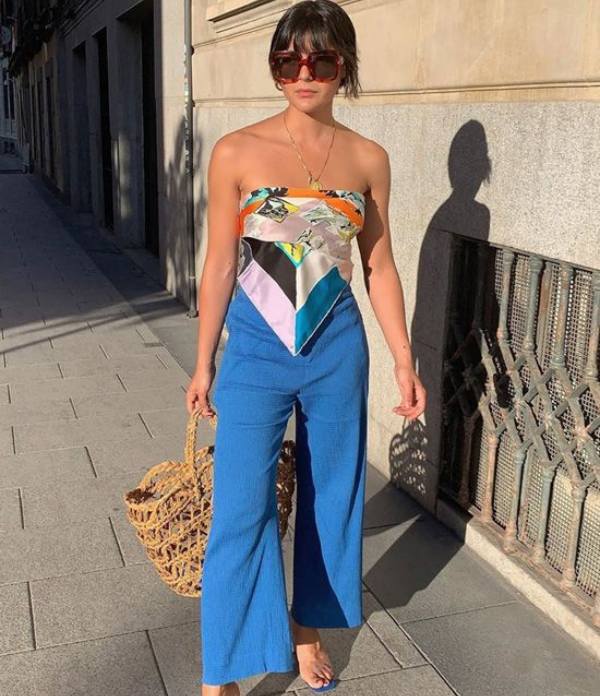 On the hot days of summer, the scarf is something you must have in your wardrobe. You can use the scarf as a bandana or you can just tie a colorful scarf around your chest like a bandeau. Additionally, you can pair it with high waist jeans.
9. T-shirt dress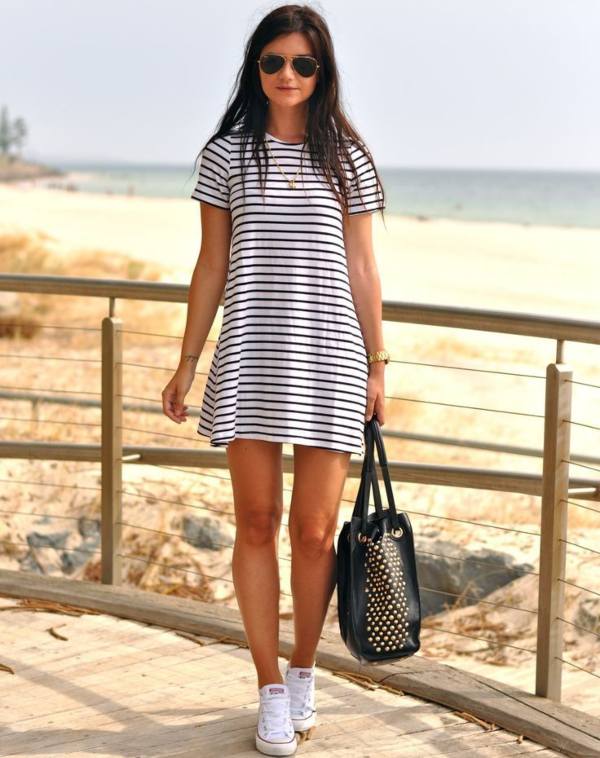 When it comes to summer dresses, we all want them to look cute and be comfortable as well. One of the most versatile dresses for summer is a T-shirt dress. You can buy plain, stripped, or also a long oversized dress to walk around. Pair your t-shirt dress with one of your comfortable neutral shoes.
8. Long Maxi dress
On a hot weather day, the tight and restrictive dress is a nightmare for everyone out there. A long maxi dress can be a favorite summer style. As the dress is long, breezy, and billowy, this is one of the most important pieces you must have on your wardrobe this summer.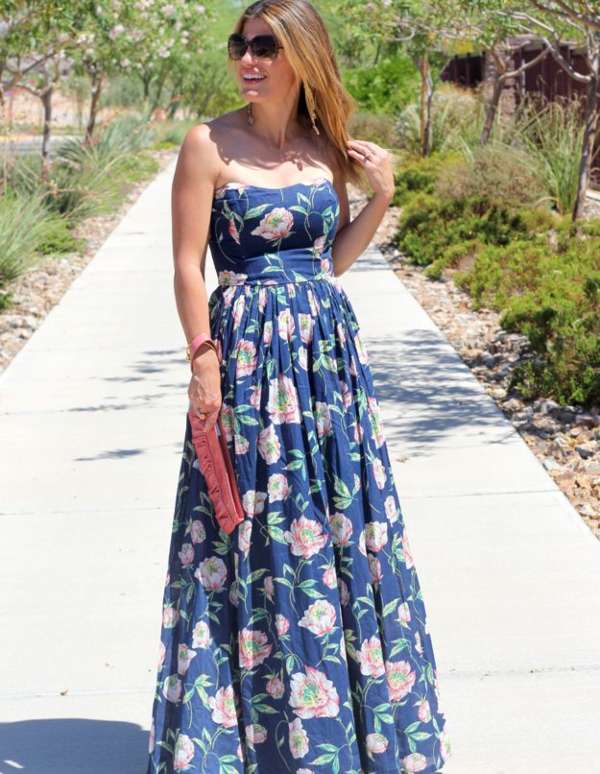 7. Denim Shorts
One of the most classic outfits for the summer is denim shorts. To show off your legs and also be comfortable in a hot summer day, denim short is a perfect choice. You can pair the shorts with a shirt or t-shirt and comfortable converse shoes. To get some luxurious looks, you can also pair it with some booties on your feet.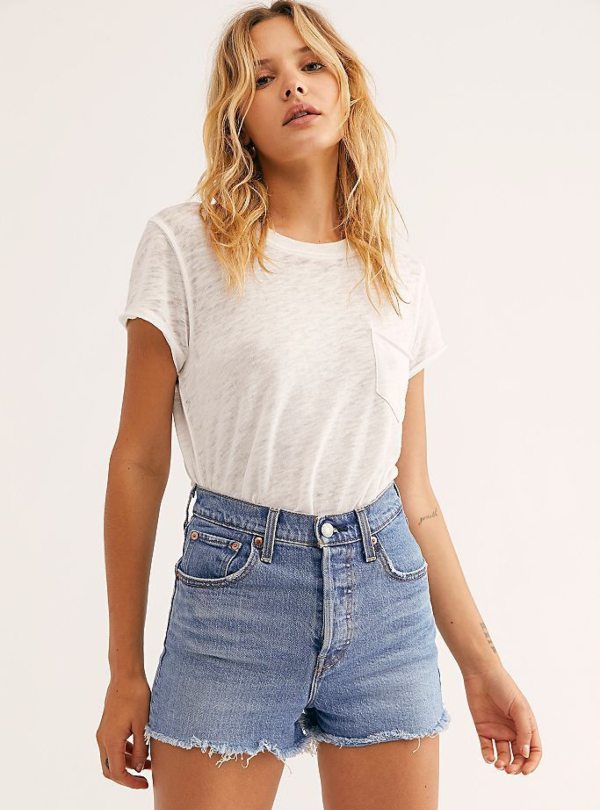 6. Midi Skirt
This summer style up with some midi skirt pairing it with some plain t-shirt or shirt. It is not only comfortable but also gives you a flattering look. Midi skirt keeps you cool, comfortable, and stylish at the same time. You can also wear it with flats while day out or also heels during night out.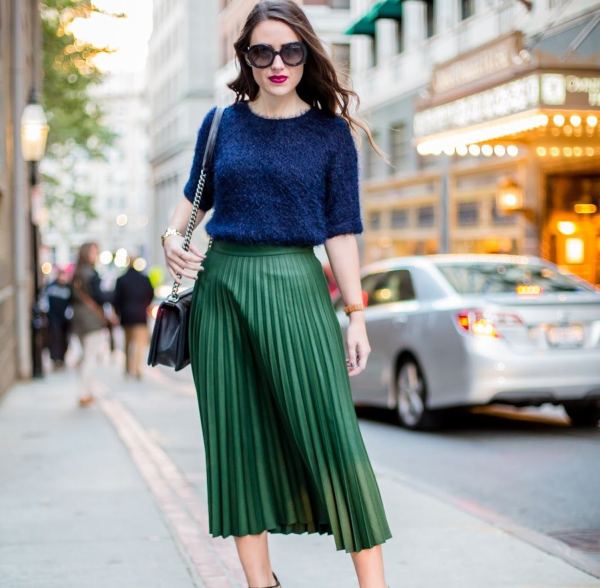 5. Boyfriend Jeans
While skinny jeans are in fashion, boyfriend jeans are also in style. The relaxed pants are comfy, cool, and casual for going out on hot summer days. You can also get distressed boyfriend jeans for some trendy looks. You can pair the jeans with a shirt and some comfy converse.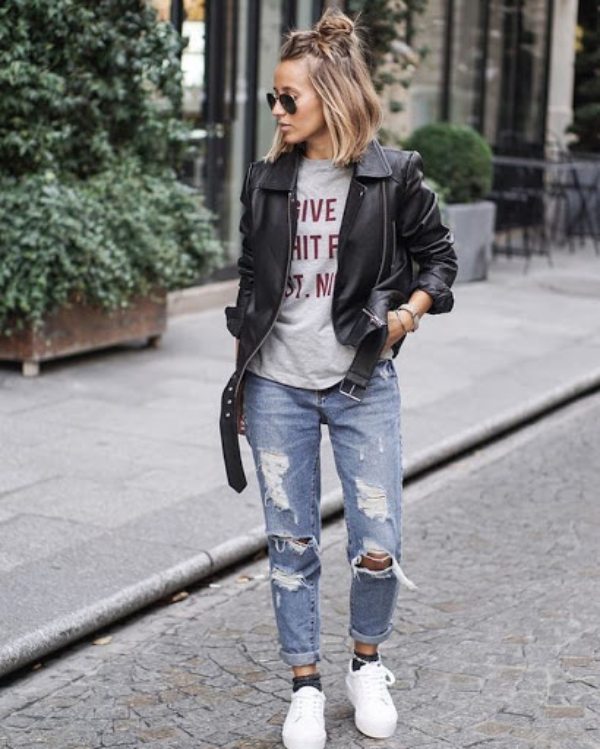 4. Plain white T-shirt
A plain white t-shirt is one of the most versatile dresses to have on your wardrobe in summer. You can wear it with shorts, pants, skirts and also with a underdress. With a plain white t-shirt, you can also get a casual look for your office or any other formal events.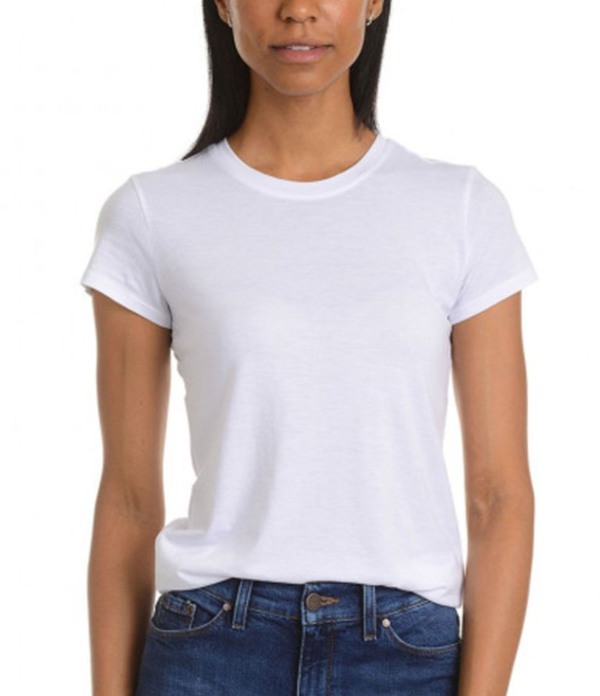 3. Denim Jacket
Outerwear is not a must for your summer looks. But with a denim jacket, you can achieve a trendy look in the morning and evening get outs. Moroever, it also keeps you warm as the temperature drops comparatively to daytime.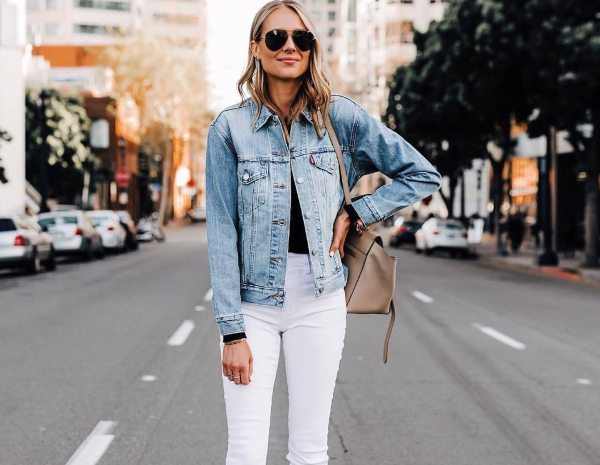 2. Slipdress
One of the best things to have in your wardrobe during summer is a slipdress. During a hot summertime, you can wear a slip dress, if you want to go out with a little clothing. It keeps you comfortable and also gives you a very trendy look. You can also wear it for a night out or while you go out to a party with your friends.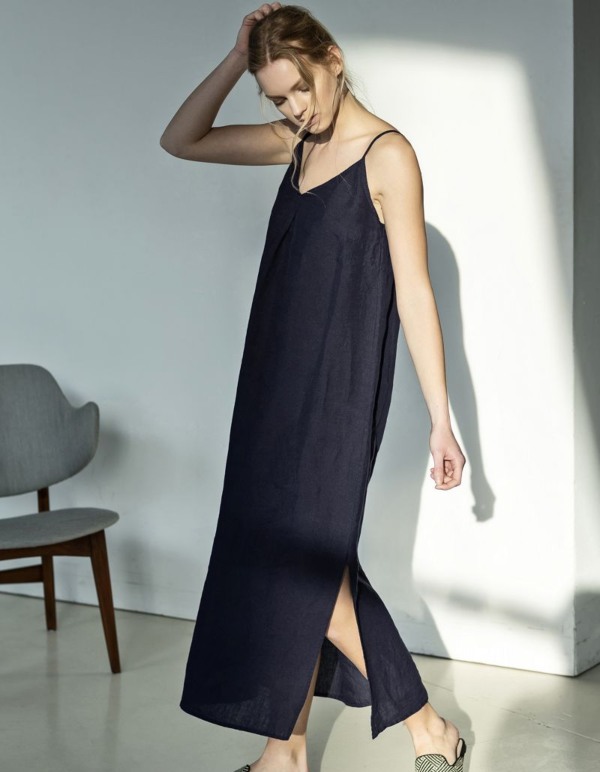 1. Tanktop
One of the most common wear to have in your wardrobe is a tank top. You can collect tanktops in a few colors and match them with pants, skirts, or shorts. With a tank top, you can get a trendy effortless look this summer.