Top 10 Hollywood celebrities rumored to be gay but hasn't opened up about their relation/affair publicly!!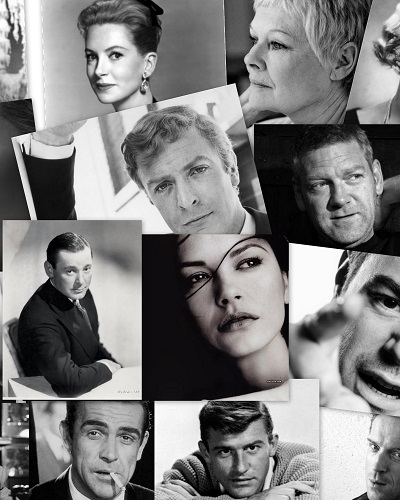 Here are the top 10 celebrities who are suspected to be homosexual but have not yet disclosed their true sexuality to the public
---
1. Hugh Dancy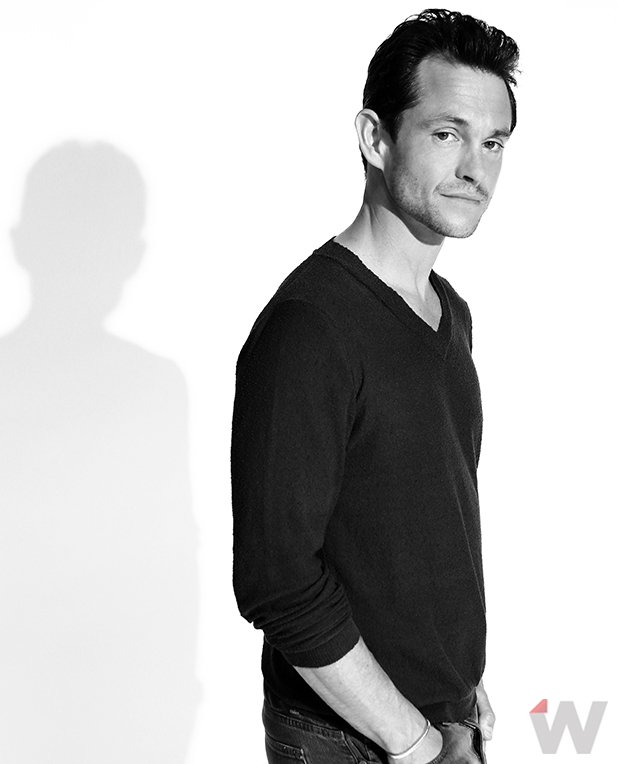 Hugh Dancy is an English actor and model known for his roles as Will Graham in the television series Hannibal.
He was rumored to be gay and had gay fan followers as well.
However, after his marriage to Claire Danes in 2009, the rumors were put to a full stop. He has two children with his wife Claire.
2. Elijah Woods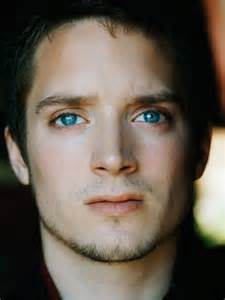 Blue-eyed boy, Elijah Woods is an American actor, voice actor, producer, and DJ.
He was speculated to be gay but those were also just rumors!
He is engaged to his longtime girlfriend, Mette-Marie Kongsved. The couple started dating in January 2018.
They are expecting their first child and in July 2019, they were seen walking casually in Los Angeles, and Mette looked gorgeous in orange with her baby bump.
3. Chace Crawford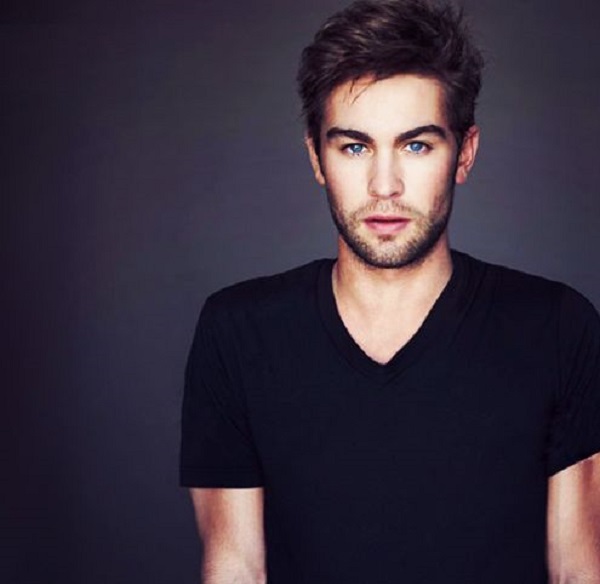 Chace Crawford is an American actor. He appeared as Nate Archibald on The CW's teen drama series Gossip Girl.
He was suspected to be gay because of his chocolaty looks. However, those rumors were false as he dated Rebecca Rittenhouse, whom he separated recently after dating for three years!
4. Taylor Lautner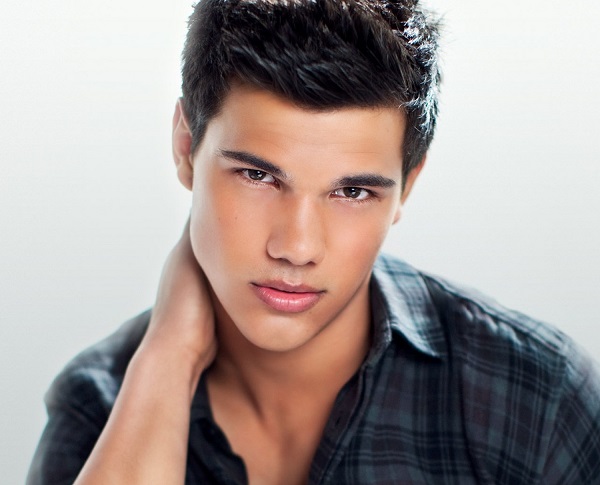 Taylor Lautner is an American actor and model. Also, he is a voice actor and martial artist. He has done global movies including the Twilight series.
In the 50 Sexiest Men of 2010, Lauren had many male and female followers. Hence, he was speculated to be bisexual.
Presently, Lautner is engaged to his girlfriend, Taylor Dome.
However, he had a string of affairs with celebrities including Taylor Swift, Selena Gomez, Lily Collins, and more.
5. Colton Hayes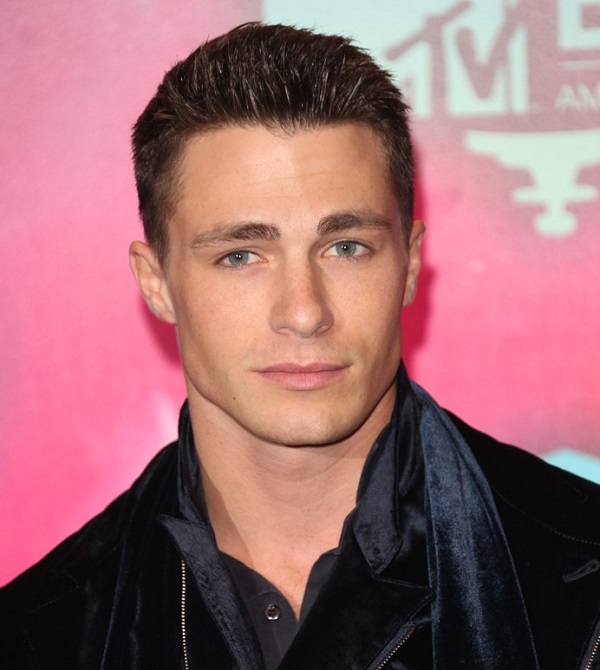 Colton Haynes is an American actor and model known for his role as Jackson Whittemore in MTV's supernatural drama series Teen Wolf and as Roy Harper/Arsenal in the superhero television series Arrow.
He is gay and dated Jeff Leatham in 2017. However, after two years the couple separated because of cheating rumors.
Are Colton Haynes and Jeff Leatham back together two months after filing a divorce? The two are seen together in an airport!
6. Tom Cruise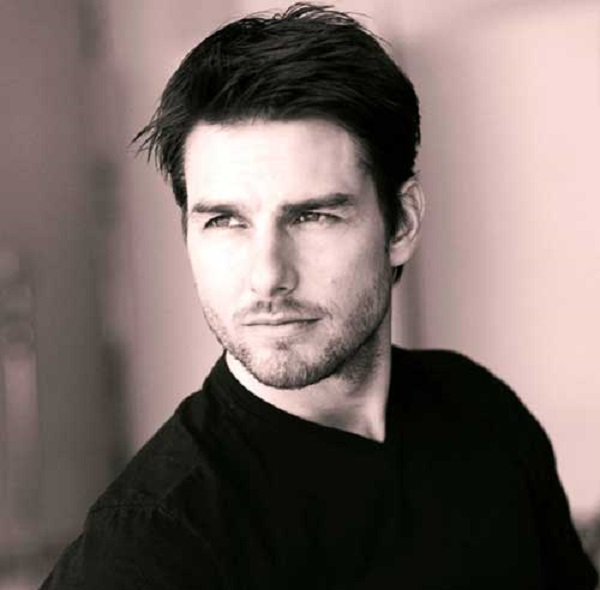 Tom Cruise is an Academy Award-winning American actor and producer.
He would be a very handsome and most-loved gay! Unfortunately, he is not.
Meet the strong and sensible Suri Cruise, the teen daughter of Tom Cruise and his ex-wife Katie Holmes!
7. Zac Efron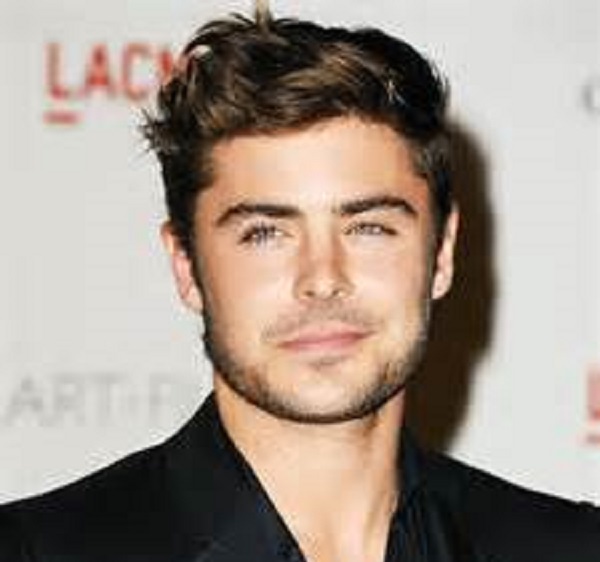 Zac Efron is an American actor and singer. He rose to fame in the late 2000s for his leading role in the High School Musical franchise.
Know about all Zac's present and past relationships!
8. John Travolta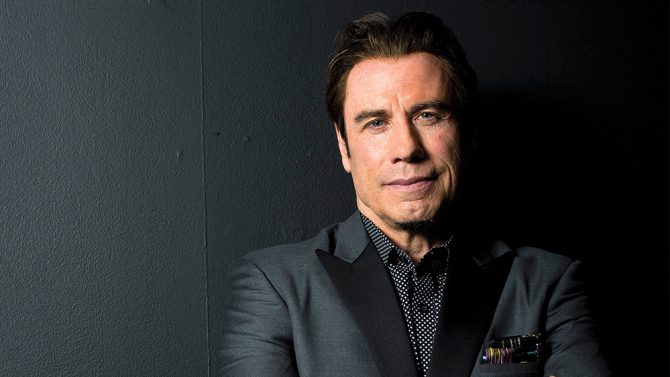 John Travolta is an American actor and producer. Additionally, he is a dancer and singer.
He is not gay and was married with three children, Ella Bleu Travolta, Jett Travolta, and Benjamin Travolta.
John Travolta and wife Kelly Preston. Click to read more about the loss of their son Jett due to Kawasaki disease complications!
9. Josh Hutcherson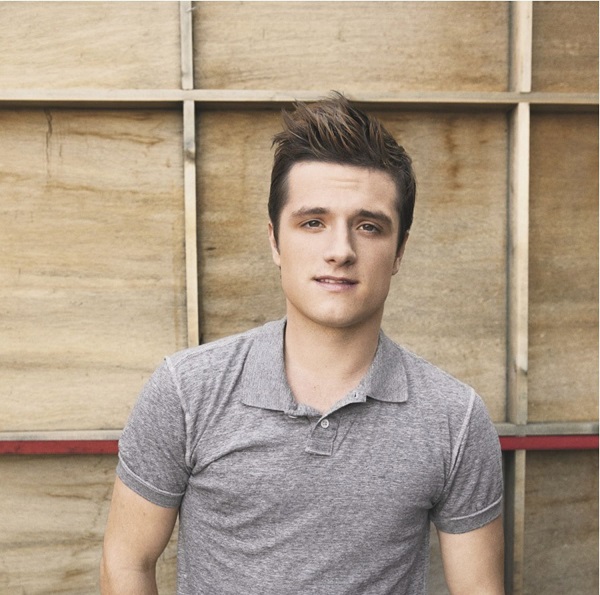 Josh Hutcherson is an American actor.
Hutcherson was also rumored to be gay but it is false.
He is dating Claudia Traisac since 2014.
10. Hayden Christensen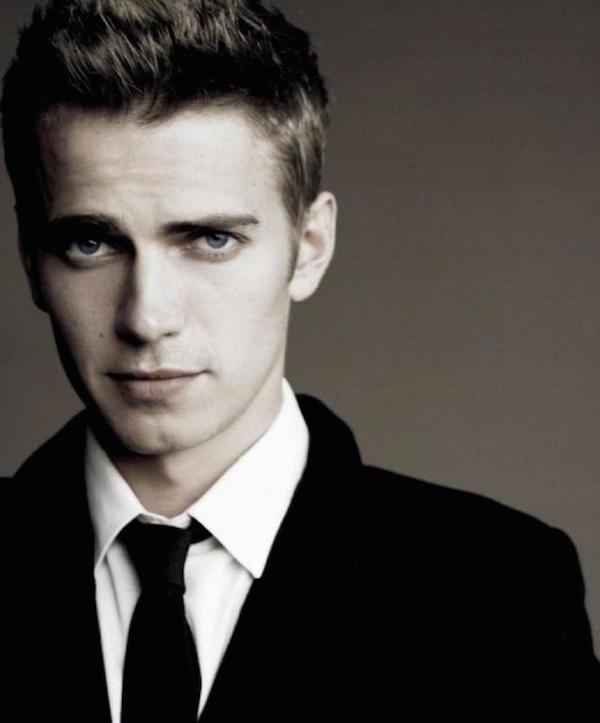 Hayden Christensen is a Golden Globe Award-winning international actor and producer.
He is not gay and was engaged to Rachel Bilson, despite their on and off affair! They have a daughter together named, Briar Rose Christensen.