Top 10 Sexiest Instagram Photos Of KUWTK Star Kim Kardashian!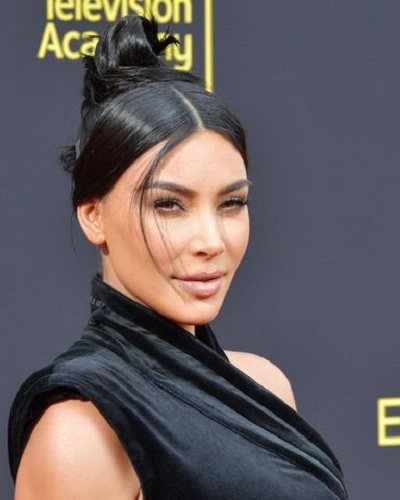 The Instagram feed of reality star Kim Kardashian is something we all want to have too. From stunning bikini pictures to cute family snaps, you will get to see everything here. She has 192 million followers and above 5 thousand posts on her account. Moreover, she also falls on the list of celebrities with the highest followers on social media.
Here are her top 10 sexiest pictures you will not regret having a look at.
10. Beach-time in Cabo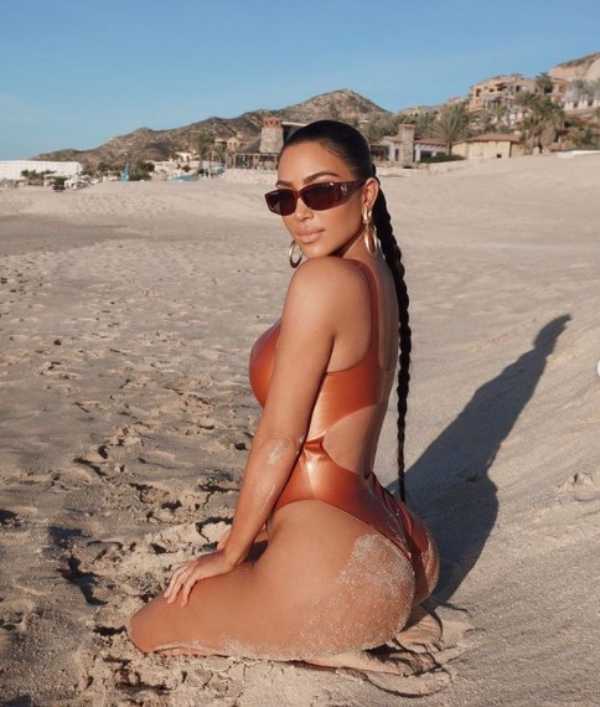 On January 15, Kim posted a series of the picture of her chilling in Cabo. She looked stunning in a one-piece swimsuit while she braided her hair. Kim accessorized her look with big earrings and sunglasses. She flaunted her curves just perfectly while sand was all on her body.
9. Valentine with Bae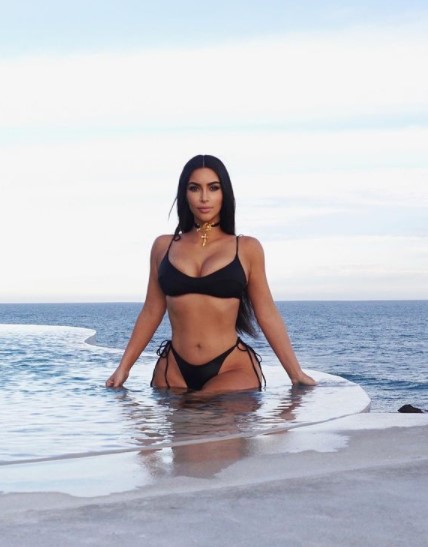 As parents of four and busy work schedule, Kim and her husband have to take out time for them too. This Valentine she enjoyed a surprise from her husband. The couple was on a beach somewhere where the reality star rocked her look on a black swimsuit.
8. Glammed home-look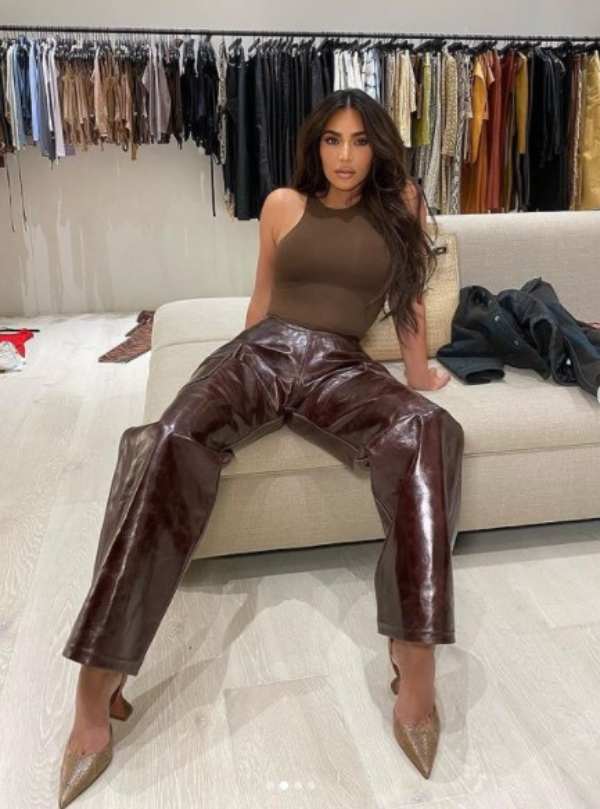 No doubt, we have always seen Kim K walking around with her trendy and fashionable looks. Meanwhile, she never lets her trendiness aside though she is chilling at home. Kim looks amazingly gorgeous with a tanktop and shiny brown pants. She completed her look with nude make-up and heels in the background of her closet.
You may also read- Top 10 models with the highest net worth!
7. 40's Glam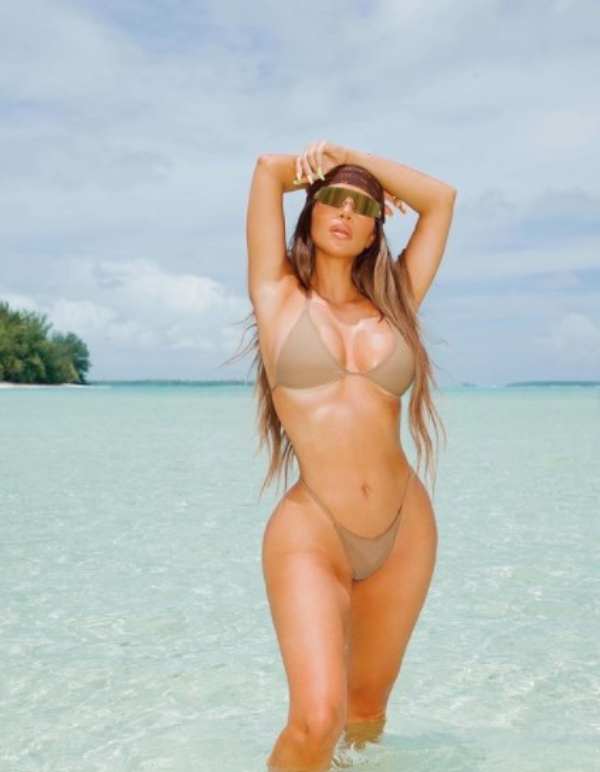 This was Kim K's 40th look that she posted on her Instagram. She looks stunning in a nude bikini while she is in the water. The reality star has perfectly completed her another beach-look with sunglasses and a headscarf. She wrapped her look with open hair which almost touched her waist.
You may also read- Top 10 richest NBA players! Also know their current relationship!
6. Throwback with Paris Hilton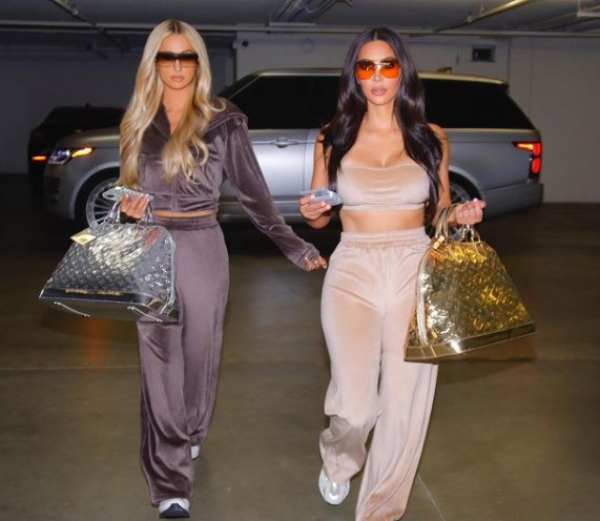 Iconic 2000's look! We all have witnessed reality stars Kim K and Paris Hilton with their iconic look back in the 2000s. Giving the throwback to the time they are rocking their look in tracksuits and big bags.
5. Slaying with corset dress in Met Gala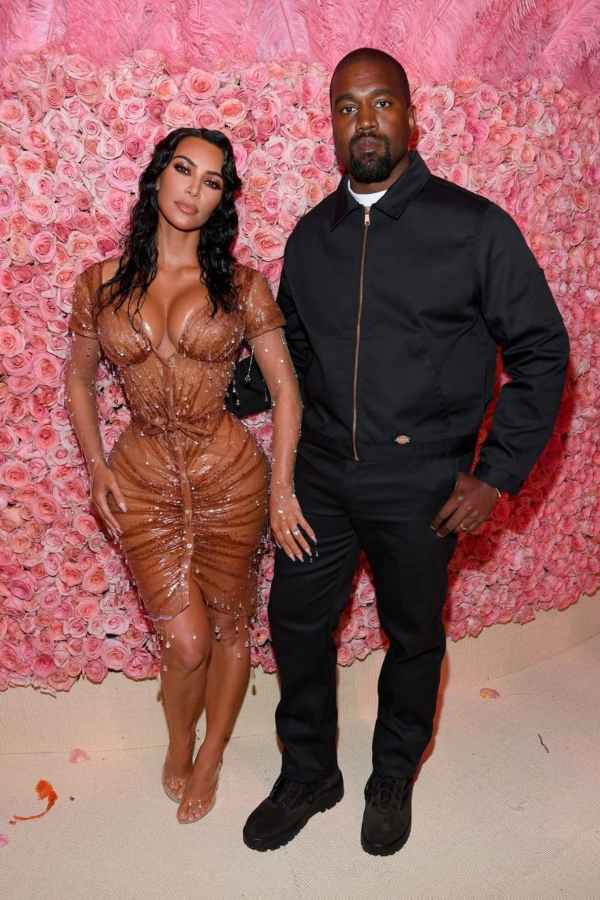 The corset dresses are something Kim K is very open about using. At Met Gala 2019, she stepped on the red carpet with her skin-toned up-knee corset dress. The dress looked stunning with the illusion of water drops on the dress. As always she rocked her look of nude make-up and wet hair look.
4. Stunned daringly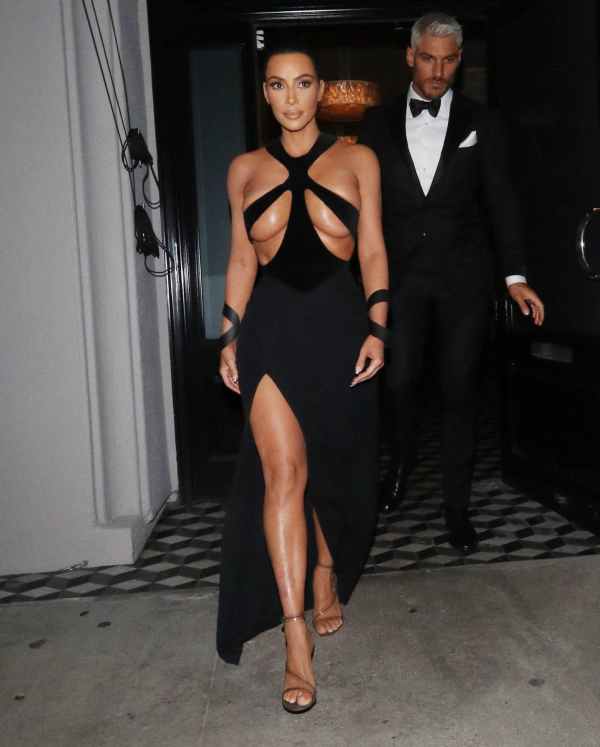 The reality star is very known for her scandalous outfit. On one of her outdoors look, she wore a dress which covered her upper body parts just at the right places. Kim wore a stunning all-black outfit with a slit cut up to her thighs.
3. Red-carpet look with Kanye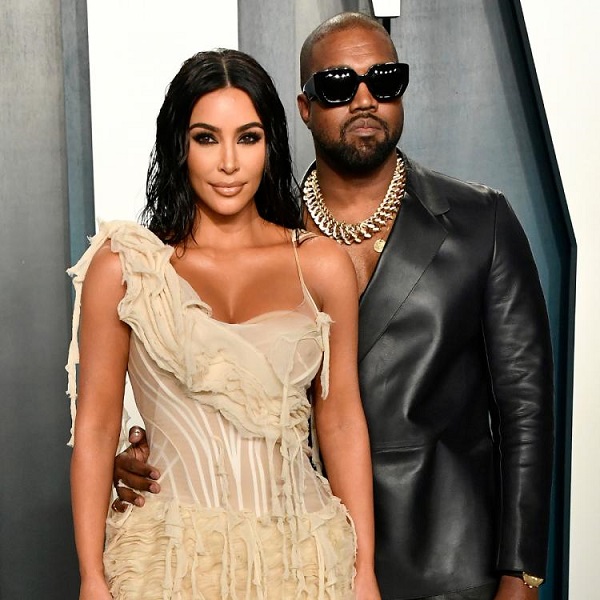 Kim K has many amazing red-carpet looks. In one of them, she wore a dress flaunting her collar-bone and curves.
2. Trendingly locked down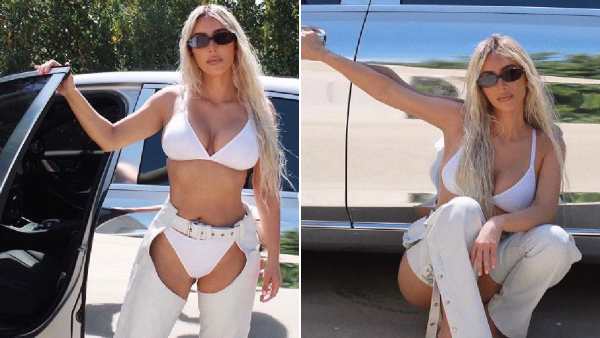 This lockdown when everyone was inside their home, Kim K glammed up and clicked pictures in front of her customized car. She wore white two-pieces and pants showing her bottoms.
1. Covered just at the right places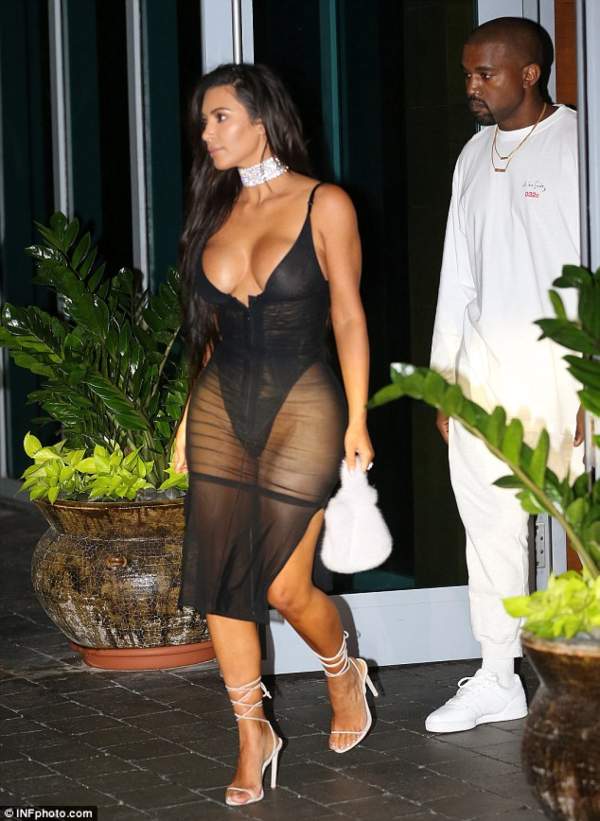 One of her Kim's scandalous look is when she stepped outdoors with a transparent dress which has a one-piece swimsuit beneath. She completed her look with white heels and a silver choker.