Top 5 celebrity couples who couldn't make it to their anniversary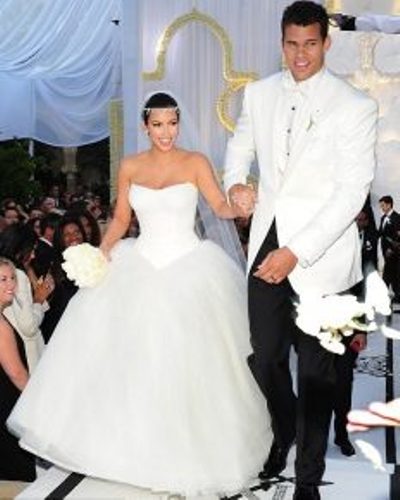 1. Kim Kardashian and Kris Humphries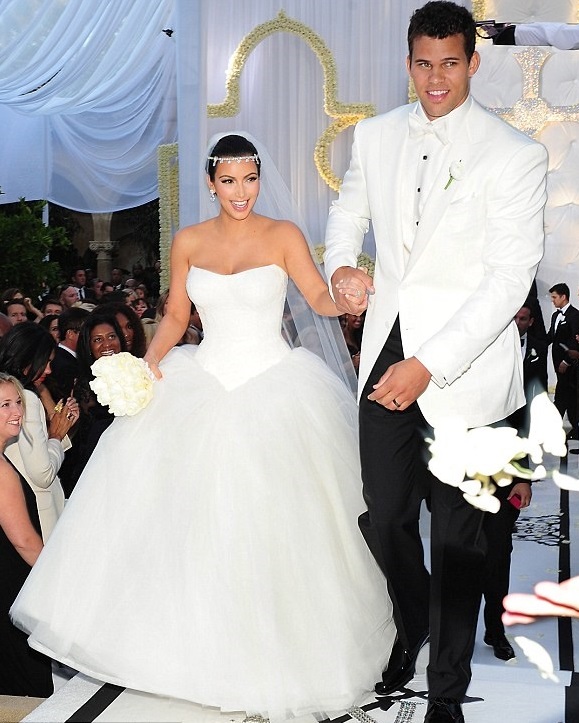 Believe it or not, the relationship between Kim Kardashian and her husband Kris Humphries only lasted for 72 days. Three months after the engagement, the couple got married on 20th August 2011, in Montecito, California.
The over-the-top wedding that cost a whopping $ 10m was aired on E! TV special for two days. Kim filed for divorce on 31st October 2011, making it one of the shortest marriages in Hollywood.
2. Pamela Anderson and Rick Salomon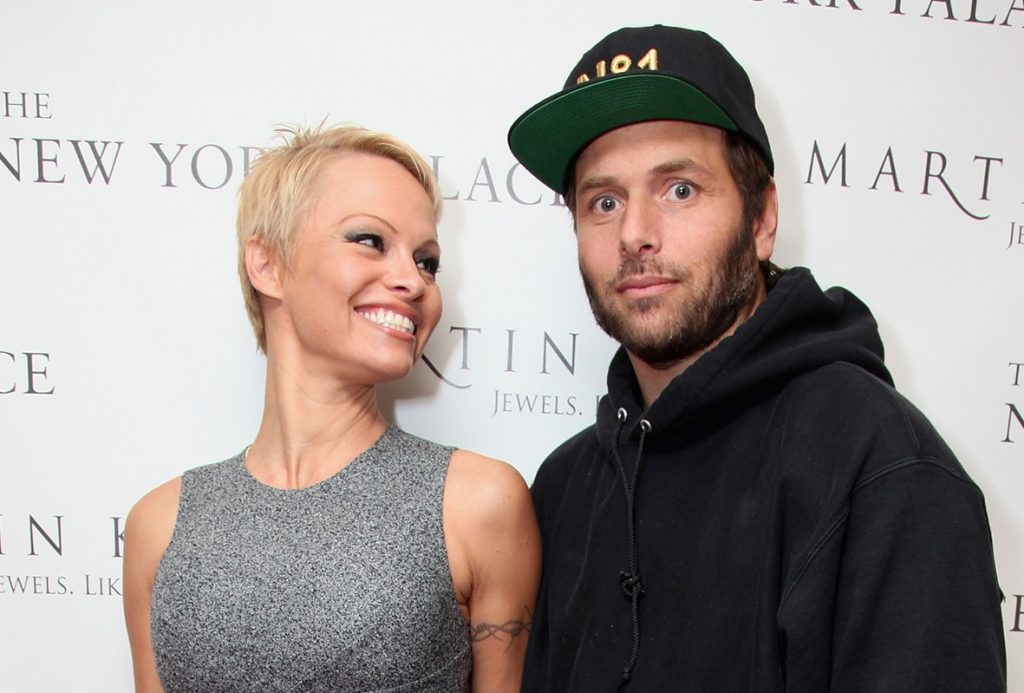 The Hollywood-loving actress Pamela Anderson tied her third knot with the poker player cum producer Rick Salomon on 6th October 2007 at 'The Mirage' in a low-key wedding ceremony.
Pamela filed for divorce on 3rd July 2014 only after 10 weeks of their marriage on the grounds of "Irreconcilable Differences". The couple reunited in 2014 for about a year which also didn't work well for them.
3. Jim Carrey and Lauren Holly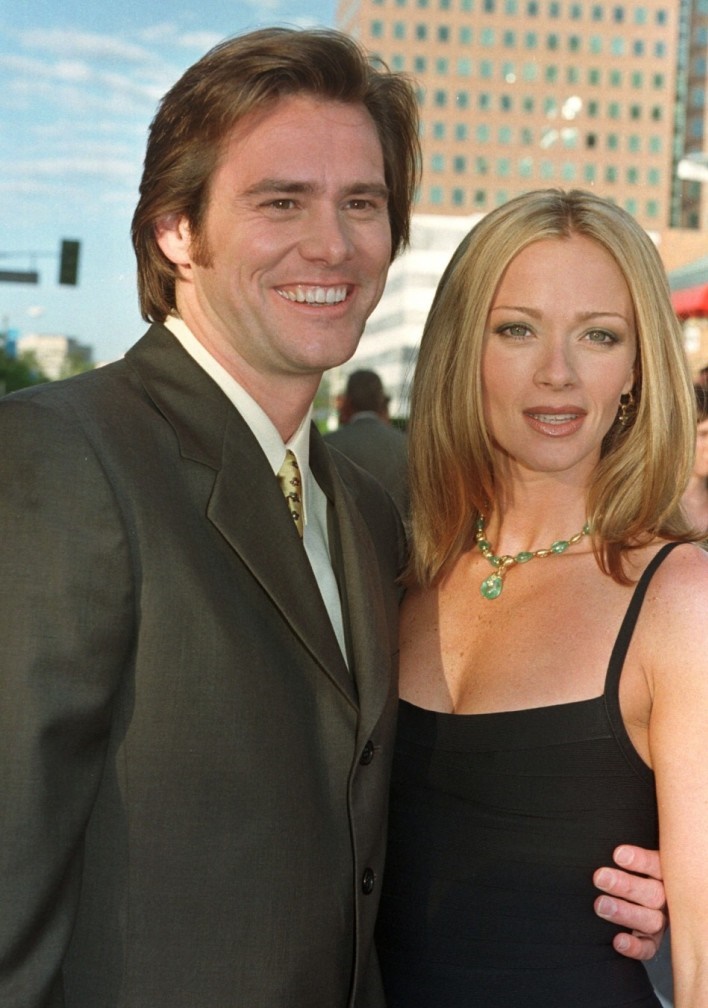 The two times Golden Globe Award winner Jim Carrey also had some twists and turns regarding his relationships with women. His first marriage with Melissa Carrey ended after eight and a half years in 1995.
A year later, on 23rd September 1996, he married his co-actress in the movie 'Dumb and Dumber, Lauren Holly which was the second time for both. They couldn't make the relationship for a year (eight months to be precise) when Holly filed for divorce finally went on July 29, 1997.
4. Britney Spears and Jason Allen Alexander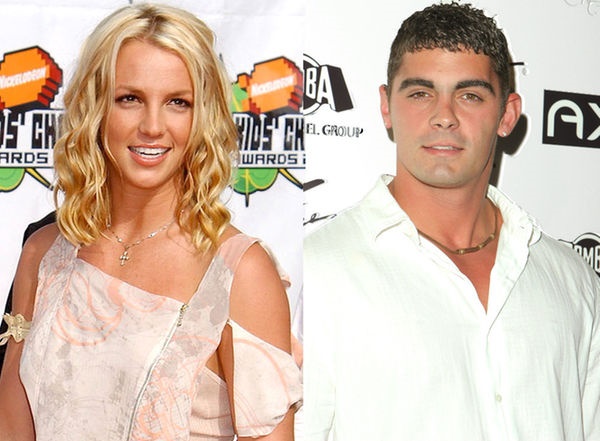 The pop superstar Britney Spears tied the knot to her childhood friend Jason Allen Alexander on 3rd January 2004 in Las Vegas that was a pretty hasty decision. When they came back to their senses, she filed for the annulment of the marriage and it didn't last for than 55 hours.
5. Nicolas Cage and Lisa Marie Presley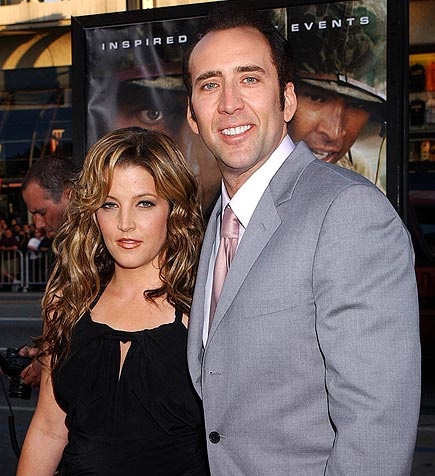 The third marriage of Lisa Marie Presley to Nicholas Cage on 10th August 2002 didn't go as they planned. The divorce proceedings took more time than they stayed in married life that lasted only for 108 days after Cage filed for the divorce.
Cage and Lisa have been involved in failed marriages three and four times respectively in their life suggesting that both the eminent personalities are unlucky in maintaining a lasting relationship.