Top 7 sexagenarian celebs who are still active in the industry!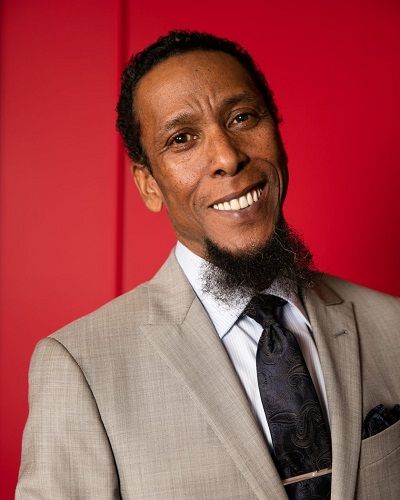 Sexagenarians are people who are between the age group of 60 and 69 years
---
The celebrities who are still active in the industry are listed below:
1. Ray Romano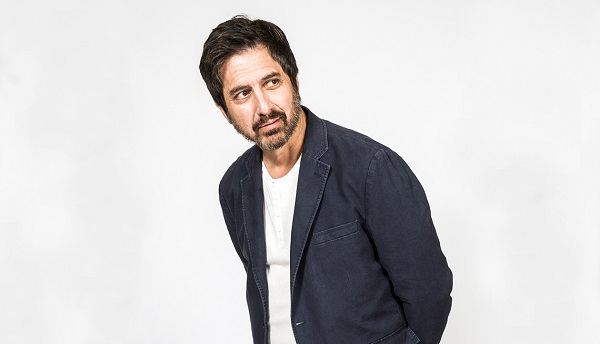 Ray Romano is an American stand-up comedian, actor, and screenwriter. He was born on 21st December 1957 in Queens, New York, US. Romano is the son of Lucie and Albert Romano.
He started his career by competing in the Johnnie Walker Comedy Search in 1989 which was directed by Neal Marshad. His other roles are in Caesar's Salad, Ice Age, Ice Age: The Meltdown, and others.
Ray recently appeared in Paddleton, Bad Education, and The Irishman in 2019. In 2020, he will appear as Herbert Green in the main role in Made for Love.
Also read 10 Facts on Social Media star Chaz Smith!
2. Gary Basaraba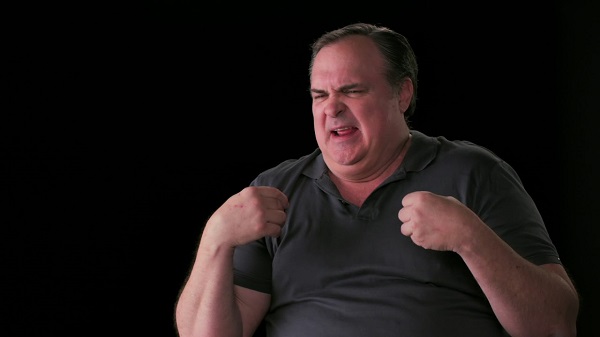 Gary Basaraba is a Canadian-American actor for plays an American police officer. He was born on 16th March 1959 in Edmonton, Alberta, Canada.
In 1985, he appeared as Leon in the film Alamo Bay. After that, he appeared in Sweet Dreams, One Magic Christmas, No Mercy, Miami Vice, and others.
His recent roles are in Suburbicon, American Animals, Criminal Minds, Little Italy, Law & Order: Special Victims Unit, Doom Patrol, and The Irishman. In 2020, he is going to appear as Earl Buchanan in Sound of Freedom.
3. James Pickens Jr.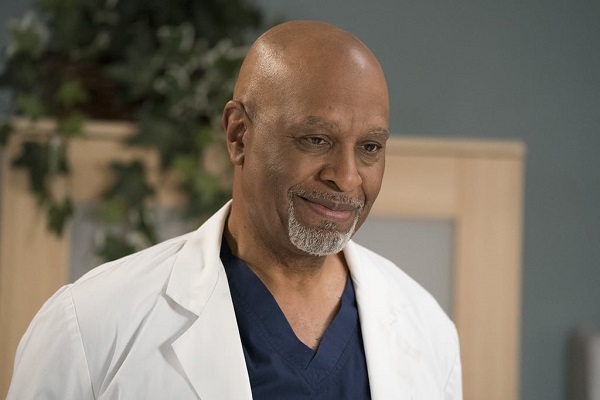 James Pickens Jr. is an American actor known for playing the role of Deputy Director Alvin Kersh on later seasons of the Fox Network Science fiction series The X-Files. James was born on 26th October 1954 in Cleveland, Ohio, US.
In 1986, he played the role of Ambulance Driver in F/X. His other roles are in Hotshot, Trespass, Boiling Point, Menace II Society, Jimmy Hollywood, Dead Presidents, and others.
From 2005 to the present, he plays the role of Richard Webber in Grey's Anatomy. His recent role is in Yellowstone and The Conners. 
4. Ron Cephas Jones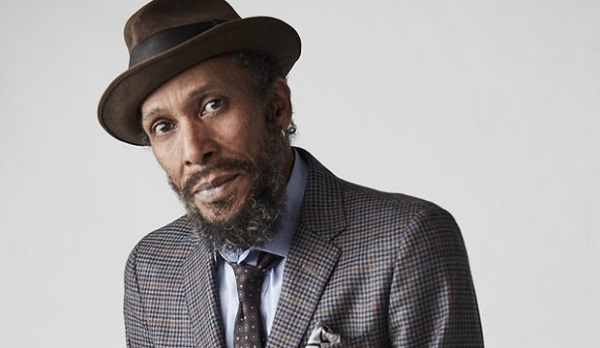 Ron Cephas Jones is an American actor known for his drama series This Is Us. He was born on 8th January 1957 in Paterson, New Jersey, United States.
He appeared in 1994 in Murder Magic. Ron also appeared in Naked Acts, He Got Game, Sweet and Lowdown, Little Senegal, A Day in Black and White, and others.
Ron recently appeared in Dolemite Is My Name in Ricco, Looking for Alaska in Dr. Hyde and Truth Be Told in Leander "Shreve" Scoville.
5. Denzel Washington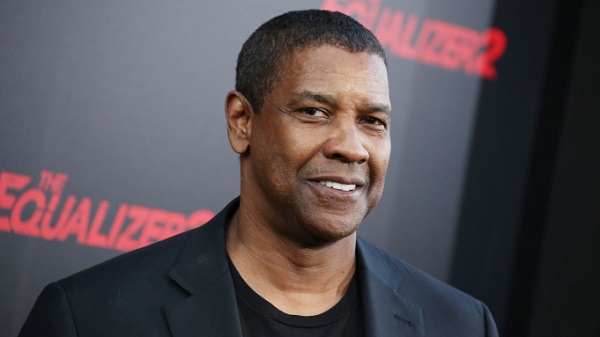 Denzel Washington is an African-American actor, director, and producer known for his corrupt detective Alonzo Harris in the crime thriller Training Day. He was born  Denzel Hayes Washington Jr. on 28th December 1954 in Mount Vernon, New York, US.
In 1981, he appeared as Roger Porter in Carbon Copy. After that, he appeared in A Soldier's Story, Power, Cry Freedom, The Mighty Quinn, and others. He is presently working in Grey's Anatomy.
Denzel is going to appear in The Little Things and Ma Rainey's Black Bottom.
6. Mel Gibson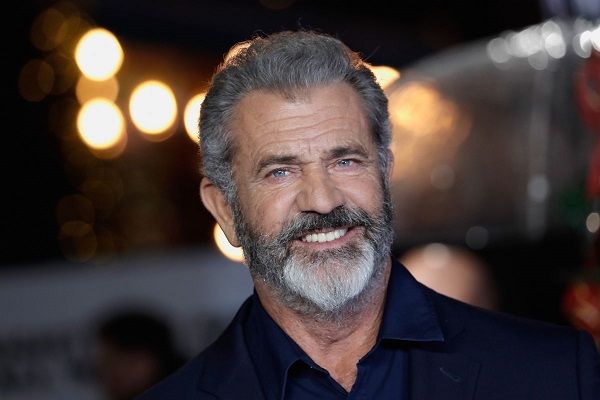 Mel Gibson is an American actor and filmmaker known for his action hero role as Max Rockatansky in Mad Max. He was born Mel Colmcille Gerard Gibson on 3rd January 1956 in Peekskill, New York, US.
He is the son of Hutton Gibson and Anne Patricia. His breakthrough role was as the leather-clad post-apocalyptic survivor in George Miller's Mad Max. Mel also appeared as Peter Weir in Gallipoli. 
Mel's upcoming work includes Waldo, Fatman, Force of Nature, and Boss Level.
Also read Celebrities who kicked off Halloween 2019 with their awesome costumes!!
7. Khandi Alexander
Khandi Alexander is an American dancer, choreographer, and actress known for playing the role of Marie Wallace in Scandal. She was born on 4th September 1957 in Jacksonville, Florida, US.
She is the daughter of Henry Roland Alexander and Alverina Yavonna. Khandi began acting in the late 1980s on the 1985 show FTV. She then appeared in films like A Chorus Line, Maid to Order, CB4, Joshua Tree, What's Love Got to Do with It, Sugar Hill, and others.
Khandi appeared as Ambassador Nicole Marsden in the 2019 SEAL Team.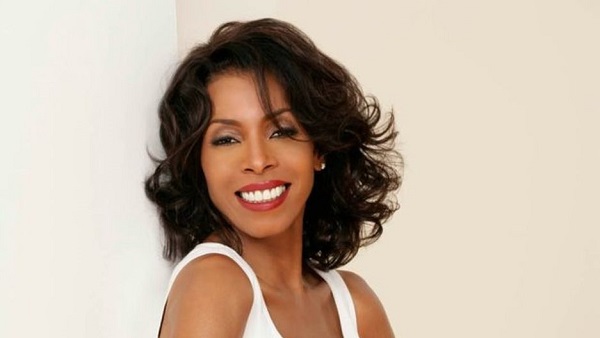 Source: Wikipedia