Top of the Heap, the 100th episode of Married with Children star Joey Lauren Adams Her Movies, Achievements, Personal Life!!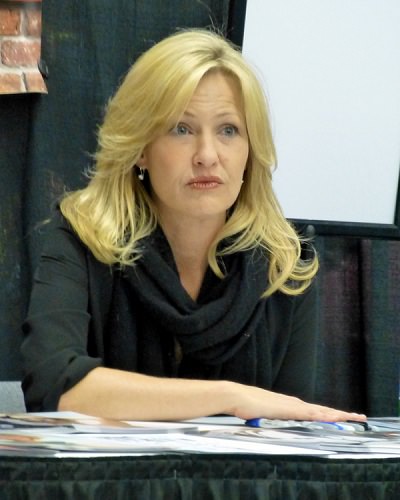 The Big Daddy star Joey Lauren Adams is a well-known actress and director. She has appeared in more than 40 movies. She appeared in the movies like Chasing Amy alongside, Ben Affleck, Big Daddy and much more. Moreover, she also got nominated for the Golden Globe Award for Best Actress.
She has a huge fan following in many parts of the world. So, her fans and followers really want to know what is the life of the gorgeous actress behind the camera, her relationship, career and much more. Scroll to find out more about Joey here.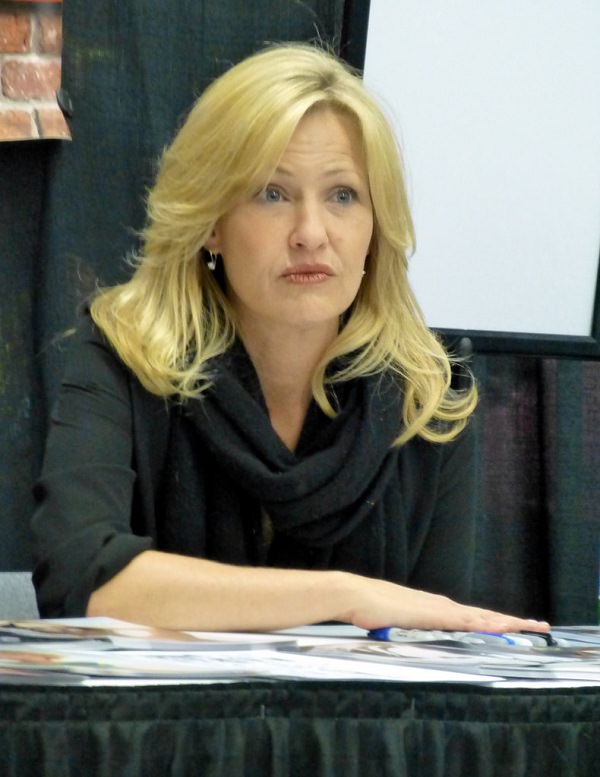 Movies and achievements of Big Daddy star Joey Lauren Adams
Joey Lauren Adams started her career in 1977 through the small role in the movie named Exorcist II: The Heretic. After the movie, she got the recognization and started getting more larger roles. In 1991, she got the opportunity to appear on the Top of the Heap, the 100th episode of Married with Children. 
Though she got somehow popularity from her starting role, her first major role was in Richard Linklater's Dazed and Confused where she played the character of Simone.
After two years, she appeared in the movie directed by Kevin Smith named Mallrats. During the post-production of the movie, Joey, and Kevin starting dating. Afterward, she also appeared in his next movie Chasing Amy.
Though their relationship was for a short period of time, they had the friendly term. Moreover, during the production of Chasing Amy, she got the contract for the comedy movie Bio-Dome.
You may like to read Kevin Smith's shocking weight loss post-massive heart attack! He also takes a vacation to Disneyland!
Likewise, her career pathway was going all the way to success and still is there. Not only acting but she also debuts as a director from the movie Come Early Morning, starring Ashley Judd, Jeffrey Donovan, Diane Ladd, Tim Blake Nelson, and Laura Prepon. With her talent and hard work, she has been awarded the Women in Film Dorothy Arzner Directors Award.
Is Joey Lauren Adams married?
No doubt the gorgeous and talented actress has a huge fan following. As well she also has many male fans. So, they really want to know but her love life and relationship status. Talking about her personal life she has kept her off-camera life very far from the media.
Though being the public figure, she has not opened up about her personal life in the media. The Big Daddy star who currently resides in Beverly Hill, California probably may be single as there is no news about her relationship or affairs on the media or the Internet.
You may like to read Chef Kevin Gillespie speaks about his rare renal cancer on the Decaturish podcast!
More About Joey Lauren Adams
Joey Lauren Adams is an actress and director from America. She became famous after appearing in the hit movie Chasing Amy. Furthermore, she got huge recognition for her role in the 1993 movie Dazed and Confused. In addition, Joey has also appeared in many TV shows such as Top of the Head, Hercules, Grey's Anatomy, and much more. See more bio…