Jordan Wiseley and Tori Deal split a year after engagement! Know about their relationship and early life of Jordan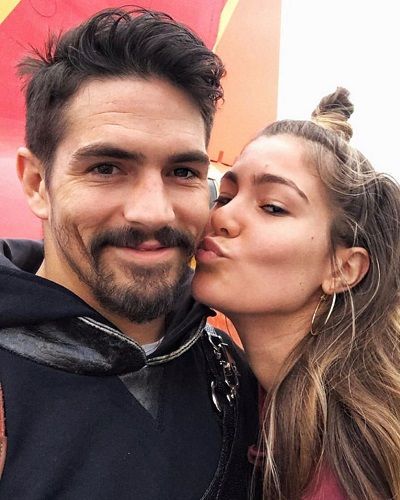 Sadly another couple broke up. Jordan Wiseley and his fiance Tori Deal have called it quit after a year of being engaged. Tori and Jordan shared a lengthy post confirming their break up on 27th November 2020.
Tori wrote,
"I thought I knew love when Jordan and I were together, but there is a different kind of love that two people feel when they decide it's time to experience life apart. Even though Jordan and I are going to be moving forward in separate ways, our love, support, and connection with one another only grows stronger and deeper."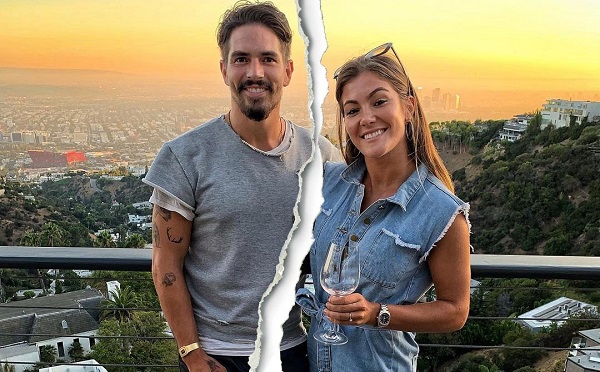 They have taken a step back to focus on themselves. Likewise, they have made this decision with a lot of thinking. In Jordan's break up post, he revealed that she will always be his best friend. They both said that they are taking time to heal. Their breakup news came just two weeks before the premiere of The Challenge: Double Agents season 36.
Also read Rachel Lindsay Addresses The Ongoing Controversy Of Garrett Yrigoyen; Update On Becca Kurfin Amid Their Breakup!
Jordan and Tori's relationship
Jordan Wiseley and Tori Deal met each other in the year 2017 on The Challenge XXX: Dirty 30. The show showed a lot about their relationship. Jordan proposed to her after winning an elimination of War of the Worlds 2 in the year 2019. Wiseley said that he had kept the engagement private from everyone including the production.
As per Tori, they had talked about getting being together and getting married but she had no idea about the proposal. They were having a good relationship and were having fun together until they announced their breakup in November 2020. But the two still maintain a good friendship and have followed each other on social media.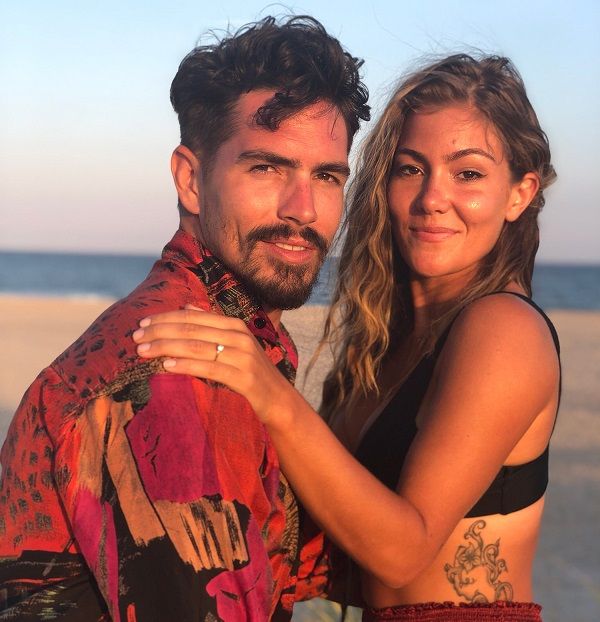 What is the age of Jordan Wiseley?
Jordan Wiseley was born on 15th September 1990 in Oklahoma, USA. He is 30 years old at present. He is the son of Larry and his mother's name has not been disclosed. Likewise, he was born without fingers on his left hand. He does not have four fingers on his left hand due to a congenital disorder called Symbrachydactyly.
As the disorder affects only one hand and his finger bones did not develop leaving four of his fingers missing. Jordan attended Oklahoma State University for business studies. After that, he went to the University of Central Oklahoma and studied marketing. As per his bio on Real World,
"Jordan excels at nearly everything he tries. In high school, he was a captain of the football, baseball, and wrestling teams, and he is now a semi-professional wake boarder. He tried out for the cheerleading team on a friend's dare and four national championships later,"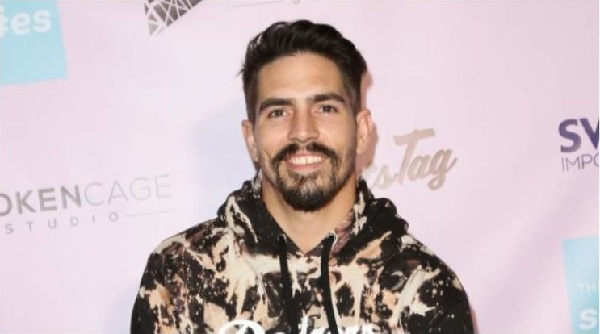 Wiseley has worked as a fashion designer for the clothing brand Strapped. They design men's and women's clothing, bags, and jackets.
Also read What happened between Laura Lentz and husband Carl Lentz? Know about her age, married life, social media, biography
Short bio on Jordan Wiseley
Jordan Wiseley is an American actor, reality TV star, a fashion designer who is well known for competing in The Real World: Portland, The Challenge: Battle of the Exes II and the founder of Strapped Manufactured Goods Co. Read more bio…