Tori Roloff had a miscarriage of her third child with husband Zach Roloff!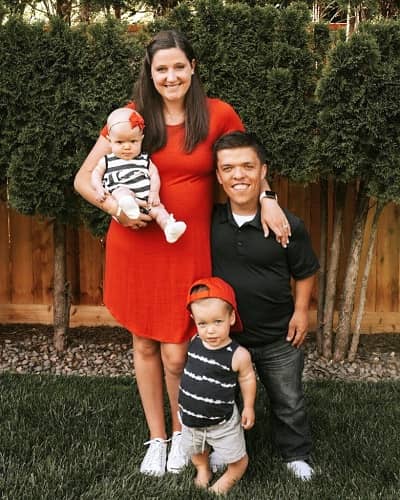 Tori Roloff had a tragic miscarriage!
She and her husband Zach Roloff are mourning their loss. She was eight weeks pregnant with her third child during the time. Tori was very excited about the coming baby but her excitement could not last long.
She shared the heartbreaking news through Instagram and wrote,
"We were so excited to share some exciting news this week. We were so excited when we found out we were expecting baby #3, and we couldn't wait to share. Also, we went in for our first ultrasound at 8 weeks and found out that we lost our sweet baby two weeks earlier. I've honestly never felt loss like I did in that moment."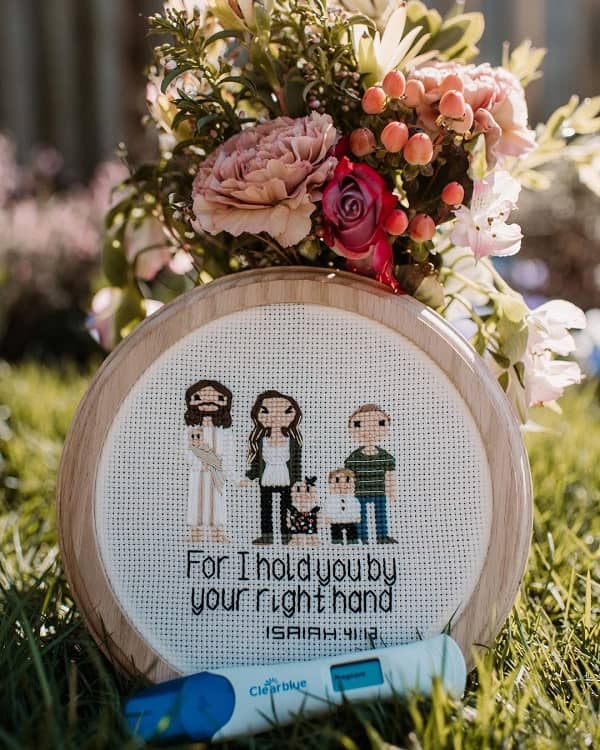 She revealed that she did not felt so scared, angry, and sad at the same moment. Roloff did not have any symptoms of miscarriage. Tori was not prepared to hear the news that her baby was gone. She is disheartened that she could not see the face of her child but hopes that she will meet the baby one day. Her husband Zach has been her side the whole journey.
Also read Zach Roloff welcomes his baby boy with loads of happiness with wife Tori Roloff on the special occasion of Mother's Day
More on the miscarriage
Tori Roloff prays that no parents should know the heartbreak of losing a child. She added,
"I post this in hopes that it will touch just one mama and let them know you're not alone. I also post this selfishly as a form of healing for myself. Also, I felt as though I needed to acknowledge our sweet angel baby so I could go on sharing my babies here with me. So that's what I'll continue to do- thanking the Lord for what I have."
In her next post, she shared the picture of her two beautiful children Lilah Ray and Jackson Kyle, she thanked everyone who gave her love and support.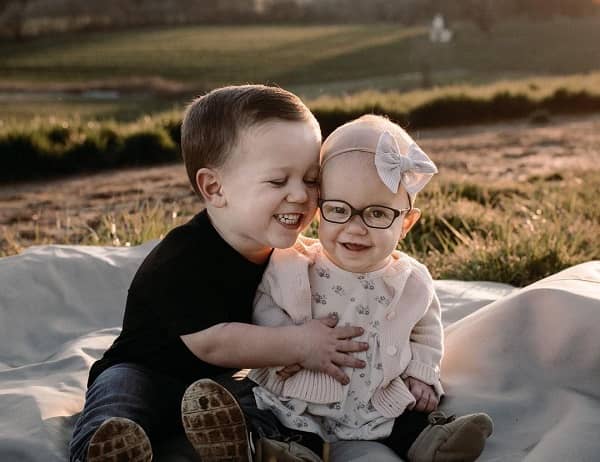 Also read Zach Roloff's wife Tori Roloff shares the first snap of baby bump and eagerly waiting for the baby boy
Short bio on Tori Roloff
Tori Roloff is an American reality TV star. People mostly know her for her appearance in the TV series documentaries, Little People, Big World, and Little People, Big World: Wedding Farm. Read more bio…