Meet Tori Roloff's 3rd Baby Who Also Has Achondroplasia/ Dwarfism!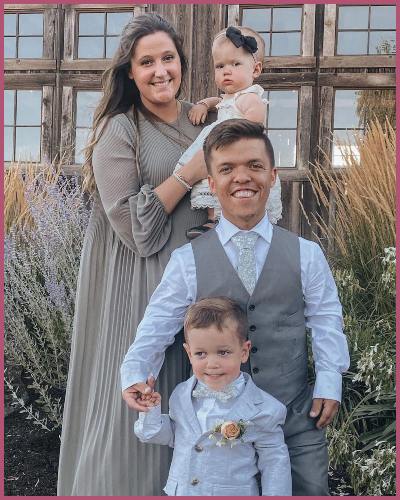 Tori and Zach Roloff welcomed their third baby together, son Josiah Luke, on April 30, 2022.
Tori later confirmed that her son is born with achondroplasia, a genetic condition of dwarfism.
She has altogether three babies with Little People, Big World co-star husband. 
---
Zach Torriff and Tori Roloff are the parents of three kids who have similar dwarfism genetic conditions.
Who is Josiah Luke?
Josiah Luke is the third born son of Little People, Big World Tori, and husband Zach Roloff. He is one month old as of June 2022 and is diagnosed with achondroplasia (the most common form of dwarfism), lately like the family genetics.
He is the youngest brother of Jackson Kyle, 5, and Lilah Ray, 2 who has dwarfism condition to father Zach Roloff. Only his mother Tori Roloff is of average height in the family.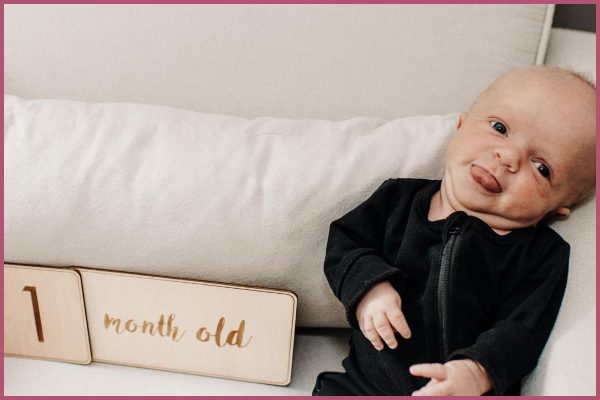 Tori Roloff speaks about her newborn baby
The Little People, Big World stars recently welcomed a baby on April 30, 2022, three weeks earlier than the due date. His siblings do take good care of their baby brother, she adds,
"They are slightly obsessed with him and it's adorable.They're just both very concerned about where he is, what he is doing. They take turns feeding him the bottle and want to bring him blankies and binkies."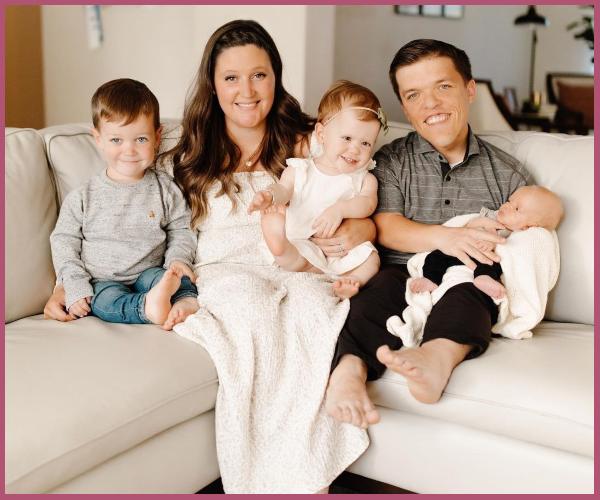 Tori Roloff welcomed baby Josiah Luke and wrote a sweet caption alongside his first picture saying,
"Welcome to the world sweet Josiah Luke! ?April 30th, 2022 9:02am 7 lbs 6oz 19 1/2 inches long"
She added alongside the post mentioning her baby was born 7 lbs 6oz 19 1/2 inches long saying,
"You surprised us all by coming early, but also the wait felt like a lifetime! Best birthday present ever! "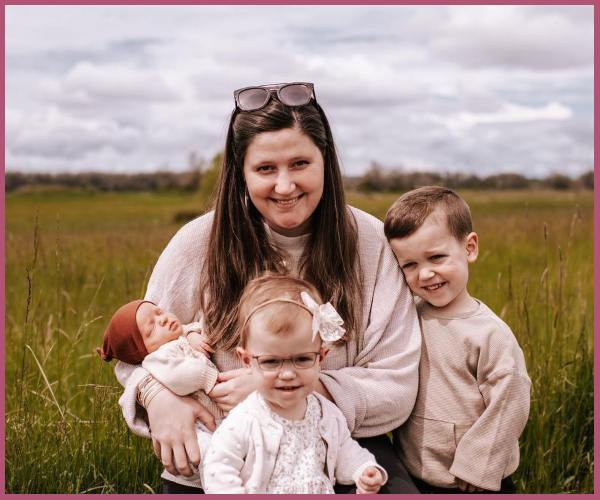 Talking about his nurturing journey and how he turned 1 month old she said,
"He has outgrown NB clothes already! ?. Nights aren't the best but mom is trying really hard to enjoy every moment and consume extra coffee. ☕️ We love you Josiah!! Also ps. Thank second photo! ? kid got moms extra chins and I'm herrrreeee for it."
Also, Read Little People Big World star Zach Roloff's wife Tori Roloff shares a picture of her weight loss after successfully giving birth to her first baby
Who is Tori Roloff?
Tori Roloff is a reality TV star of average height who rose to fame by marrying Zach Roloff who has dwarfism. The couple was featured on the American reality Tv shows Little People, Big World: Wedding Farm (2012), and Little People, Big World (2006).
Also, read about Roloff having a miscarriage of her third child with husband Zach Roloff!