Tori Spelling and husband Dean McDermott are in financial crisis! What is the net worth of Dean McDermott?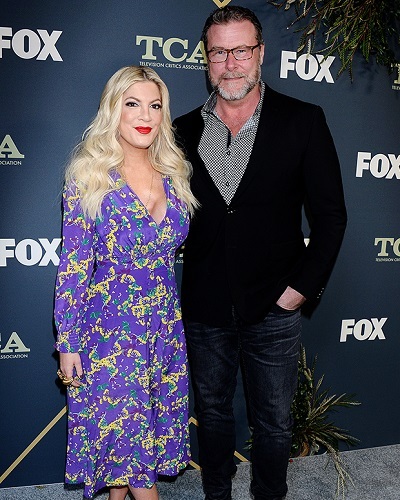 Tori Spelling and husband Dean McDermott have been facing financial problems in their life since a long time now. It has been making headlines intermittently for long and the current show BH90210 is merely exploiting it for personal gains and ratings. On the show Good Day New York, host Rosanna Scotto posed some tough questions to Tori. Let us look into what Rosanna Scotto asked her.
Rosanna Scotto and her questions
The host Rosanna Scotto asked Tori some hard questions on her finances. Jennie Garth was also on the show.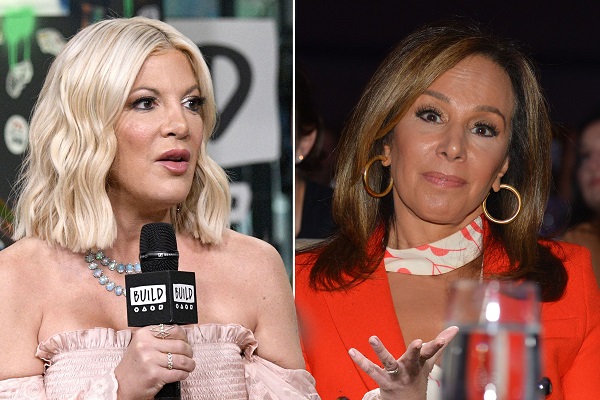 Rosanna asked Tori where she earns enough you pay her monthly bills. Tori was visibly upset and uncomfortable with these questions. But still, she replied Rosanna in the affirmative. She said that she did have enough money to pay her bills. And after that, the segment was edited out and cut.
Rosanna Scotto and her justification of her questions to Tori Spelling
Rosanna defended her question on finance to Tori. She said that she asked this question to Tori so that she can dispel the rumors floating for more than 10 years about her financial difficulties. She wanted to give her this platform to do so.
Tori comes from a wealthy family. Her father had a fortune of $ 500 million. But he left for her a mere $ 800,000. She had grown up with an enormous amount of wealth and money to spend. Hence, later on, she had difficulty in getting used to a thrifty lifestyle.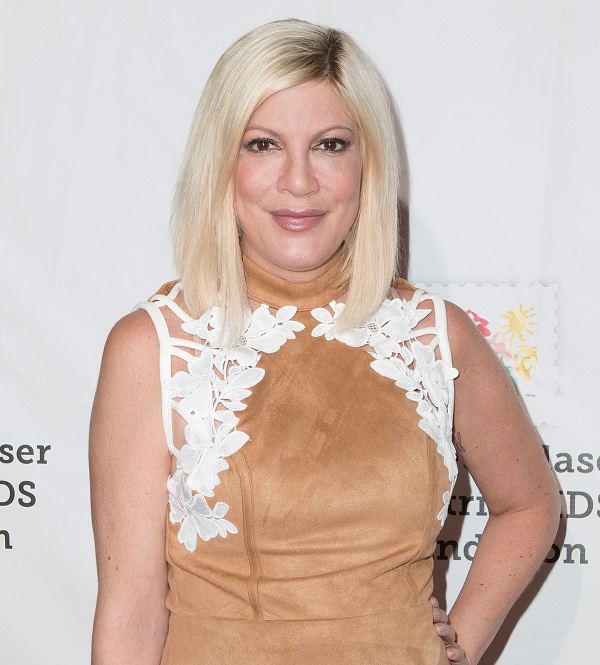 Tori and her husband Dean McDermott also made some insane financial decisions. The invested in real Estates which did not pay them back. Dean had once said that they did not have even enough money for a vasectomy. People speculated that he and Tori were on the verge of bankruptcy. But they pulled on.
Dean McDermott responds to Rosanna Scotto's questions
Dean had a podcast called Daddy issues and he used it to answer Rosanna's questions. He said that Tori was not aware that Rosanna is going to ask her this question on the show. He said that she did not expect that it is coming. She expected some easy questions for her.
He also called Rosanna 'unclassy'. He also said that she had gone mad because she did not receive a particular sexual act. For this statement, Dean was slammed online.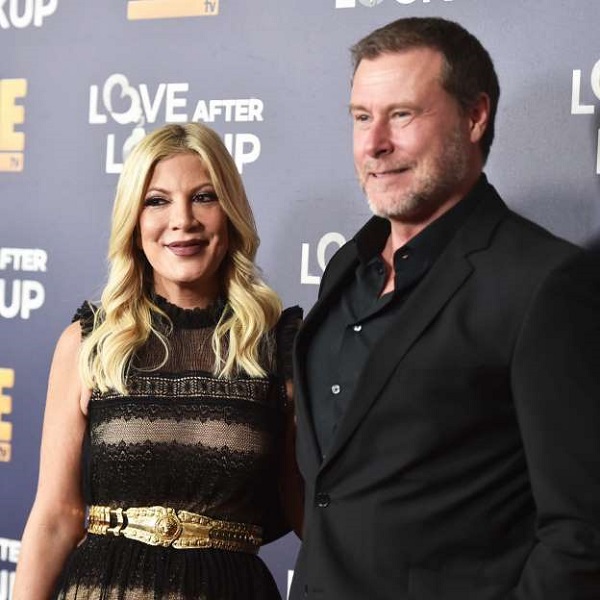 So what exactly is Dean McDermott's net worth?
Dean has never disclosed his net worth. He has appeared in over 30 films and did more than 15 TV shows. He was with Tori in the reality TV shows. But estimates suggest that his net worth maybe around $ 3 million. Dean had taken a loan of $400,000 from a bank and was unable to repay it. This year February, they owed $ 205,000 to a bank and $90,000 to American Express.
Short Bio on Dean McDermott
Dean McDermott is a Canadian-American actor. People mostly know him as a reality television personality and as the host of the cooking competition 'Chopped Canada'. Furthermore, he played the role of Constable Renfield Turnbull on the TV series 'Due South'. More Bio…
Source: cheatsheet