TOWIE star James Argent posts a shirtless snap of himself on his Instagram as he prepares to swim the English Channel!
TOWIE star James Argent has been preparing himself for the big day when he would swim the English Channel for charity. He has been working in the gym and practicing his swimming skills for the charity swim for Stand Up To Cancer. He has undergone massive body transformation which he revealed in a new picture on his Instagram
James Argent and his shirtless snap
James Argent, 31 had announced earlier this month that he has signed up to swim the English Channel for charity. He has been preparing himself for this competition and challenge for Stand Up To Cancer.
James now showcased his impressive weight loss on his Instagram for his followers and fans.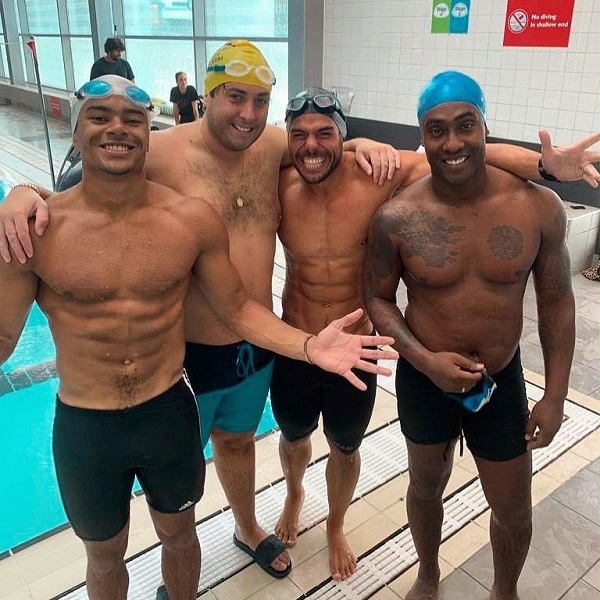 He uploaded a topless photo of himself standing with Simon Webbe and Wes Nelson and wrote:
"In just over 3 weeks we will be swimming across the English Chanel & heading all the way to France in aid of @su2cuk @su2c.

"Some of us could not even swim a few meters when we first started but due to hard work & dedication we have gone from the swimming pool to the lake & now to sea swimming!

"We have lost people along the way but we are still a team through to the bitter end of this mammoth challenge! I'm losing weight & training twice a day to hopefully pass the assessment in order to take part! I'm giving it 110% @channel4 #SinkOrSwim."
Fans of James Argent are thrilled
The Instagram fans of James Argent were thrilled and happy for James. One of them expressed:
"Good luck Arg,you can defo see your hard work is paying off!"
A second one commented:
"Best of luck to you all, keep up the good work."
James has been working hard for the upcoming challenge and also to lose weight.
James Argent and Tyson Fury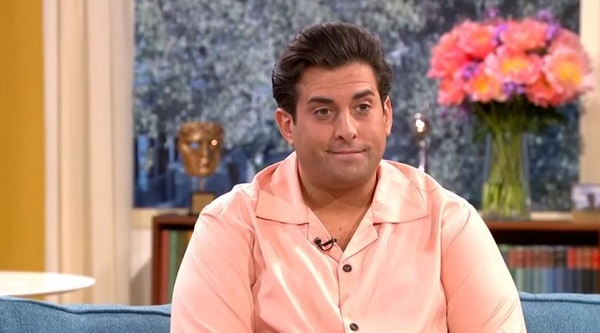 Actor James is so committed towards this challenge that he is now taking the help of reality TV actor Tommy Fury's brother Tyson who is boxing athlete to lose weight. An insider told The Sun:
"He has asked Tyson if he can help him shift the pounds because if he doesn't do something drastic, his health is at risk.

"He is great friends with Tyson, and he has agreed to help him out. Arg gets on much better when he is doing something he enjoys, like being in a boxing gym.

"Tyson has said he can give him tips and advice to train efficiently. He said diet and discipline was a key factor and that is where Arg really needs to sort himself out."
James Argent and his excitement
James is very excited about this new challenge. He has also taken the help of Wes from Love Island to gear him up.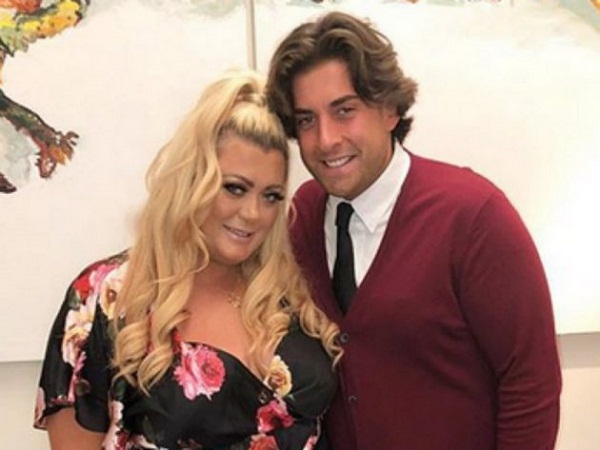 He had earlier posted a picture of himself with Wes on his social media and wrote:
"I've never worked this hard or been so committed to anything in my life!

"@wes.nelson has been so supportive & has motivated me. In 1 month we are swimming across the channel & leading our team to France in aid of @su2cuk #SinkOrSwim @channel #failureisnotanoption."
Besides this tough training, James is also part of his on-off girlfriend, Gemma Collins' show Diva Forever.
Wes Nelson praises his friend
Wes is also surprised at James' efforts and praised him for it. He wrote:
"Honestly so proud of @real_arg the weight is falling off 4 weeks out from the big channel swim for stand up to cancer! Let's get it."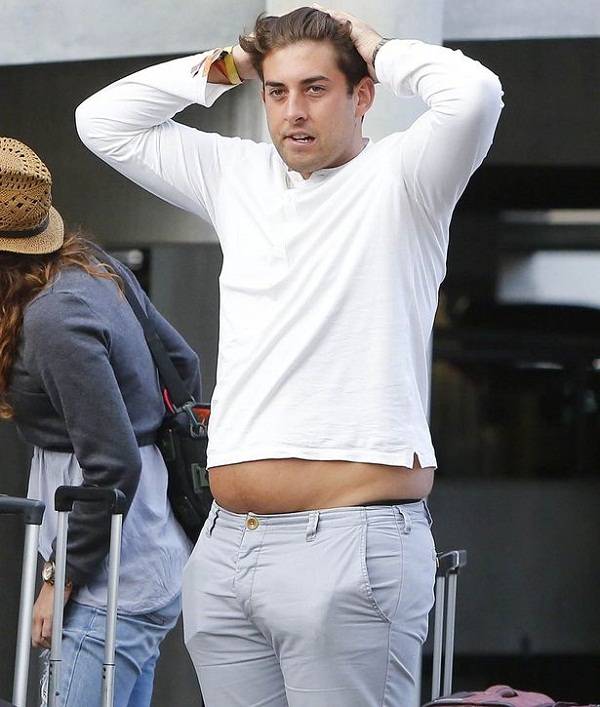 James had a higher BMI and was told by his doctors to lose weight of at least 10 stone. He told The Sun:
"In regards to my body – I need to work on that. I need to get back in the gym and boxing again.

"I'm desperate to get back on track. I need to work on my fitness that is my number one New Year's resolution – but I find it so difficult.

"I struggle to get into a routine and structure with my job I'm here, there and everywhere."
Short Bio on James Argent
James Argent is an English television personality. Argent also has been a cast member of ITV2's The Only Way Is Essex since its first series in 2010. He has appeared in other television shows including Sugar-Free Farm and The Jump. More Bio…
Source: OK magazine