Town Sports International and other gyms open their doors for free weekend workouts after celebrities and people boycott SoulCycle and Equinox!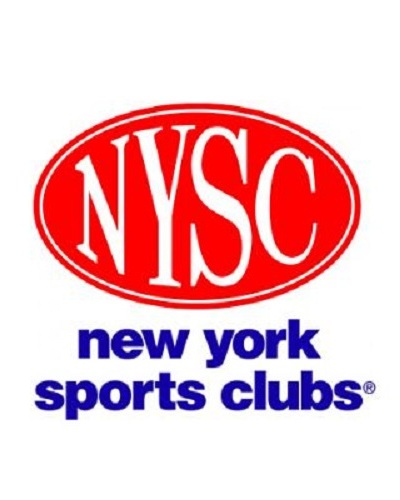 On this Wednesday, innumerable people including celebrities such as Chrissy Teigen, Sophia Bush, Billy Eichner, George Takei and more boycotted the fitness brands and chose to cancel their memberships with it. Now other gyms and fitness companies have decided to open their doors for free workouts. Additionally, they are trying to prove their generosity and non-political biases by this move.
Town Sports International and their new offer
Town Sports International owns and manages several Sports Clubs in Washington, New York, Boston, Philadelphia, and other parts of the USA. After learning about people and celebrities boycotting SoulCycle and Equinox fitness gyms, Town Sports International decided to grab this golden opportunity. Hence, it came out with a new offer. In this, the firm is opening its doors free for workouts on Friday and over the weekend. Besides this, it has also promised to waive the initiation fees for new members.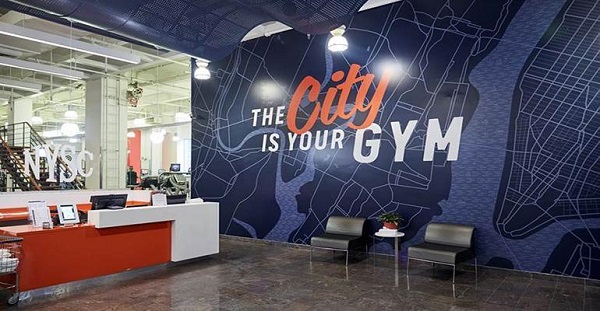 New York Sports Club wrote on its Instagram:
"Come workout with us for free on Friday. No donations needed."
And Town Sports International CEO Patrick Walsh stated:
"Our gyms strive to maintain and foster all-embracing spaces of inclusion and acceptance."
Also, he added:
"To ensure and increase this inclusivity on an expansive level, we will be opening our clubs across New York, Philadelphia, Washington, and Boston on Friday, August 9 through the weekend free to all. For those who would like to purchase a membership, or leave their former gym, we'll waive all initiation fees. We will also be making a minimum donation of $10,000 to the Trevor Project, a non-profit dedicated to suicide prevention for LGBTQ+ youth."
Other USA gyms follow suit
Other gyms in the vicinity also took this as an opportunity and gave some incentives to join them. Elevate Interval Fitness in Washington said that it will donate $20 to the progressive group Swing Left or the Democratic National Committee for every displaced member who joins them.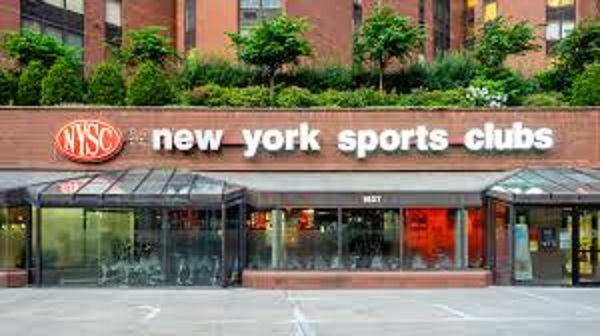 The indoor cycling workout company BurnCycle has branches in Seattle and Portland in Oregon. It made the announcement that it will give 100% of profits from Friday classes to the ACLU.
SoulCycle and Equinox and their boycott
It may be recalled that starting this Wednesday people and celebrities took to social media to announce to the world and fans that they are boycotting SoulCycle and Equinox. They gave up their membership and urged everyone to do the same. The reason was that the Chairman of the fitness brands, Stephen Ross is keeping a big-ticket fundraising event for the reelection of President Donald Trump at his house which he shares with wife Kara Ross.
People were irked and decided to boycott the two fitness companies in which he is a passive investor. The company issued statements that they have nothing to do with this event. They tried to distance themselves from this weekend event. It is yet not clear whether they were able to retain their high-class and other customers through this announcement.
Source: USA Today