Tracey Edmonds has started dating her boyfriend Deion Sanders after divorcing he Singer Husband Babyface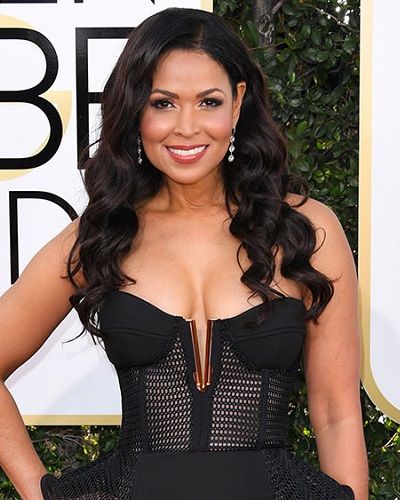 Relationships are complicated. Sometimes, we can get betrayed but sometimes the lucky person can take the relationship in an endless way that no one can imagine.
But in the case of celebrities, the relationship is even more complicated. There might be multiple relationships. For them, love is like a game.
---
Similarly, today we will be discussing the American Businesswoman and TV personality who recently broke the relationship with her singer husband and started dating another man in her life.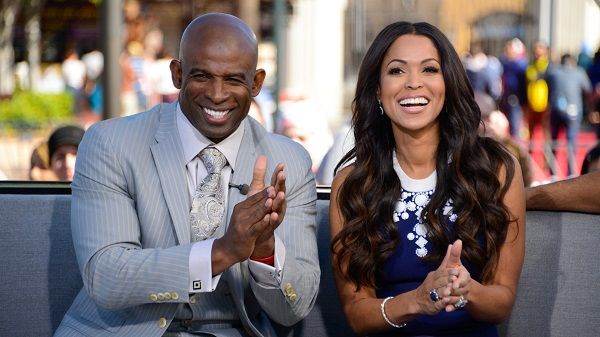 Also, read Moving Towards The Love!! Tracey Edmonds, Former Wife Of BabyFace Has A BoyFriend After The Split With Her Ex-Husband; Know More About The Former Couple's Dating History
Tracey's past as well as present relationship
Tracey Edmonds has a different type of taste when it comes to relationships. She has not yet found the type of partner she is seeking for.
She cannot be loyal in one relationship and has been involved in multiple relationships as she has still not found her Mr. Right.
As per many sources, Tracey was initially married to RnB star Babyface in 1992 and unfortunately, their relationship ended in divorce in 2005.
According to the reporters, the couple started dating in 1990. And that was the time when people took an example of Tracey and her boyfriend when it comes to relationship matters.
After being in the relationship for two years, they planned to take their relationship to the next level, and finally, they tied the knot after two years of relationship i.e. in 1992.
The couples are blessed with two children whom they named Dylan and Brandon. But after having children, the couple soon started having differences. So the couple filed for divorce.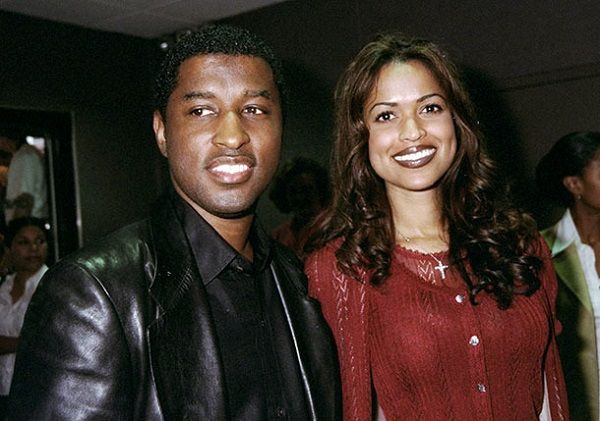 Before the divorce also they were not in a perfect relationship as their love started getting fade. And her husband once said there is no love anymore in their relationship and continuing the same matter, he said:
"The reality is that there was a connection that wasn't really there." 
Furthermore, he added:
"We loved each other but we weren't really in love with each other. It was more the idea of it falling apart and me holding onto the image of what I thought we were. "I don't feel like we were supposed to be together forever. I'm okay with it because I think she's okay."
After ending the relationship with his former wife, he is now married Nicole Pantenburg in 2014. Their marriage relationship also started after the dating affair. As they started dating in 2007 and 2014, they finally married.
Similarly, in the case of his wife(Tracey), she also dated Eddie Murphy in 2006 and she waited no more to get married to him and finally got married in 2008. But unfortunately, their marriage did not last a month and broke relationship after two weeks.
On their Honeymoon, Murphy said:
"I'm so happy, I'm over the moon,"
But their love was only limited in their word, as many reporters opened that they shouted like they were fighting on their honeymoon day and said:
"He would go off to smoke with his buddies. Things only got worse after the wedding,"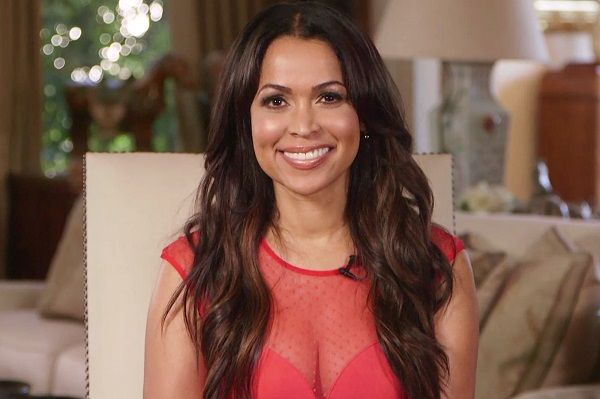 Similarly, the guests who heard them shout said:
"It was pretty dramatic."
And one of the sources opened up that the fight between them took place because there was an issue between their moms. And said:
"[Lillian] basically said, 'It's me or her,' to Eddie, His mom never liked her or her mother, and she really went off on Tracey and Jackie. And Tracey was p—–. [Just before the wedding], there was a huge argument, and words were said and Eddie took his mom's side."
Also, read Nicole Murphy says sorry for kissing Antoine Fuqua, a father of two. Reveals that she was unaware that he was married!
Short Bio on Babyface
Grammy Awards winner Babyface is an American singer, songwriter, and record producer. He is best known for his hit singles like Lovers, Face2Face, Playlist, and Return of the Tender Love. More Bio…
Short Bio on Tracey Edmonds
California-born Tracey Edmonds is a talented producer. Similarly, she is also a businesswoman and a TV personality. The bold and beautiful Tracey is also a television host. Till now, she has produced several films and TV series.
Presently, she is one of the members of the National Board of Directors of the Producers Guild of America. Additionally, she is also the CEO of Edmonds Entertainment Group Inc. and COO of Our Stories Films. More Bio…
Source: madamenoire