The reason for the death of 'Love After Lockup' actress Tracie Wagaman is out!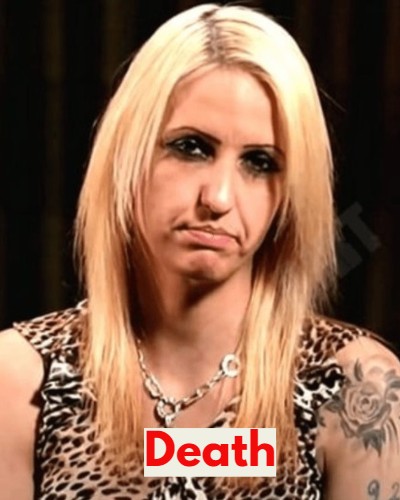 Tracie Wagaman expired on 1st July 2021 at the age of 41
Her death was due to methamphetamine toxicity
She gave birth to her second child just a few weeks before her death
---
Tracie Wagaman died on 1st July 2021 at the age of 41-year-old due to methamphetamine toxicity. The Clark County Office of the Coroner/Medical Examiner revealed the reason for her death.
The other condition that was found in her autopsy report was that she had atherosclerotic heart disease. Likewise, the manner of her death was ruled as an accident.
On 25th June 2021, she had announced the birth of her daughter through Instagram Livestream with a friend and a former manager Lily Red. She had said,
"We're both healthy. We're both happy. I had surgery so I have to stay here for three days."
After the death of Tracie, her brother Mark Wagaman has started a GoFundMe in her name. GoFundMe had raised  $4,720 of its $5,000 goal. The money was used to cover her funeral costs. He wrote on the GoFundMe,
"Unfortunately she has recently passed away. Our family is deeply saddened with our loss. We know she had many friends and followers who were pulling for her. We greatly appreciate all the positive comments you have posted and sent."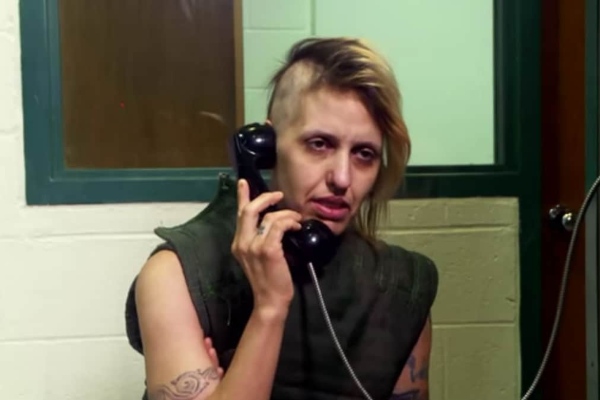 Also read Desiree Lindstrom on the death of fiance DMX aka Earl Simmons! All about their relationship and son
What are Mark's thoughts on Tracie Wagaman?
Tracie Wagamans is the annoying younger siblings as per Mark. She used to dress up their dogs while growing up as she had a love for dogs. When Tracie was in Junior High, she used to run track. The brother-sister became close after high school.
He wrote,
"I took her to Mexico for the first time. We'd go to the lake and jump off of the damn. She always wanted to be with her nephews. I remember her driving 8 hours one time just to see them. She had a heart of gold. I had some medical issues a few years back and wasn't able to work. She gave me $500 so I could catch up on bills."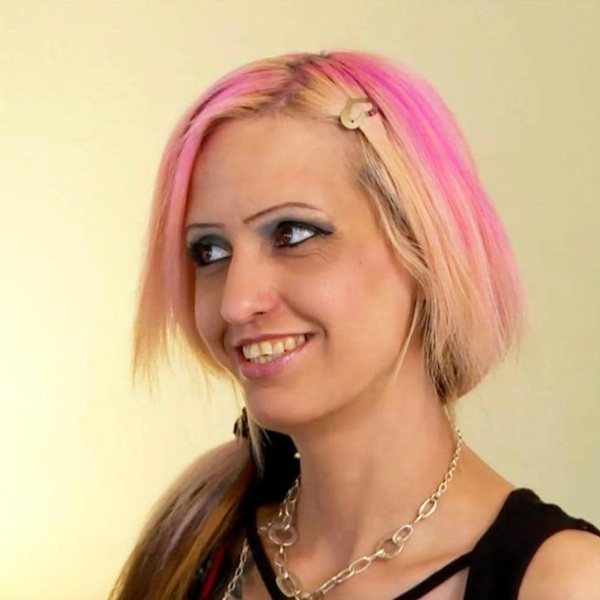 Everyone has good words to say about late Tracie. Her death came as a shock to both family and friends. There are many questions after her death.
Also read Rapper Germ mourns the death of his beloved girlfriend who was abducted in front of him!