Tracy Chapman sues Nicki Minaj over infringement of copyrighted material!
Nicki Minaj has been landing herself into a number of problems this year. She had this ugly public feud with Cardi B during the New York Fashion Week and it is now heard that she is been sued by Tracy Chapman for the song 'Sorry'.
The new legal case against Nicki Minaj
Nicki Minaj has come out with her song called Sorry. The singer and songwriter Tracy Chapman says that Nicki's song Sorry infringes on her piece called Baby Can I Hold You. It is reported that Tracy Chapman has filed an infringement case against Nicki Minaj in which she has claimed that the lyrics and the melodies of Nicki's new song Sorry are too similar to that of her own song Baby Can I Hold You! The legal suit has been filed in the federal court of California.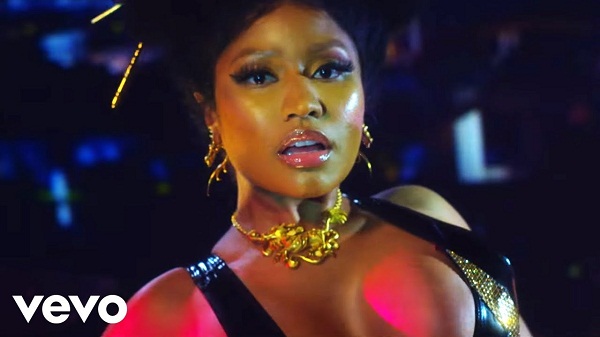 Tracy Chapman's attorney and his statement
Tracy Chapman's attorney has stated that Nicki's song has lifted parts of Tracy's song and this is nothing but a direct infringement of copyrighted material. The legal papers mention that half of the vocal melodies are taken from Tracy's song Baby Can I Hold You.
It is not known how much Tracy and her legal team have asked in compensation for this infringement of copyrighted material. Tracy's lawyer had made it public that Nicki's reps had tried to license the song but Tracy had refused the offer.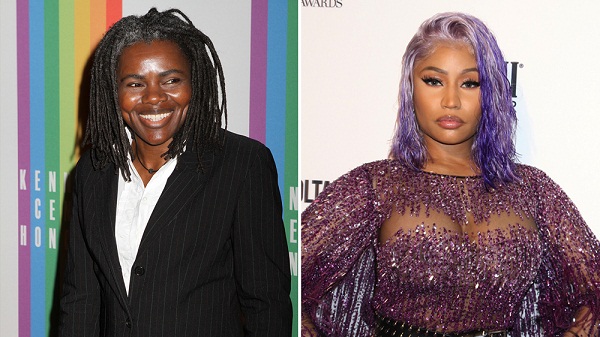 It is also mentioned in the legal and court papers that Sorry which features Nas was supposed to be on Nicki's latest record called Queen but it was decided to not make it part of the new record at the last minute due to some unspecified reasons.
When the issue came up, Nicki had asked her fans for an answer to her dilemma. She had said:
"do I keep my date and lose the record? or do I lose the record and keep my date?" 
Tracy's team also went on to say that Nicki has robbed Tracy of the right to deliberate for what purpose her music was used.
Nicki's other problem this year
Nicki has been facing some issues since the last couple of months. The current legal problem is not the only one that she has faced but in the not so past, Nicki had a public fight with Cardi B. During the New York Fashion Week, Cardi B and Nicki Minaj were in attendance. Cardi B threw a shoe at Nicki and the reason was that Nicki had made fun of Cardi B's mothering skills. It seems Nicki had also mocked Cardi B's daughter.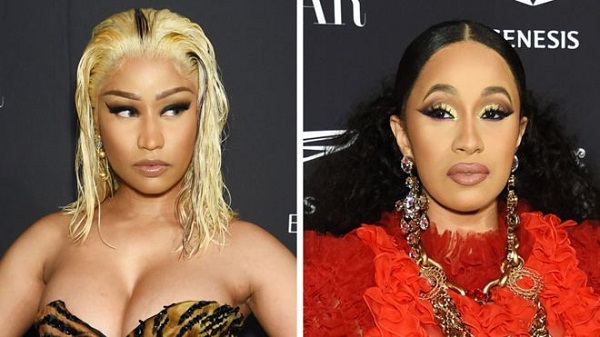 Cardi B was angered at this incident and decided to revenge by throwing a shoe at Nicki. The matter had increased in intensity and police had to be called in.
On her Queen podcast, Nicki accepted that the incident was mortifying and it had made both of them look terrible. However, she also denied having made fun of Cardi B or her daughter, Kulture Kardi. Kulture is the daughter if Cardi B with Offset.
Nicki Minaj-Short Bio
Nicki Minaj is a Trinidadian-born American rapper, singer, songwriter, and model. She is famous for her 2010 debut album Pink Friday, which went platinum and had seven singles reach the Billboard's Hot 100 at the same time. Her second album Pink Friday: Roman Reloaded (2012) peaked at number one on the U.S. Billboard 200. Minaj was the first female artist included on MTV's Annual Hottest MC List. She is considered one of the most influential female rappers of all time. More Bio…
Source: Celebrity Insider