"Trading Spaces" is making comeback in 2018!! Will all the Cast Members be there reuniting for their career?…What are they doing Now? Details Here!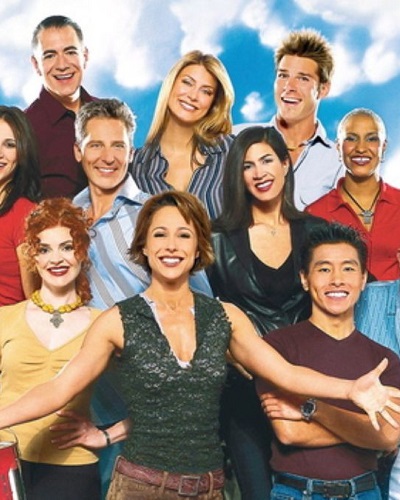 TLC just made a surprising reveal: The show that started the makeover craze is making a comeback. After almost a decade, 'Trading Spaces' is said to be coming in 2018 and it is confirmed!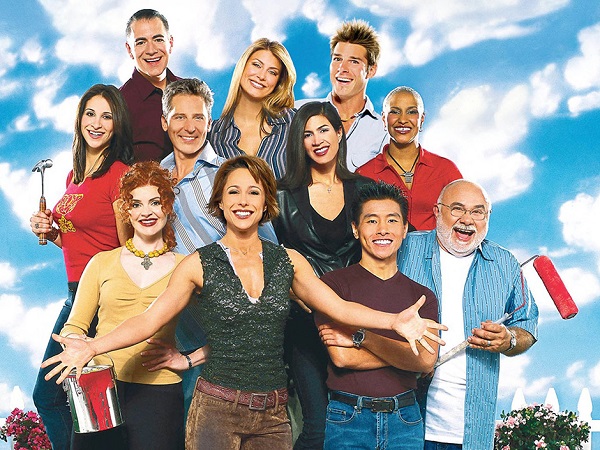 The network confirmed the news at the Discovery Communications Upfront presentation on Tuesday, March 28.
About the show
After the 10 years of the show, it is coming back and everybody is glad. TLC President and general manager Nancy Daniels, about the show,
"We are thrilled to expand in this space, and what better way to do that than to bring back Trading Spaces, the series that put the property on the map. This is a big one. I am excited to announce that TLC's most successful and most iconic series . . . Trading Spaces is coming back."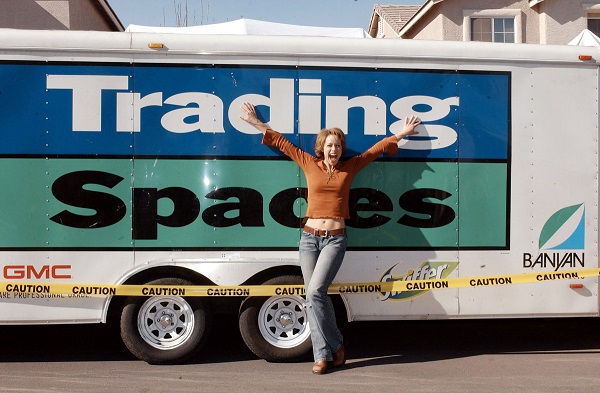 After the show was off-air, a decade went so fast. Chip and Joanna Gaines were the Fixer Upper starts but Paige Davis was there first on the addictive TLC show.
Fox News reports that TLC made the announcement revealed it to the reporters and advertisers. The show is said to be on air in 2018. It's still not known whether the original cast is coming back or no.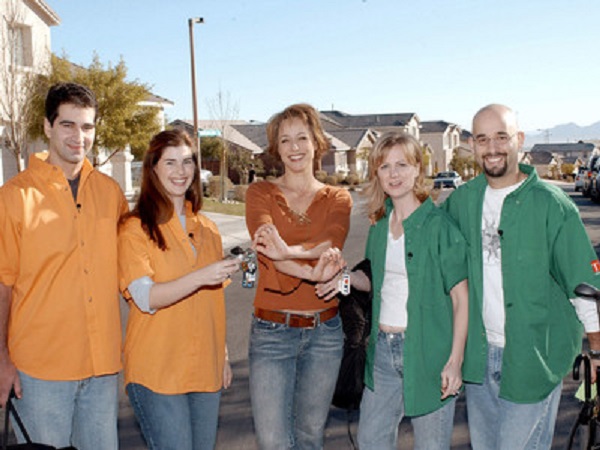 Cast of the Show and where are they now
Ty Pennington: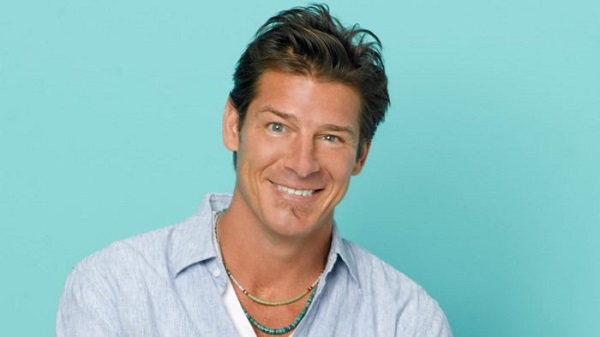 Ty Pennington appeared on ABC's Extreme Makeover: Home Edition. He came to fame the same time and became even more famous. He also hosted the talk show, The Revolution and turned to food shows, hosting TNT's On the Menu and the Food Network's American Diner Revival. Pennington has also made many guest appearances on Rachael Ray.
Genevieve Gorder:
Genevieve Gorder was an interior designer in The Trading Spaces. After the completion of the show, she hosted her own shows, HGTV's Dear Genevieve. On this show, she helps the viewers who had written in with their design problems.
Her another show of HGTV's was White House Christmas. In this show, she prepared the White House for the holidays for the Obamas for eight years. She was also one of the panel members on HGTV's Design Star between 2009 and 2012.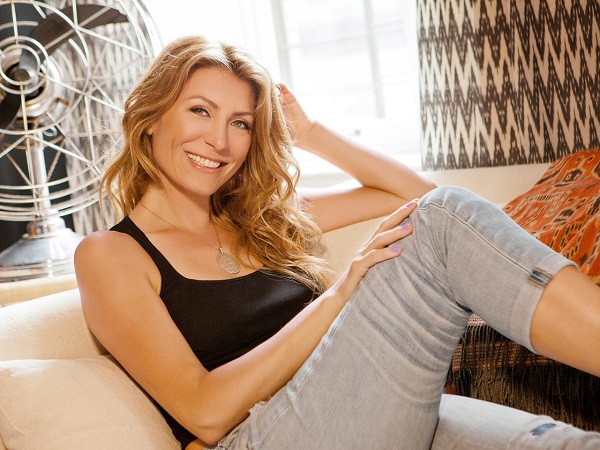 She said,
"Now I'm moving to a network I cannot name! There are multiple projects going on with multiple networks so until those contracts are signed, I can't say anything but I'll say I'm launching my line of Land of Nod furniture tonight. So yeah, that's a really big one! There's wallpaper and rugs. And I've been a bit all over the world. I just did a show in Asia, which is airing now, called The Apartment. So I guess I've been busy!"
Christi Proctor Hurst:
Talking about Christi, Trading Spaces was her first and last reality show. One of her latest work was an interior designer for the 2013 indie film Where We Started.
The Giving Tree Festival begins!! Lots of fun trees for a great cause #wacoconventioncenter #winterwonderland #downtown #waco

A post shared by Christi's (@christis_shop) on
While these days, she is full time on her boutique in Waco, Texas, Christi's Interiors. She said,
"A couple years ago, I decided to open a new little retail store downtown. And I have a wholesale bedding line that I manufacture here in Texas, that I sell through the markets and it's called Moon Rein. It's a custom bedding line, it's really high end, and so I thought, well, why don't I just sell my bedding as well at the wholesale market and sell other things and just have a boutique? And so that's what I started. It's downtown and so I also do my design business out of there as well."
She also shared that her customers still recognize her from Trading Spaces. She said,
"People come in and they talk to me and say, 'Oh my God we just miss watching everybody together and seeing the families."
Kia Steave-Dickerson:
Kia was the designer on the show, Trading Spaces. She had quit the show but continued to work in the industry as a prop master.
She said,
"For seven years I didn't work in the industry. I just did design work…before the show, I worked in the film and television industry, but behind the camera, for years before I did Trading Spaces. I told my friend Kevin (an amazing prop master) who wanted me to come work on 30 Rock at the time, 'You know Kevin, I can't come work on 30 Rock. Maybe when my son turns 7 I'll come back.' Three weeks after my son turned seven, Kevin called me and said 'Okay Kia, you gotta come work on the new Rocky movie. Your father worked on the first one and you may never get this opportunity again.'"
She added,
"I ended up working on Creed, not knowing that Rocky is now rebirthed and there's a whole new generation of fans for the franchise. So I ended up working on Creed and from Creed that took me to Unbreakable Kimmy Schmidt and I've just completed shooting the third season of Unbreakable Kimmy Schmidt as the assistant prop master to Kevin Ladson. So yeah, I'm working with Tina Fey, who is also from Philadelphia, so we're having a great time."
You may like to read TV host of Trading Spaces Genevieve Gorder marries her beau Christian Dunbar in Morocco
Barry Wood: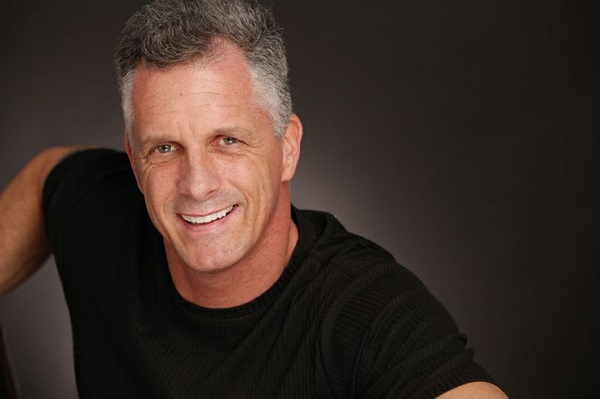 Barry after starring on Trading Spaces from 2004 and 2007, he was then seen on the HGTV show Hidden Potential.
He explains,
"I'm an architect and a construction manager so I am doing a great deal of work for the U.S. government actually on a lot of design and construction for a lot of different types of facilities like academic buildings, marine academy, a baseball field. A lot of our clients are GSA and White House and Social Security and USDA and Department of Labor. I'm doing all kinds of large scale designing and constructing."
Vern Yip: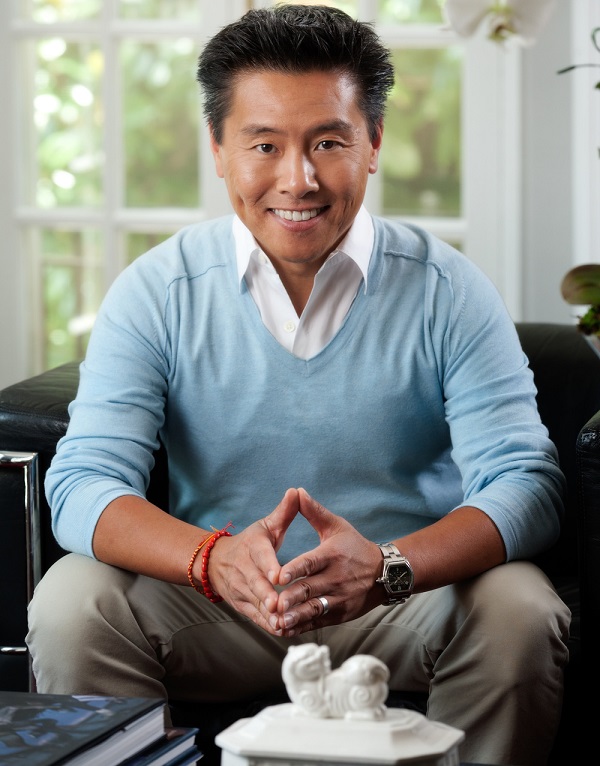 Vern was also one of the talented designers on the show, Trading Spaces. After the show, the designer went on to appear on shows such as HGTV's Deserving Design, which was hosted by Bang for Your Buck. He also judged HGTV's Design Star alongside Gorder.
He told,
"My life has been a whirlwind. I owe a HUGE debt to the show because I'm sure my life would be completely different if I hadn't been part of the original cast. I was on the first four seasons of the show and after I left the show went on long after. I left to be part of the HGTV family and was part of so many different series on the network."
Since 2011, he started writing for HGTV magazine and The Washington Post. His first book was published in September 2016. He has plans to launch a wallpaper line.
He says,
"I'm forever grateful because the one important thing that the show really delivered is that design belongs in everybody's homes. I think people forget that prior to Trading Spaces, design was only accessible to the top rung of the social ladder. Trading Spaces really drove the point home and it did it while entertaining people that design can change your life. Everybody deserves to have a great home."
Yip is a married man and has started his family. As he is gay, he tied the knot with Craig Koch. It's more than a decade that the couple took vows. They are blessed with their two children, Vera Lillian Beatrix(daughter) and Gavin Joshua Mannox(son).
Paige Davis: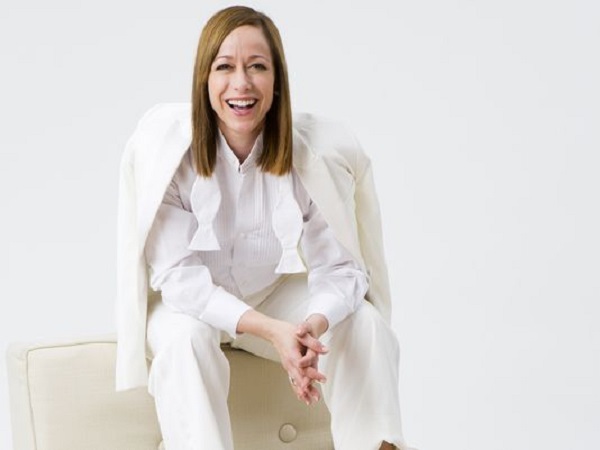 Paige Davis was the host of Trading Spaces. After the show ended, she became the host of Hallmark's Home & Family and OWN's Home Made Simple. She is also doing acting. She was seen as Roxie Hart in the Broadway musical Chicago. She was also seen in a few of independent comedy projects.
Faber Dewar: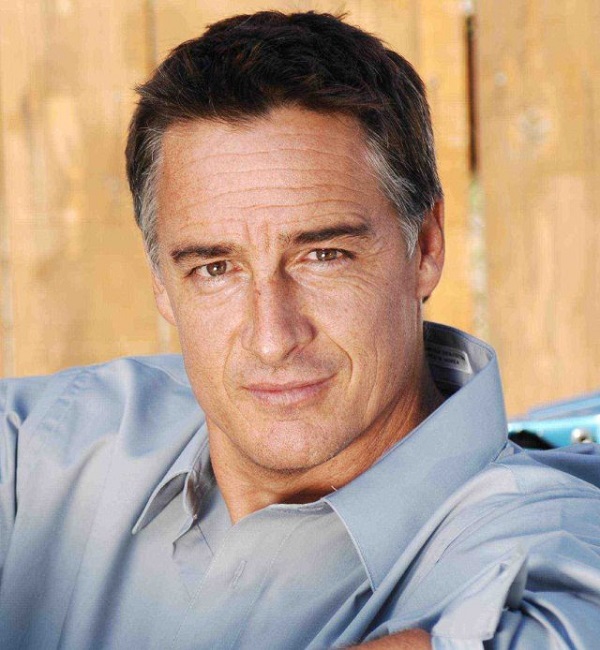 Faber was the carpenter of Trading Spaces. When the show ended, he concentrated on acting. He then was featured in commercial gigs as well as small parts in movies such as White House Down and Independence Day: Resurgence, as a flight commander.
Hildi Santo Tomas: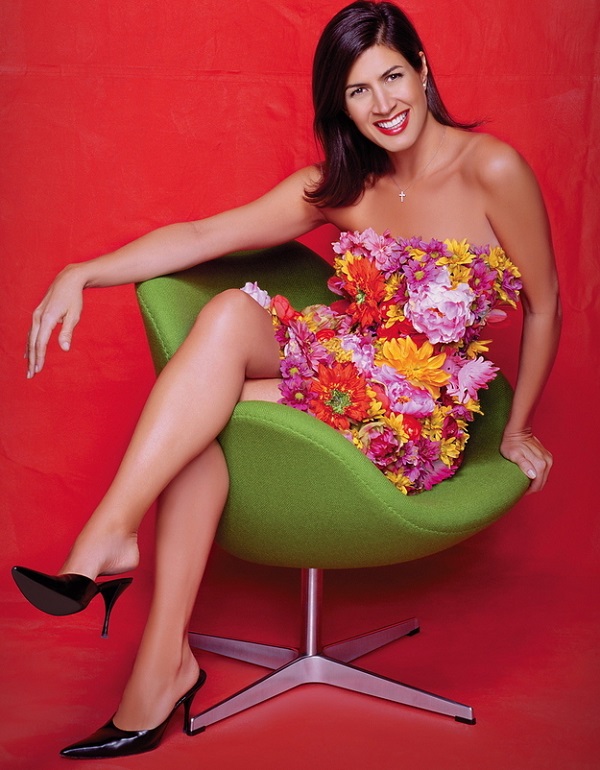 Hildi was the designer in Trading Spaces. After the show, she did not work in TV again after. She instead moved to Paris, where she lives with her husband. He husband is a French artist by profession. In Paris, it is said that she works as a florist and also spends time traveling.
Doug Wilson: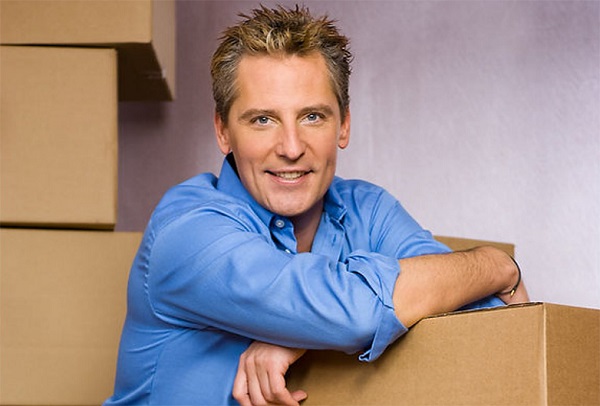 Doug Wilson was the designer on the show and was already well-known as a host of the BBC series Moving Up. In 2008, he was starred in Sky Masterson in a local production of Guys and Dolls in Sullivan, Illinois. He bought and renovated Jibby's restaurant in the town with his family. He wrote on Facebook,
"Will @DougWilson be back on TRADING SPACES?? So many of you have asked if I will be back. I cannot comment on that at this moment."
Alex McLeod: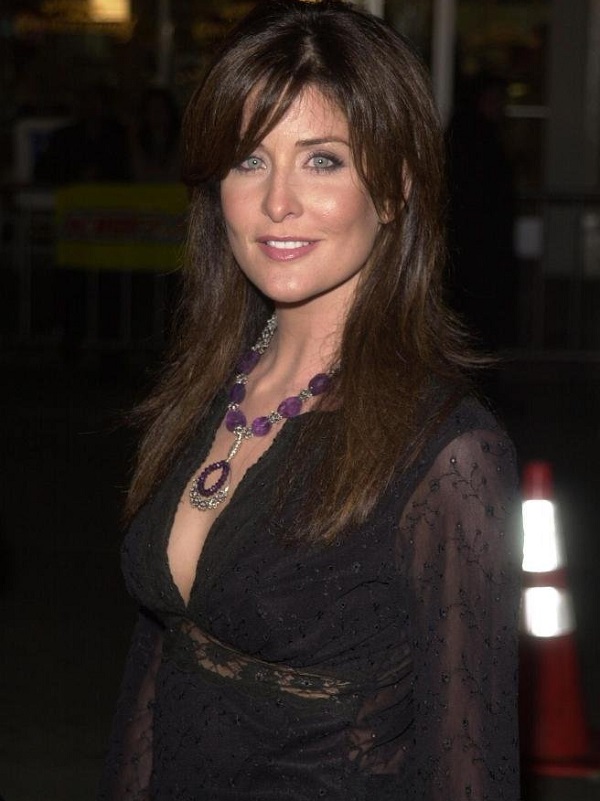 Alex Mcleod was the host of Trading Spaces. She left the show and hosted the short-lived reality dating show Joe Millionaire and then became a correspondent on the TV Guide series Hollywood 411.
Frank Bielec: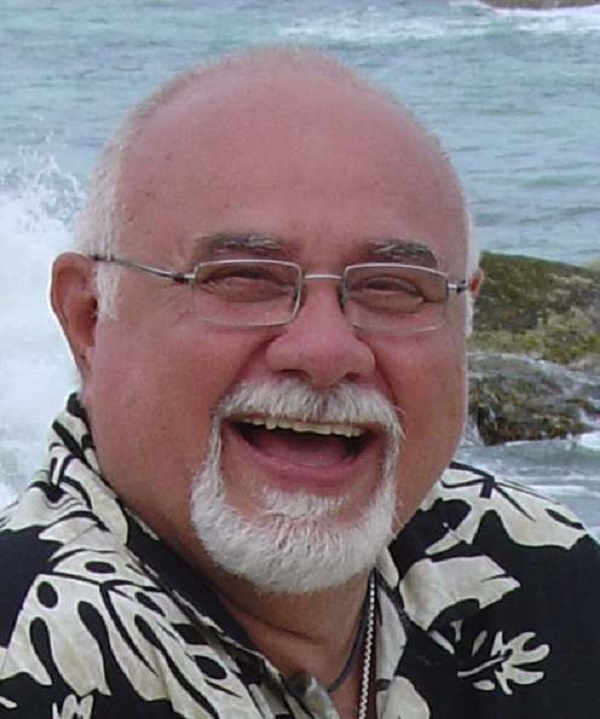 Frank after Trading Spaces ended, he moved to Katy, Texas, where he works in floral design and enjoys staying out of the spotlight. He said,
"I'm actually a real homebody. I paint, I cook, I drink some wine, I pet sit. I had my moment<. I had breakfast at the White House with President Bush and Laura. But I'm at a place now where I'm content."