Traditional wedding dresses: Is it the end of these dresses or a time-limited pause due to COVID-19 pandemic?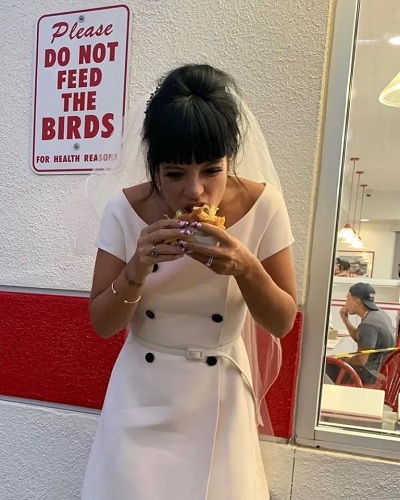 Coronavirus seems to have put its axe on the weddings as well as the conventional wedding gowns. Innumerable weddings have been canceled in the UK and the USA thanks to the pandemic. After there has been some easing of lockdowns, weddings are taking place but in small numbers. Besides, they are micro weddings with few guests or elopement marriages with no guests. Traditional wedding dresses also seem to be less in demand! Brides are opting for ready-to-wear dresses for the wedding that they have picked from the racks of the departmental stores!!!
Coronavirus, weddings, and stats
Worldwide, the coronavirus pandemic has thrown cold water over weddings and its ceremonies. Since March many wedding cancelations have taken place. In the UK, the government has reported that around 73.6k weddings were postponed after the lockdown was imposed.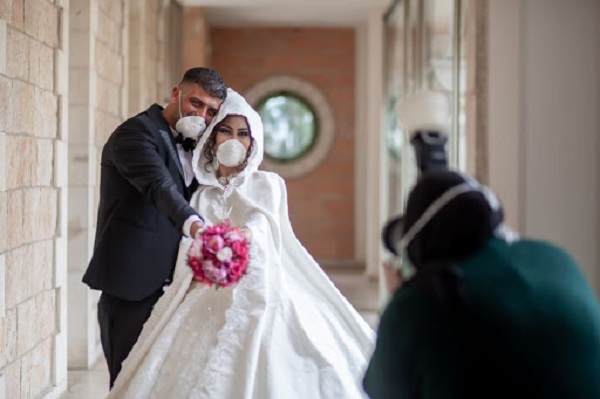 Now, the cases of coronavirus are still surging. But governments have allowed weddings but with a lot of restrictions in place. These vary from country to country and region to region. In the UK, no weddings are allowed in Tier 3 zone. But in other places, the government has allowed wedding ceremonies where there are not more than 15 guests. And in the USA, these figures vary as per the state where the wedding venue is.
Traditional wedding dresses gone in the wind!
When one watches videos and photos of some celebrity weddings what catches the attention the most is the simplicity of the wedding, function, and the dress of the bride. Yes, brides now seem to not go for the vintage and traditional wedding dresses. Instead, they opt for ready-to-wear dresses picked up from the racks of a departmental store. Lily Allen married David Harbour last month. She wore for the big day a dress made of ivory silk. It was an A-line skirt that was above her knee.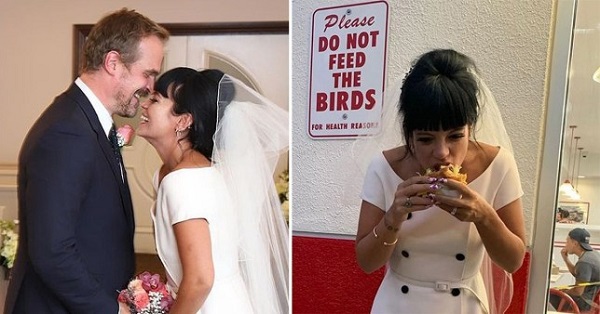 It had a buckled waist and fitted her perfectly. But talking about it, Lily said:
"It's not vintage or bespoke, I got it at Dior hours before the wedding,"
It was part of Dior's spring/summer ready-to-wear collection.
The growing trend of doing away with traditional gowns
Due to the COVID-19 limitations, more and more brides are deciding against the traditional wedding dresses. They are no more ordering a custom-made wedding gown. Nor are the prospective brides visiting bridal boutiques for it. CNN News and sports anchor, Christina Macfarlane had big plans for her wedding celebrations and dress. But now she scaled down everything and had a wedding in Scotland. She opted for something that she could wear later on too.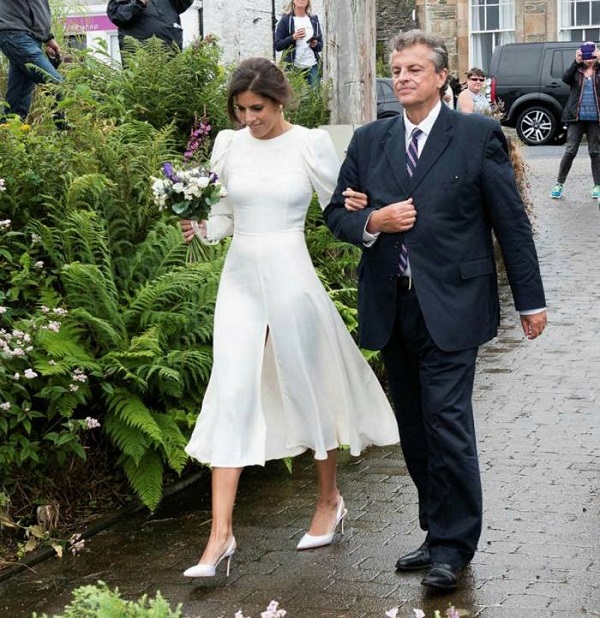 Hence, she purchased a midi-length puff-sleeve design from the party-wear collection of the label Rotate Birger Christensen. She revealed:
"The dress cost £220 and was not even labelled as bridal. I love Rotate, but I never imagined I would get my wedding dress from there. I also bought a pair of Aquazzura pump heels to go with it — and they cost three times as much as the dress."
Vogue Scandinavia's digital editor Natalie Salmon opted for a white strapless midi with feather trim from eveningwear label 16Arlington that cost her £695. The bridal boutiques are also changing with time and stocking up untraditional dresses to be worn on the big day. Is it the end of the traditional wedding gowns?
Click to read David's Bridal: The department store for wedding dresses starts augmented reality and 3D online shopping experience!
Source: Financial Times