Another tragedy! Robert F. Kennedy 's granddaughter, Saoirse Kennedy Hill, 22 dies of apparent drug overdose!
Saoirse Kennedy Hill, 22,  the granddaughter of Robert F. Kennedy had died of an apparent drug overdose. She was at the home of her grandmother, Ethel Kennedy,  91 when she died. This is an addition to the many tragic deaths which have rocked this family in the past.
Saoirse Kennedy Hill and her tragic death
The granddaughter of Robert F. Kennedy,  Saoirse Kennedy Hill has died this Thursday 1 August 2019. She was only 22. The death probably occurred due to an apparent drug overdose. But the Barnstable police would start an investigation into the cause of her death.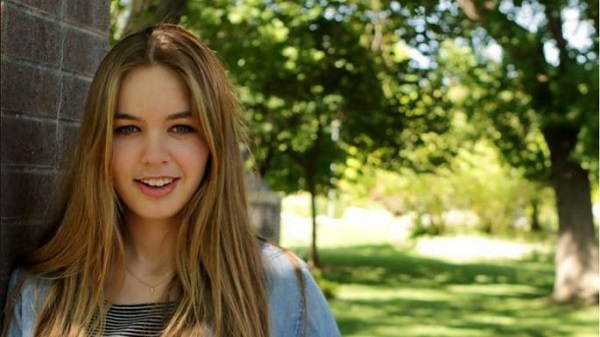 Saoirse was at the family's Cape Cod compound. She was at the sprawling home at Hyannis Port, Mass. belonging to her grandmother and RFK's widow, Ethel Kennedy. The medics who arrived in an emergency at the Marchant Avenue mansion at about 2:30 pm tried to revive her but she was dead prior to their arrival. They immediately transported her to Cape Cod Hospital where they pronounced her dead.
The family of Saoirse Kennedy Hill and their statement
The family statement read:
"Our hearts are shattered by the loss of our beloved Saoirse. "

"Her life was filled with hope, promise and love. She lit up our lives with her love, her peals of laughter and her generous spirit. We will love her and will miss her forever."
Ethel added:
"The world is a little less beautiful today."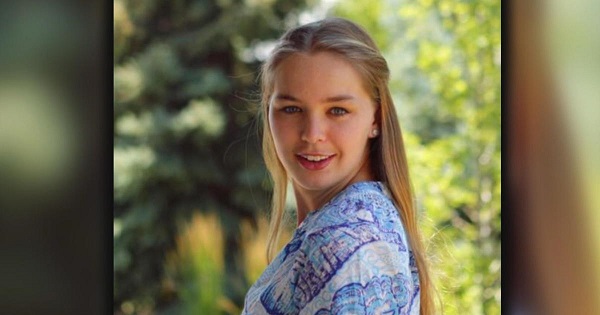 About Saoirse Kennedy Hill
Saoirse was the daughter of the fifth child of Ethel and RFK, Courtney Kennedy Hill. Her father is Paul Michael Hill and he was falsely implicated in Irish Republican Army bombings.
Saoirse was a student of Deerfield Academy. She had studied mass media and communications at Boston College. Saoirse had associated herself with causes related to human rights and women empowerment.  She was a volunteer in building schools in Mexico.
But Saoirse struggled with mental illness.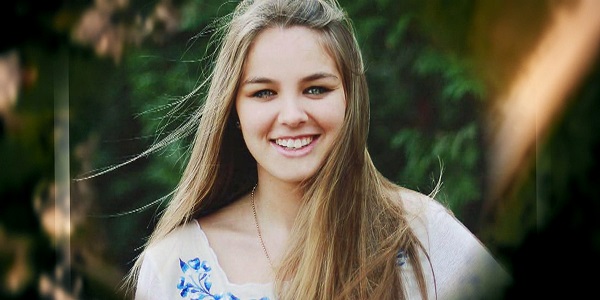 In February 2016, she had written an article in the school newspaper on it. She said:
"My depression took root in the beginning of my middle-school years and will be with me for the rest of my life."
The other untimely deaths in her family
The death of Saoirse is the latest in the string of unexpected deaths which involved her family members.
Her grandfather Robert F Kennedy was New York Senator. He was assassinated in 1968. His death was similar to that of his brother,  former President John F. Kennedy who was, fatally shot dead by an assassin.
Fifty years back,  Senator Ted Kennedy's had jumped off the bridge on Martha's Vineyard. He survived but his co-passenger, Mary Jo Kopechne,  28 died.
Saoirse's uncle David Kennedy also had died of an apparent drug overdose. This was in 1984 when his body was discovered in a hotel room of Palm Beach, Fla.
Her other uncle Michael died in 1997 when he accidentally hit a tree while skiing in Colorado at Aspen Mountain.
Also, read The archives regarding John F. Kennedy's assassination files released on Friday brings controversies about highly respected Martin Luther King, Jr.'s personal and political life!
The son of JFK, John F. Kennedy Jr., died in 1999. His plane had crashed into the Atlantic Ocean off the coast of Martha's Vineyard. His wife and sister-in-law who were on board with him also died.
Source: New York Post