Know about the tragic death of New York Times' best selling author Wendy Leigh Smith!
The author who wrote biographies of celebrities was found dead in 2016. It was reported that Wendy's body was found outside the central London flat in May of last year. It was more tragic because she died from an accident. It is recorded that she died as she fell from her own balcony.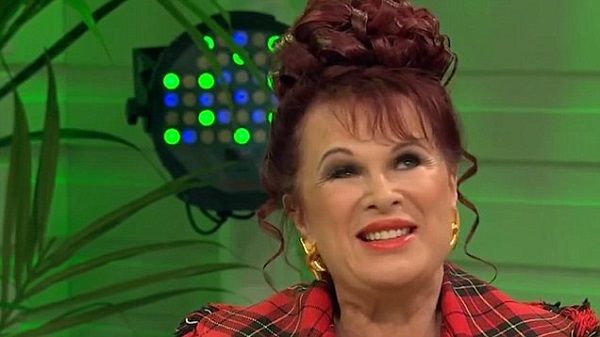 A tragic one, right? One goes to breath fresh air and ends up being dead. Quite creepy as well. But some may think it isn't that creepy because in some of the original reports it is said that she took her own life being depressed.
Missed her mom dearly
The author was struggling with her mother's death. She frequently posted about missing her mother.
"I wish I could say it gets easier, but the truth is quite reverse."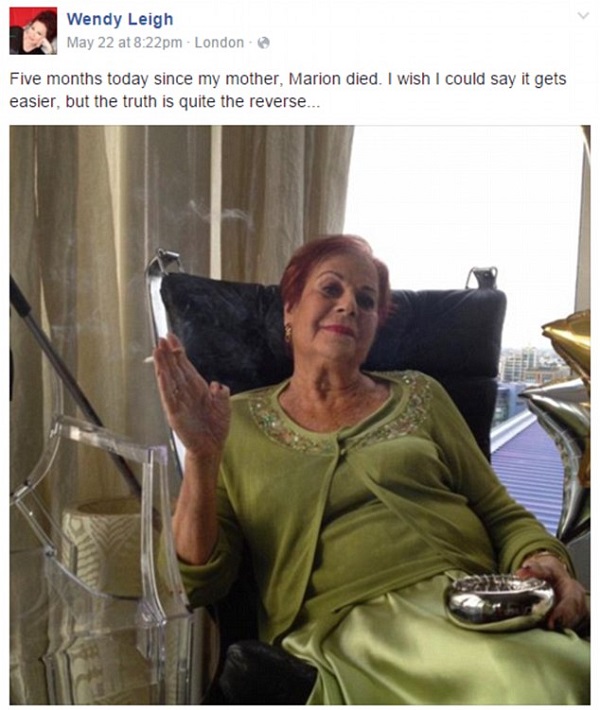 One of her friends also confirmed being struggled:
"She was obviously struggling with the death of her mother. I'm completely shocked and so many people will be sad to hear the news. She was a warm and funny person'."
Deep research in her writing
Not every author goes in depth to research about the ones they are writing about. However, Wendy was quite a researcher. She would know all about the person before writing any word.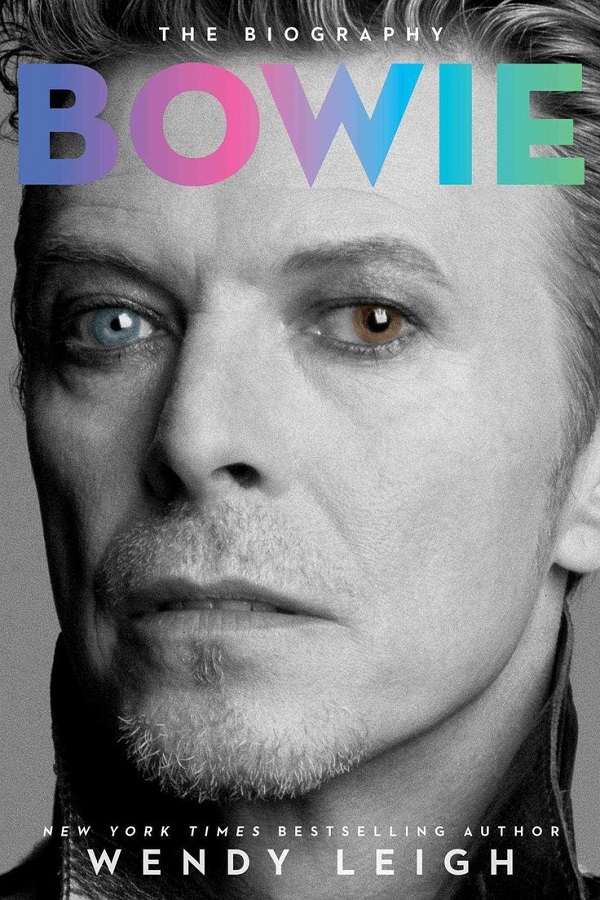 She has written about many celebrities including John F. Kennedy Jr., Patrick Swayze, and David Bowie. They were also the best selling biographies of all time.
Her ex-husband says she was a cheerful person
She was single at the time of her death but her former husband Steve Karten couldn't stop himself from expressing his tribute through Facebook when he heard about her tragic death:
"I'm so stunned, and upset, and I find that I have a need of sorts to tell/share what happened to my former wife, Wendy Leigh. I probably knew her better than any person in the world. We were together 19 years, as husband and wife, business partners and friends."
He also said that he didn't expect her to suicide knowing her personality very clearly. She is the last person that would commit suicide.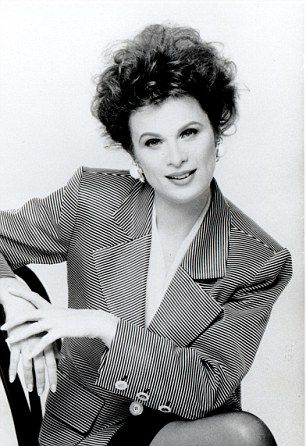 He also had words of praises for Wendy:
"When we'd be working journalistically, I would sometimes stop to observe her, and marvel at her intelligence, sensitivity, kindness, dedication, the speed of her writing, and the quality of her work. I used to tell her that I never saw anyone that can work like her, as well as her. or as fast as her."
His assistance to her when she was writing the biography of Arnold Schwarzenegger made him feel great as well.
"One day, she wrote 6,000 words. I then started editing her work, as I always did, and was amazed at the quality of what she wrote. I always said, that I could never equal her and that I felt privileged to know her and have her as my partner."
You may like to read Arnold Schwarzenegger feels good but not yet great after his open-heart surgery! Get the health update on him!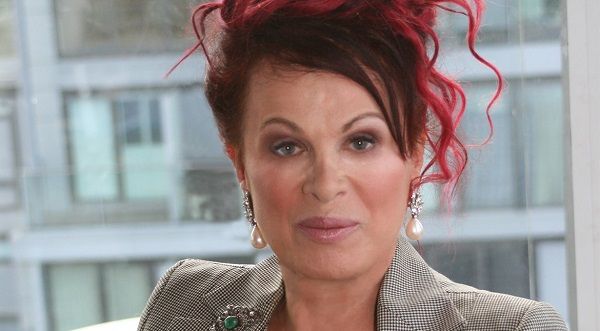 Until the very end, he believed that she couldn't suicide and this was something unbelievable to him.
"I can't state emphatically enough, how I don't understand how she could possibly commit suicide…and, to do it in so gruesome a way. IT JUST WASN'T HER! She said she absolutely could never do that. I can't believe she was that low to go out on her balcony, climb over the rail, and jump four floors to her death."
Her love affair with Robert Maxwell
She got highly publicized for being in an affair with the British media proprietor- Robert Maxwell. But it was quite shocking to her that Robert wasn't in love with her but just had some interest in her.
"I haven't brought you here to make love to you, but because I think you're so interesting."
To this she replied:
"But why is there only one suite?"
And said afterward he was dishonest about everything – but was a romantic man.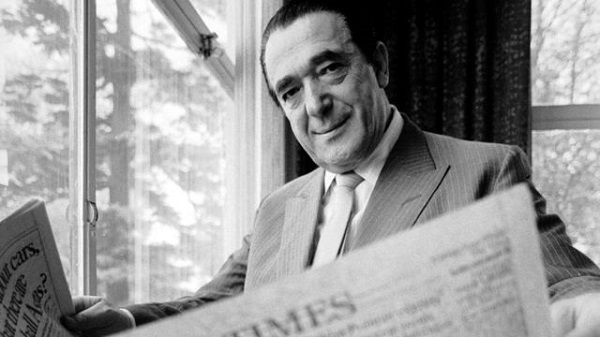 She was also offered to be the mistress of the late member of Parliament. She had her pride to choose her dream than be with the man who didn't love her.
"Had I made different choices along the way, had I made myself constantly available to him, I know I could have been that woman. We had a tremendous affinity."
Also read Brigitte Nielsen is a mother of the fifth child at 54. Also, read about her past affairs
More About Wendy Leigh Smith
Wendy Leigh is the New York Times bestselling author of sixteen books, including Bowie, Prince Charming: The John F. Kennedy Jr. Story, and The Secret Letters of Marilyn Monroe & Jacqueline Kennedy, and the coauthor of Life with My Sister Madonna, Jeannie Out of the Bottle, and Shirley Jones.