The tragic death of Paul Walker in a car crash-The fall-out of the car accident and the lawsuits that followed! Know all the details here!
Paul Walker was a brilliant actor and a wonderful person who died young in a car accident. He was at the height of his fame and still shooting for three films when the accident occurred which took away his life.
Let us have a replay of the events which happened on that fateful day and led to his and his driver cum friend's death!
The car accident
It was on the afternoon of 30 November 2013 when Paul Walker and his friend cum financial adviser Roger Rodas left a charity event in Rodas' car. Both were present at an event for Walker's Charity Reach Out Worldwide for victims of Typhoon Haiyan (Yolanda).
At 3.30 pm PST, they left this event and proceeded in Rodas' car which was a Porsche Carrera GT. They were driving at a speed of 80-93 mph in an area called Hercules Street near Kelly Johnson Parkway in Valencia, Santa Clarita, CA, where the speed limit was 45 mph.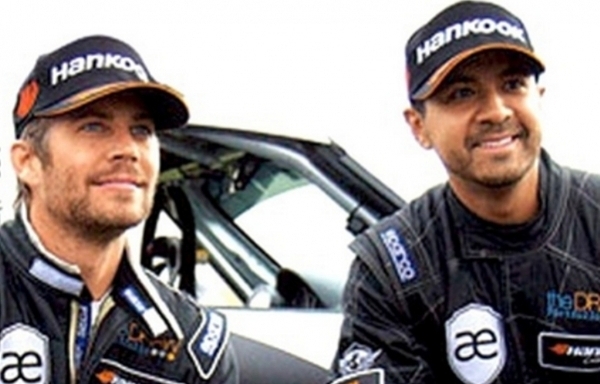 Their car crashed into a concrete lamp post and two trees and immediately caught fire. Both the bodies were burned severely and beyond recognition. It was an accident-prone curve where the accident took place. There was no alcohol or drugs found on the bodies of both the victims.
The road condition was good and the car also was said to not have suffered any mechanical failure. The conclusion was that the car speed coupled with the age of the tires was primarily responsible for the crash.
You may like to read Has Jasmine Pilchard-Gosnell moved on in life after her boyfriend Paul Walker died in a car crash in 2013?
The lawsuits that followed!
The car accident and the consequent loss of Paul Walker was a great blow to his family and the producers who were making the film with him.
Paul Walker's father was grief-stricken. He had a daughter with ex-girlfriend Rebecca McBrain. This daughter, Meadow Walker had stayed with her mother in Hawaii for 13 years and in 2011 had shifted to be with her father. Paul Walker was dating Jasmine Pilchard-Gosnell at the time of his death.
In December 2014, Paul Walker's father filed a claim against Rodas' estate seeking a share of the revenue which was generated by the automobiles which were jointly owned by his deceased son and Rodas. The claim was settled for $ 10.1 million.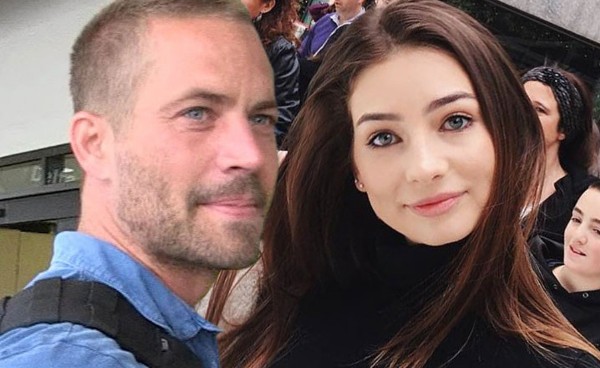 Rodas' widow, Kristine had filed a separate case against Porche automaker. However, the case was dismissed. In 2015, Meadow also filed a similar case against Porsche.
Paul's father has also sued the automobile company for instability and inability to remove the seat belt in time to come out of the flaming car. Porsche had replied,
"The perils, risk, and danger were open and obvious and known to him, and he chose to conduct himself in a manner so as to expose himself to such perils, dangers, and risks, thus assuming all the risks involved in using the vehicle."
They denied any wrong in the car's manufacture and instead pinned the fault on Walker and the driver. Later there was an out-of-court settlement reached between Meadow and her grandfather with Porsche; the details of the settlement were kept confidential.
Also read Meadow Rain, the gorgeous daughter of Paul Walker; Tragic death of Paul Walker, his relationship, married life and children
Car accidents
These are common in the US and most of them are due to the human factor. The causes are multiple but the most common ones are listed below:
Distracted driving-When the person driving the car is distracted and his attention diverted, it might lead to an accident. The distractions could be due to mobile calls, messages, eating, talking, reading, applying makeup etc. This could have been the cause of Paul Walker's car accident case.
Drunk driving-Due to an altered state of consciousness and concentration due to use of alcohol or drugs.
Speed driving-Due to the high speed, control of the vehicle is difficult. This had happened in the case of Paul Walker where the speed was almost double of what was permissible in that zone.
Rash driving-example is changing lanes quickly, acting aggressively while driving, speeding etc.
Rainy days are known to cause more accidents. Avoid driving fast on the slippery roads. It may be better to pull to the sides till the storm is over.
Jumping traffic signals such as the red lights. This is a common cause of accidents.
Night driving to be avoided since it is more difficult and visibility is low.
Car faults-these could be avoided by proper car maintenance.
Keep a safe distance between cars to avoid accidents.
Follow traffic rules and stick to your lane and do proper turns.
Poor road conditions.
Underage driving.
Sudden tire burst especially during hot summer days.
Animals crossing roads such as camels in deserts of Arab.
Improperly constructed roads and curves.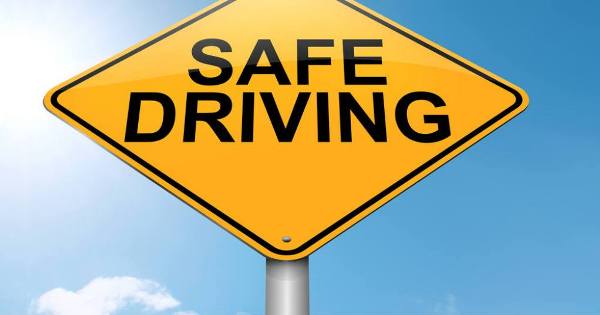 Keep a watch on all these parameters to avoid road accidents. Keep attention in front when behind the wheel.