Train travel or air travel? Which is the safest transport option post-lockdown?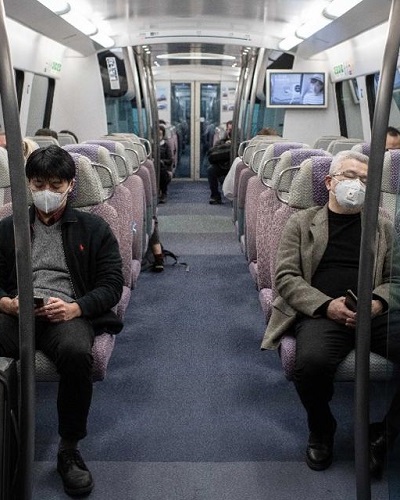 As lockdowns are getting stricter worldwide, more and more people are looking forward to having their first trips post-lockdown.
The risk of coronavirus is yet not over.
---
Therefore, people are looking out for short trips around so that they can have their much-needed vacation and at the same time remain safe from any infection.
They might use it to transport the airplane or drive down or take a train to their chosen vacation destination. Which would be the safest option? Let us analyze.
The forthcoming vacations and transport for it
As governments worldwide are loosening the lockdown restrictions imposed, people are looking forward to spending some time outside their homes at some good vacation destinations.
But rather than going for long-distance getaways, people are more ready to choose something nearer to their homes. This is because the safety concerns are still there since the coronavirus fear is not yet over.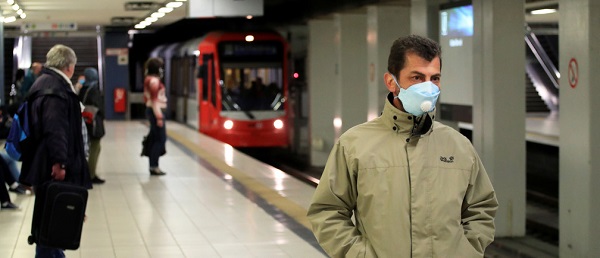 The easing has been so that the economy does not suffer anymore. It already has been crippled enough and can take it no more.
Land travel or air travel?
For nearer destinations, people would prefer to use their vehicles or rent a car with a driver for it. This would be the safest option. Traveling in a family vehicle with your own family or alone would carry no risk of coronavirus transmission.
Medical professionals also consider these two modes of transport as carrying the lowest risk of contracting the deadly virus.
Land transport in the form of trains or buses would be good for short trips. Trains can be used even for long-distance traveling.
Additionally, train transport would have the added advantage of more comfort and benefits in the form of the ability to nap, read, and catch good sights while moving.
The journey might take a little longer and the number of people one interacts with may be more. So is it safe?
On trains, one is likely to meet with other fellow passengers and staff. One can get the virus from them using droplets, aerosols, or by contact with surfaces.
Therefore, even for train travel, the risk is similar to airplanes, and therefore social distancing and hand hygiene should be maintained.
Face masks should also be worn by all on train travel. Roger Harris, Amtrak EVP, chief marketing and revenue officer said,
"We are limiting bookings on most trains to allow for more physical distancing in seating areas."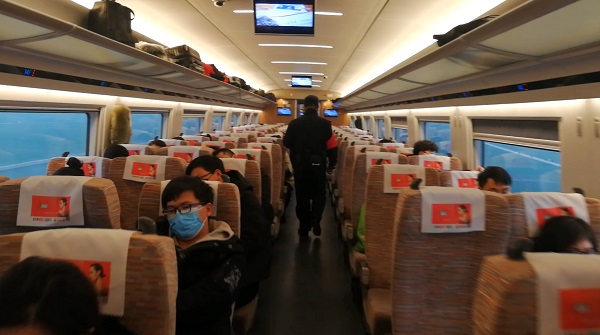 Trains companies are enhancing their cleaning protocols for safe travel. Avoid touching high-touch areas and carry your sanitizer for more safety.
Airplanes have a smaller enclosed cabins but their airflow and filtration systems are more advanced and safer. Their flow rates are higher and HEPA filters make the air purer. Additionally, the airflow is more controlled from ceiling to floor.
Dr. Edo Paz who is the Vice President of Medical at the digital primary care provider K Health said:
"When comparing a mode of transportation, whether train or airplane travel is safer is dictated largely by the passenger. By maintaining social distance from others, using face coverings, and frequent hand washing, you can drastically decrease your chances of contracting COVID."
Though moderately safe, it is best to travel only if essential.
Also, read The inventors of the first airplane! Interesting facts related to the Wright brothers!