The transAtlantic long distance love story of US ballerina Melanie Hamrick and Rolling Stones' Mick Jagger!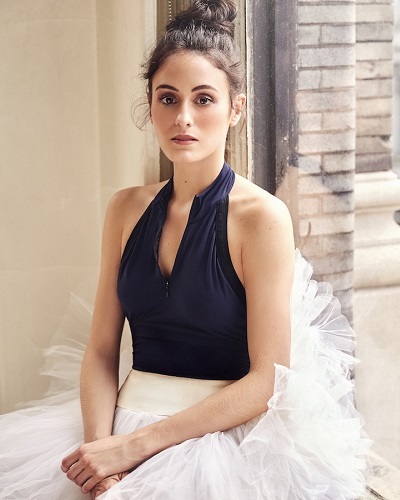 Melanie Hamrick is a US ballerina who is the mother of Mick Jagger's son Deveraux.
This month, Melanie unveiled her ballet which is based on Rolling Stones songs.
---
Melanie Hamrick and her ballet
Melanie performed at Mariinsky Ballet in Russia and the local papers were all praise for it. One of the papers wrote:
"It brings energy and sex appeal in the theater and droves of young people."
The decision to perform was a last minute one despite her injury.
Mick Jagger and Melanie Hamrick – relationship
Mick, 75 is a great grandfather. But he is in no way slowing down in personal and professional life. His zeal for fatherhood is still high. Melanie is the mother of his eighth and youngest child Devereaux who is 22 months old now.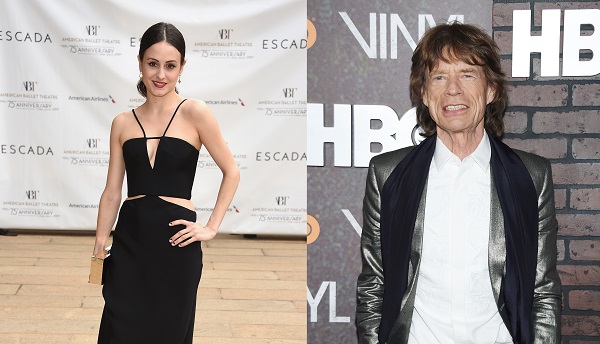 Melanie is just 31 and says:
'He's the most incredible, wonderful, loving father,'
She adds:
'And, to me, he's the most wonderful man in the world.'
The couple is dating for 4 years now. It was in February 2014 when they met in Tokyo. In June 2014, they were seen together on the balcony of his penthouse at the five-star Dolder Grand hotel in Zürich. Their love and relationship are strong despite the distance and age gap. She works in New York while Mick is in Chelsea, London.
Talking about the great father and husband, Melanie said:
'Mick and I are fantastic co-parents and I don't feel as though I'm the sole caregiver at all. I never feel a lack of support, regardless of our not being based in the same city. I feel as though I have more support from him than some of my married friends get from their husbands. With WhatsApp, FaceTime and social media, you can now have a close relationship even long distance. I think the norms of relationships have changed. Or maybe I'm just really modern and independent,'
Mick Jagger and his ex-relationships and children
Mick has 7 more children with 4 women. But Melanie has blended well with all of them. The eldest is daughter Karis with actress and former model Marsha Hunt. He has also fathered Jade, also 47 with first wife Bianca.
His second wife was Jerry Hall with whom Mick has 4 children (Elizabeth, 34, James, 33, Georgia, 26 and Gabriel, 20). He has Lucas, 19 with Brazilian ex-model Luciana Gimenez Morad.
Jade has a daughter called Assisi, 26 who in the year 2014 had a daughter called Ezra.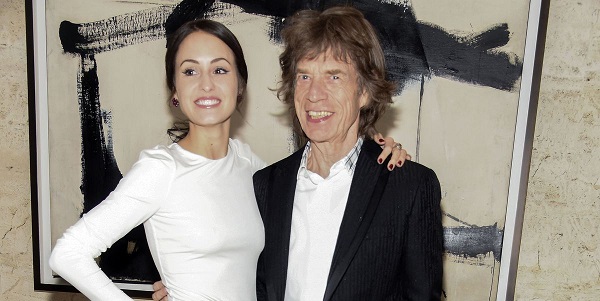 Melanie likes his family and thinks that each one of them is balanced and kind. Rumors of his womanizing nature do not disturb her and she said:
'I feel very secure in my relationship. There will always be rumours in the newspapers, but I know what Mick and I have so I don't pay any attention.'
Melanie Hamrick and her birth and family
Melanie, 31 is the youngest of three children of her parents. She has an elder brother and a sister. She was born in Charlottesville, Virginia but raised in Williamsburg. Her father is a civil engineer while her mother is a healthcare worker.
Her sister Rachel is also a ballerina and owns a company named Flexistretcher which manufactures fitness accessories for dancers and athletes. She is also in New York and has a son who is 2 months elder to Dev.
Talking about her parents, Melanie says:
'My parents are back and forth between Florida, where they now live, and Cape Cod, Massachusetts, where they have a house, so they visit a lot,'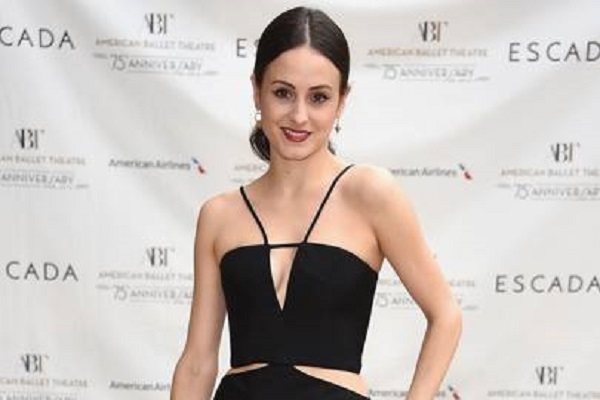 Melanie Hamrick and her career
Melanie has been a member of the American Ballet Theatre since her age of 17. She performs ballet and the sea talented and gorgeous dancer. She is a member of corps de ballet and also a soloist.
As regards juggling her career and motherhood, Melanie states:
'I'm lucky – I have my family, Mick's family, and a wonderful nanny,'
Talking of her independence and its impact on children, Melanie said:
'And I believe in still being an independent person because it makes your child happier if they sense that your wellbeing isn't totally reliant on them.'
She is off in July and August for summer. She will then join Mick with son Dev for his band tours.
Also, read The lead singer of Rolling Stones, Mick Jagger is ill! The band cancels its North American tour!
Source: page six, daily mail