A radical transformation! Musician and Judge, Simon Cowell shocks fans on X Factor with his extremely different and new look!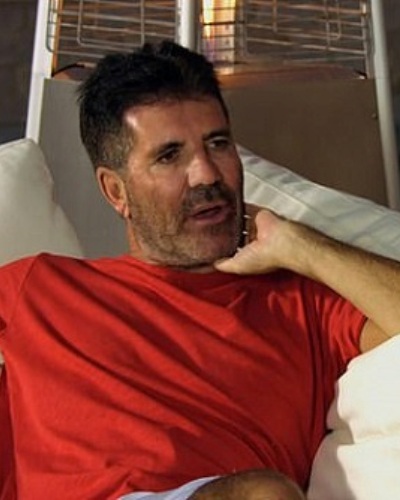 Simon Cowell seems to have undergone a major metamorphosis which has left his fans in a dazed state. On Saturday night's episode of X-Factor, the show fans and audience were in for a big surprise. The show itself had its share of famous and unique acts. But what surprised people the most was the new brighter look of Judge Simon Cowell!
Simon Cowell and his fashion transformation
Simon's trademark dress code used to be a white T-shirt with a heavy V-neck and blue flared jeans. Sometimes, he used to be in a white crisp shirt with black flared trousers. But on this Saturday's live episode of X-Factor, Simon was in a completely different style. He had donned a red T-shirt with white shorts. He had never worn this type of dress on the show before. It was more eye-catching and the studio audience and the home viewers were amazed. Besides, Simon was also flashing his rarely-seen legs.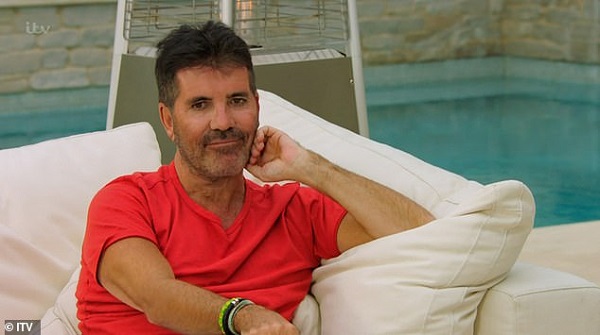 He had ditched his 'uniform' for his brightly colored clothes. The ITV show has been revamped now and with it, Judge Simon also seems to have revealed his transformation which was welcome.
The change in the show X factor
The show also has seen some changes in its pattern. Now, after the performers finished their acts, Simon, and co-judges Louis Walsh and Nicole Scherzinger went onto the stage and picked up the 12 performers who would go to the next round.
Many viewers did not like this change in the program of X factor. This was more so since Jenny Ryan who had a standing ovation when she auditioned for the show could not get through to the next round. But despite this, people were more distracted by what change they witnessed in Simon and his fashion style.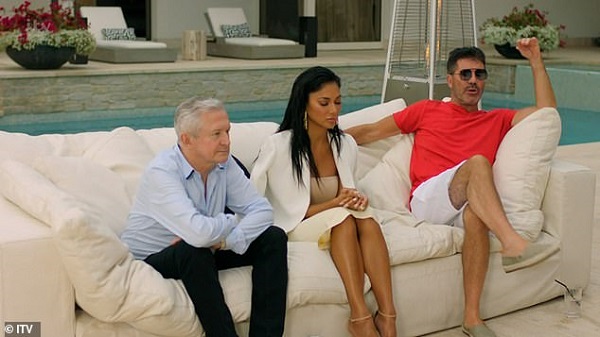 Twitter responses of the fans on Simon Cowell's new look
His fans were stunned and wondered whether he now has a new stylist. One fan cum viewer wrote:
'Biggest shock this evening. Simon owns a red t-shirt #XFactor'
Another fan commented:
'Why is Simon wearing red?! He's not in X Factor uniform at all #XFactorCelebrity.'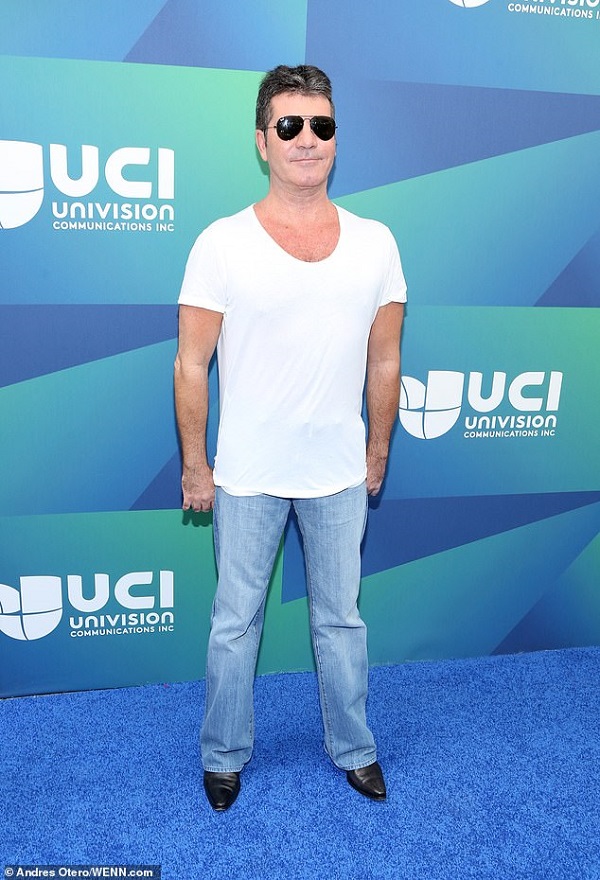 A third shocked fan tweeted:
'What has Simon become, shorts!! A RED t shirt!! He's gone to far', 
Another viewer queried:
'Has Simon Cowell got a new stylist – he's got a red t-shirt on without a ridiculous low v-neck?! #XFactorCelebrity.'
One more surprised fan remarked:
'Am i really seeing simon cowell in something other than a shirt and flared jeans?? loving the tshirt and shorts ahaha #XFactorCelebrity.'
Short Bio on Simon Cowell
Simon Cowell is an English reality television judge and producer, entrepreneur, and philanthropist. He is most recognized as a judge on the British TV talent competition series Pop Idol, The X Factor, and Britain's Got Talent. He is also famous as a judge on the American TV talent competition shows American Idol, The X-Factor, and America's Got Talent. Cowell is the principal founder and chief executive of the British entertainment company Syco. More Bio…
Source: Daily Mail UK