The transformation of reality TV actress Megan McKenna from a ferocious star to a sober person!
The reality TV star Megan McKenna had several self-destructive vices. She was one of the most ferocious actresses of the reality TV world. But now things have changed for the better and she has mellowed down over the years. What was the wake-up call? Know about this transformation here.
Megan McKenna and her ferociousness
Megan McKenna was a terror. She used to create ruckus everywhere she went. She was bullied as a child and suffered the consequences of it. Megan had anxiety and body dysmorphia. She starred in Ex on the Beach show and had an on-air physical fight with her then-boyfriend Pete Wicks. It went to the extent that the show producers had to restrain her physically and save Pete Wicks.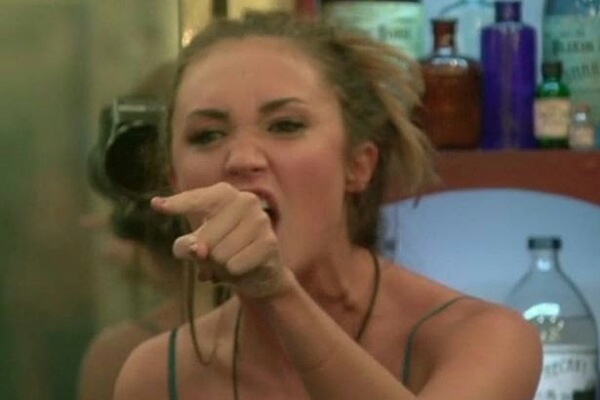 While on the show Celebrity Big Brother, an inebriated Megan had a row over cleaning with her housemates John Patridge and Tiffany Pollard. She had a very bad temper and was into alcohol.
Megan McKenna and Celebrity X Factor show
The actress Megan, 27 is now appearing on the show Celebrity X Factor. She gave a heart-rending performance last week on the show. And it was so remarkable that Judge Nicole Scherzinger shed tears on seeing it. Megan is now unrecognizable and it is difficult to say that she is the same old Megan who was once called Mental Megs.
But now, Megan has undergone a great transformation. She decided that it was a must for her to get better for her own mental health.
Megan McKenna and the transformation
The actress revealed to The Sun:
"I know people see me as Mental Megs – if I'd watched me, I'd think, 'Oh God I don't like her.' But the truth is I was just a broken, upset young girl and I didn't really know what I was getting myself in to," 
It was a self-realization that made Megan give up alcohol at start of this year. She started therapy for her mental health. It dawned on her that she was destroying her health due to the booze. She narrated:
"I would go out and get paralytic. I'm talking downing the Jägerbombs like you would not believe. I don't know how I did it."

"I was necking them three in a line, tequila, Sambuca… And I was waking up in the morning with my face all swollen from the alcohol… Some nights I'd go to the toilet, be sick and then go back and carry on drinking. I was abusing my body."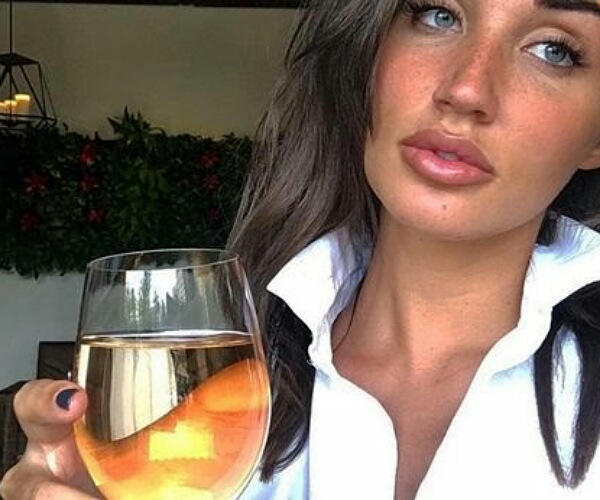 She used lip fillers which have now dissolved. She said:
"I thought no one was going to like me without them… I was trying to mould myself into something I wasn't. And now I think it looks ridiculous,"
The bad behavior was due to her toxic relationship with her ex-boyfriend. She disclosed:
"I can't explain to you the pain and s*** I had to deal with every single day with him. We were together for two and a half years and he really did ruin my life. I even lost my job because of him."
These are things of the past now, and she is building a career in music and wants to become a popstar.
Short bio on Megan McKenna
Megan is an English television personality, singer and businesswoman. Likely, she rose to fame after appearing in the third series of Ex on the Beach, and on March 2016, she joined the cast of reality series named as The Only Way Is Essex. More Bio… 
Source: Mirror UK