Transgender model Munroe Bergdorf labels JK Rowling dangerous and a threat to the LGBT+ community!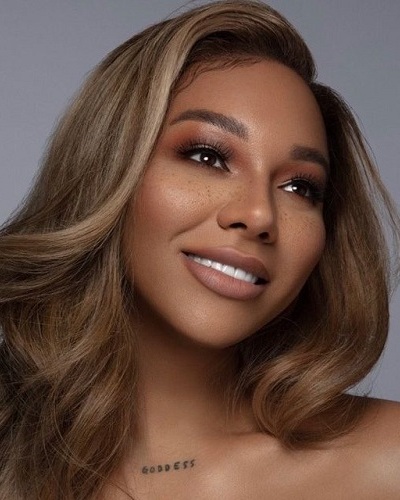 The Harry Potter creator JK Rowling had posted a series of tweets in which he talked about the conversion therapy and hormone therapy of the gay community. Transgender model Munroe Bergdorf did not like his tweets and dubbed him dangerous and a threat to the LGBT+ community. The details of this scoop here!
Munroe Bergdorf slams JK Rowling
Some of the latest controversial tweets of JK Rowling completely pissed off transgender model Munroe Bergdorf. She did not like them and decided to write back against it. She slammed the author and called him dangerous and also a threat to the gay community. Munroe quickly took to social media and wrote:
'Mark my words. JK Rowling is dangerous and poses threat to LGBT people.'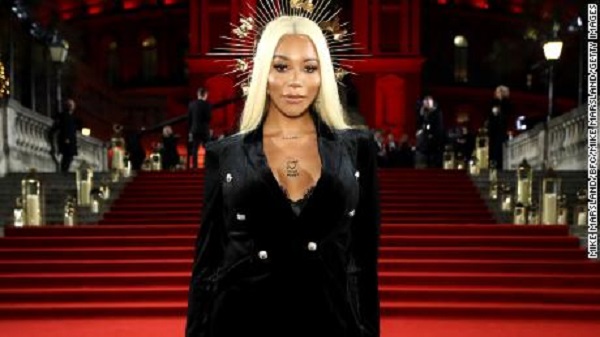 Munroe added:
'The Harry Potter creator today likened hormone therapy and surgery for transgender young people to 'a new kind of conversion therapy' 
'Trans healthcare is not conversion therapy. This is INSANE.'
More of anti-tweets from Munroe
The transgender model put up a separate tweet in which she called JK Rowling as an enemy of progress and branded all her comments as evil. She wrote:
"I was willing to give her the benefit of doubt. But as far as I/m concerned…"

"@jk_rowling you are an enemy of progress, a hindrance to transgender equality and a traitor to your young LGBT fans who supported you and your work. History will not be kind to you. This is evil."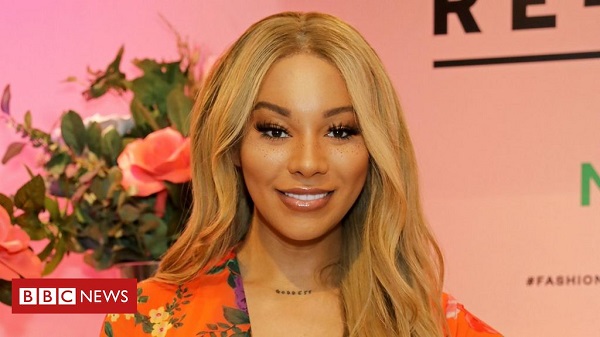 Munroe also continued in a separate tweet:
'JK Rowling is not a scientist. She is not a health care provider. She isn't an expert on gender. And she is not a supporter of our community. 

'She is a billionaire, cisgender, heterosexual, white woman who has decided that she knows what is most readily useful for us and our bodies. This is not her fight."
Tweets and article of JK Rowling
The famous author had tweeted:
"Many health professionals are concerned that young people struggling with their mental health are being shunted towards hormones and surgery when this may not be in their best interests. 4/11"

"Many, myself included, believe we are watching a new kind of conversion therapy for young gay people, who are being set on a lifelong path of medicalisation that may result in the loss of their fertility and/or full sexual function. 5/11"

"As I've said many times, transition may be the answer for some. For others, it won't – witness the accounts of detransitioners. "The system sees surgery as the easy fix to girls who do not conform." https://bit.ly/31LWP6L4/11 7/11″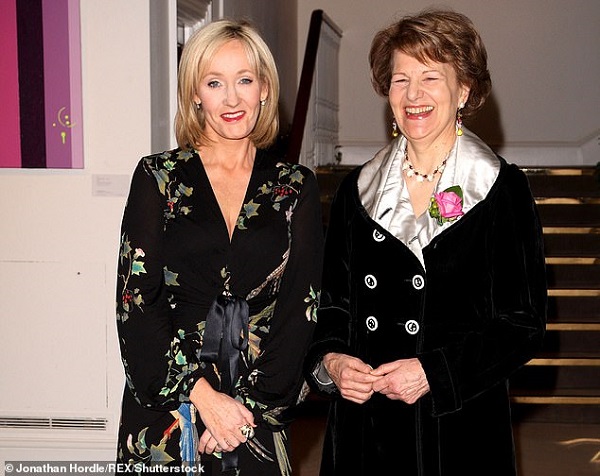 In another tweet she wrote:
"Sophie is a trans woman and a true feminist ally. She was making the point that anti-depressants were over-prescribed to teenagers in the past, with serious consequences. https://bit.ly/2VNqyIK 8/11″
She further said:
"The long-term health risks of cross-sex hormones have been now been tracked over a lengthy period. These side-effects are often minimised or denied by trans activists. https://bit.ly/38F0GnD 9/11″
JK Rowling also put up an article of 4000 words on transgender issues. But LGBTQ advocacy groups called it transphobic and divisive. Baroness Emma Nicholson supported her and called her the bravest women.
Also, read Criss-Cross! Two transgender people, Danna Sultana and Esteban Landrau are expecting their first child together!