The transgender former taxi driver and winner of £4 million jackpot lottery Melissa Ede dies at age 58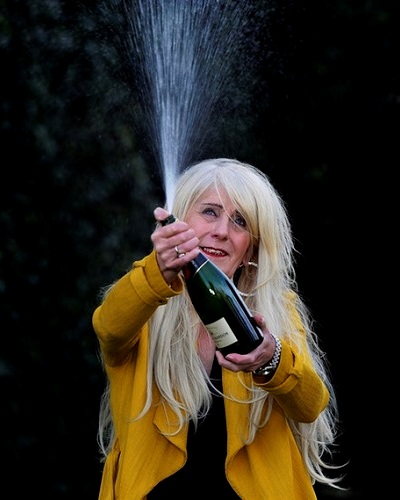 Transgender taxi driver Melissa Ede had won a lotto 18 months back. She now has died suddenly. She was 58.
Melissa Ede and her death
Melissa Ede was a transgender. She won the lottery after buying a £10 scratchcard and became a multi-millionaire in December 2017. She had a £ 4 million jackpot win. Melissa has died suddenly on this Saturday night at the age of 58. Her fiancee Rachel Nason has confirmed her death. Melissa's family are now doing the funeral arrangements. Her sudden death has sent shock waves in her friend circle. The cause of death is not known yet.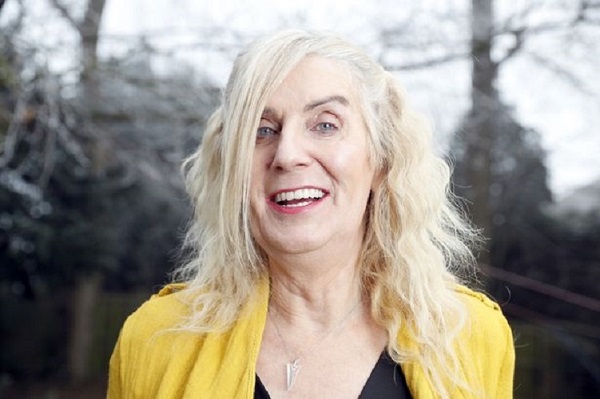 Tributes for Melissa Ede
Friends put in their condolences online for the departed soul. One of her friends wrote:
"Omg r.i.p Mel you was one of a kind you will be sadly missed xxx"
Another friend posted:
"So sorry to hear these RIP Mel condolences to her partner and family x"
Melissa Ede and her recent revelation
On the Bank Holiday Monday, her friends and family rushed Melissa to the hospital from her Hull home for severe excruciating chest pain and suspicion of a heart attack.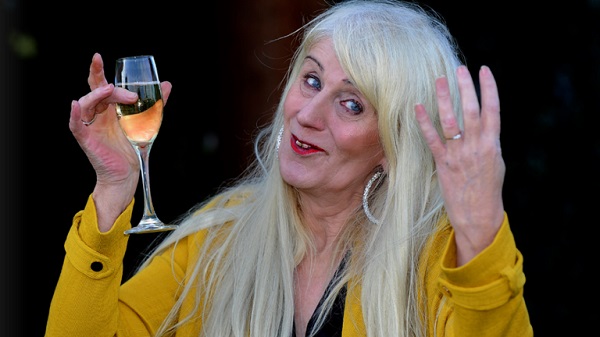 Just a week back, Melissa had said that she has said goodbyes to her family after she had the crushing chest pain which needed urgent medical attention and hospitalization. Melissa had said at that time:
"I really did think my time was up. My chest was crushing in. I thought, 'This is it.'

"I told Rachel [her fiancee], 'I love you so much. Always remember that."
What did the doctors tell her?
Melissa was treated at the Hull Royal Infirmary. The treating physicians conducted a battery of tests on her but told her that everything was clear. The hospital discharged her after five hours of inpatient care. Melissa had remarked after that:
"It makes you realize how precious life is. You can be here one minute and gone the next."
The doctors labeled her pain to be due to anxiety, stress, or overwork. It was a wakeup call for her and she had said:
"I need to start doing some of the things I have never had chance to do while I can."

"I am sat here now thinking how lucky am I. Maybe it is a wake up call to take better care of myself."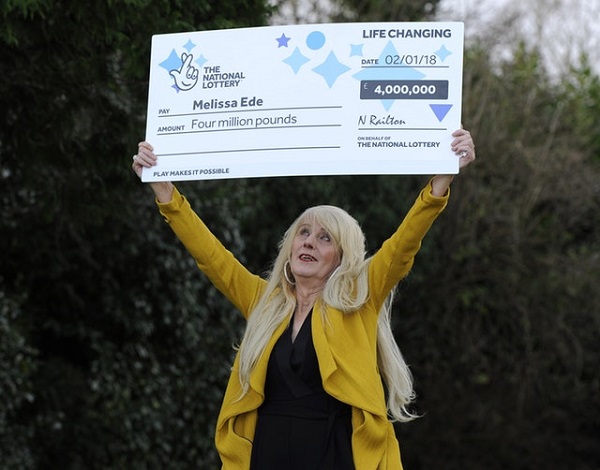 Melissa had also thanked the NHL staff for their excellent care of her. People trolled her for her post and in reply, Melissa had posted a video in which she said:
"People saying it is a shame I'm not dead. Well, I've got a message to you people, there's nothing actually wrong with this ticker or my lungs, all been checked out so you've got me for quite a while yet so I'm sure that will make you all happy.

"All I wanted to do was thank the staff who took care of me and then there's all these people wishing I was dead.

"It's like, surely you have got more to think about in life than wishing death on other people."
What Melissa Ede did with her winning amount?
Also, read Transgender child actor Izzy Stannard! Know how his character of Sadie Marks in NBC's Good Girls emerged!
She had spent a lot of money on cosmetic surgery. She gifted a lot of bizarre gifts to her fiancee Rachel on her birthday. Some of these were a giant condom, a fake slug, and a broken tiara. And expensive gifts as well which included a £35,000 BMW. Melissa had four children who disowned her after she began transitioning twelve years ago. In 2011, she has undergone gender reassignment surgery.
Source: The Sun UK