Travel and aviation industry wants an end to blanket quarantine for travelers!
Flights have started to certain destinations. But the takers are less since they are worried about safety. Besides, the flyers are also concerned about quarantine and tests imposed at destination airports. Hence travel company and airlines owners are trying to find ways to overcome the problems of the flyers. They want to address the concerns of the travelers so that they can make the most of the holiday season. The travel and aviation industry want to do away with blanket quarantine so that flyers feel comfortable traveling where they want to.
Travel and aviation industry and their letter to British PM
Holiday season has come and is fast going to go. But the travel and aviation industry have not been able to gain maximum from it. Travelers are still worried about traveling. The safety issues have been addressed by the airlines. But what worries the flyers is the blanket quarantine imposed at destination airports which is likely to disrupt their holiday plans.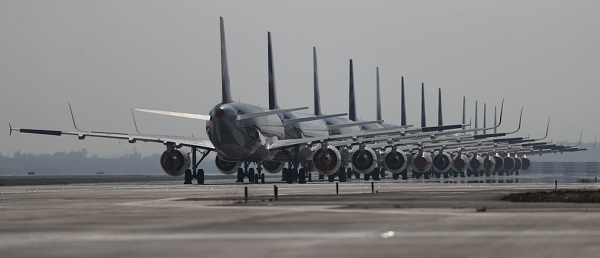 Being aware of these concerns of flyers, travel and aviation industry have written a letter to British PL, Boris Johnson that the blanket quarantine of 14 days for people coming from Spain is causing problems. They say that this blanket quarantine is an additional blow to the aviation sector which is already facing a lot of economic issues due to the coronavirus pandemic. This new enforcement might permanently scar the industry. The industry would not recover anytime due to it.
What the aviation industry demands?
The aviation bosses feel that placing a blanket quarantine for people entering the UK would discourage people from traveling. They ask for a quarantine-free travels to areas which coronavirus has not affected significantly. The list of countries in this is not only Spain but also the USA and Canada. The letter to the PM states:
"We are in a situation where the government is advising against travel to areas of Spain that have lower rates of Covid than the UK,"

"We urgently request a meeting with you to discuss the challenge facing our sector and our proposed ways forward,"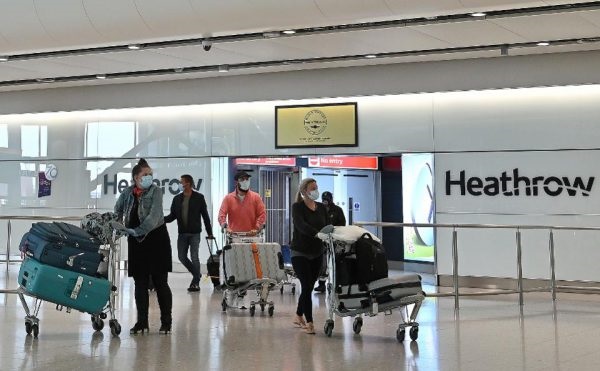 The letter talks also about viral tests
The travel bosses are also not happy about governments making the viral tests mandatory. They feel that these tests are no magical bullets and suffer from their own limitations and fallacies. Recently, Culture Secretary Oliver Dowden told BBC News that tests are no silver bullets to avoid the need for quarantine. Fifty people including British Airways chief executive Alex Cruz, Heathrow Airport chief executive John Holland-Kaye, and Airlines UK chief executive Tim Alderslade have signed the letter.
The new rule for 14 days quarantine for people returning from Spain led to more confusion and unhappiness. Many people canceled their holidays after this new rule. Therefore, travel companies are uncertain about their future which COVID-19 has already made bleak.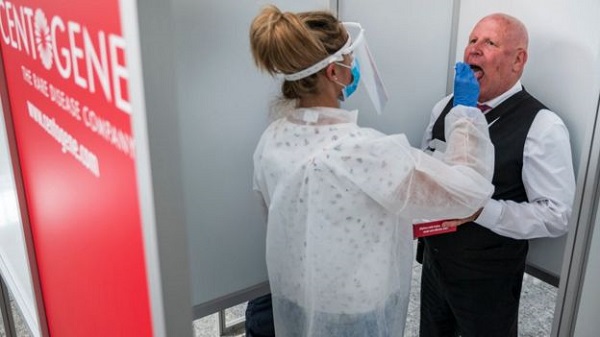 Also, read Creative ways air passengers use to do away with wearing face masks the right way!
Travel had fallen by 96% and revenue drop has been less by 85%. The travel companies want government to allow them to test passengers at airports quickly and avoid blanket quarantine. But the government said:
"We are not at the point where there is a viable alternative to the 14-day quarantine."