What is a travel bubble? How does it work? What are its benefits?
Summer 2020 has come in but coronavirus does not seem to be leaving humans anytime soon. Cases continue to show an upward trend. The tourism and aviation industry has been hit the hardest. No one could have imagined that what was once a global village would soon vanish. But despite all odds, governments of all countries are trying their level best to save the aviation industry and help people reach places. The concept of travel bubble has come in. What exactly is a travel bubble?
Travel Bubble and the world of coronavirus
Wanderlust people are finding it hard to contain themselves at one place. The aviation and tourism industry has also suffered a severe setback due to the COVID-19 pandemic. The UN World Tourism Organization has stated that this year international tourism will only be a mere 20% of what it was in 2019. Besides, 100 million jobs are at stake and could be axed.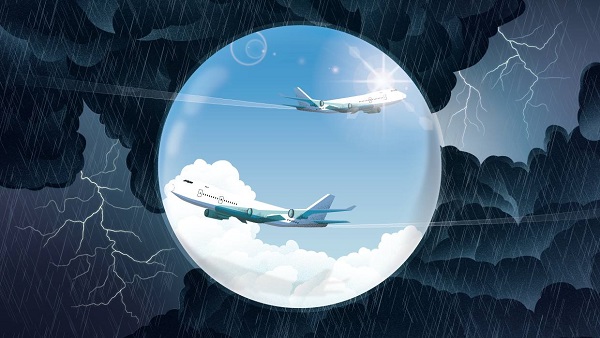 Though some essential travel is happening for work and repatriation, it is not adequate. But there is the associated mandatory 14-day quarantine for travelers. This does not work well for tourists though it is okay for those going for long-term stay or returning home. Countries are working to find a solution and travel bubble has been suggested.
Travel Bubbles-what it means?
Travel bubbles are also called travel bridges or corona corridors. In this, a set of countries agree to open their international borders to each other. This is a mutual agreement when they are assured that the other country will not be a risk for its own people as regards coronavirus spread. Therefore, in a travel bubble, people within the bubble can enjoy free movement with precautions but any outsider will not be allowed into this bubble. Per Block, an Oxford researcher said:
"The idea is to allow people additional freedom without causing additional harm."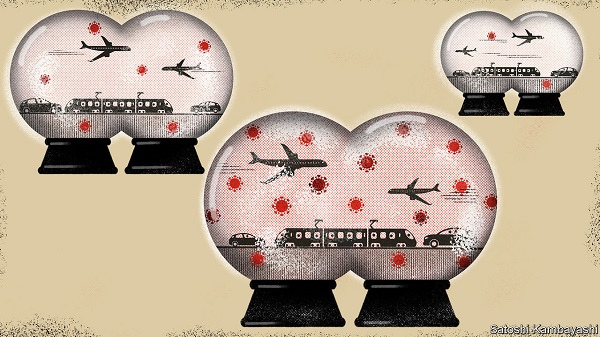 This is akin to social bubbles where people include into their quarantine zone more and more people whom they consider safe.
The method of working of the bubble
These bubbles can only be possible when countries have mutual trust on the ability to contain the virus. It can start when both countries report no cases. Australia and New Zealand are the neighboring countries that are in advanced talks on this matter. Per said:
"A travel bubble can also make sense if neighboring countries have a similar number of cases and respond in the same way to the pandemic. In that case, for neither country there is a need to close the border to 'protect' their citizens from a higher incidence of cases due to travelers from another country."
This form of travel bubbles would benefit the tourism industry and those countries who are heavily dependent on tourism for their incomes. Besides, tourists would benefit if they have an increasing choice to go places. Trade would get an uplift and foreign exchange could be assured. Poland and Finland may follow suit and establish a Baltic travel bubble.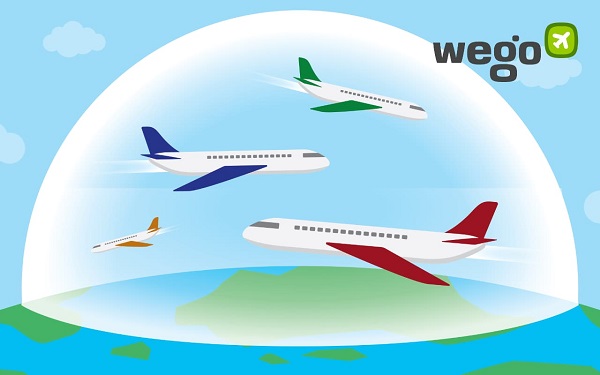 EU has opened its borders to its EU countries. But the USA, the UK, Brazil, India, and Brazil are out of their list. China is opening up for Taiwan, Hong Kong, and South Korea.
Also, read Immunity passports? Why the idea is unreliable and bad for travel?