Travis Barker is officially on 'Kissing with the Kardashians' or was Shanna Moakler lying about his affair with Kim Kardashian?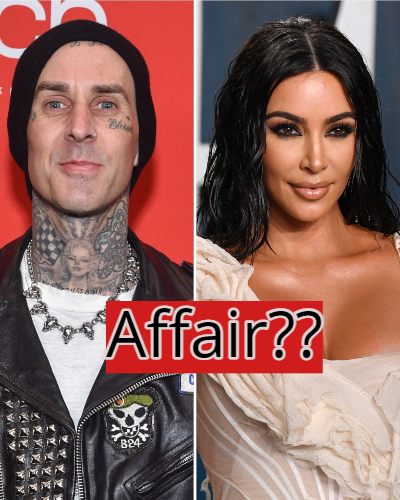 Travis Barker has again been accused of cheating by ex-wife Shanna Moakler
She accused him of cheating on her with Kim Kardashian
The claims made by Shanna were baseless and false
---
Travis Barker admits that he had a crush on Kim Kardashian but his ex-wife Shanna Moakler made some strong accusations. Since the relationship between Travis and Kourtney Kardashian has come out Shanna has been making some serious claims.
Recently, she accused Travis of kissing Kim Kardashian and having an affair with her.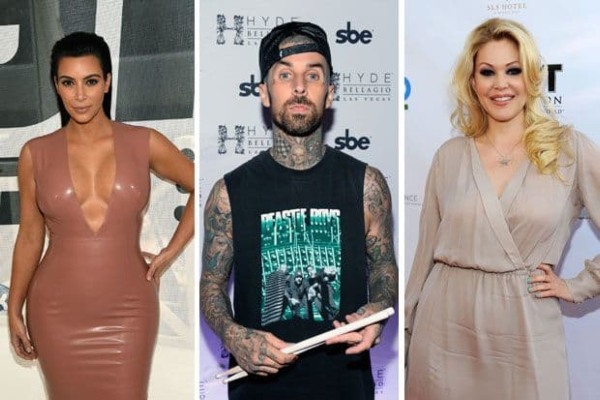 She went as far as to claim Travis had an affair with Kim Kardashian. Her accusation of him cheating and being unfaithful was all baseless. A source said,
"Travis and Kim have never had a romantic relationship. They were friends who met through Paris Hilton and that is also how Kourtney and Travis were introduced."
Also read Why Is Shanna Moakler 'Hurt'? Get To Know All About Her And Her Ex-Husband Travis Barker's Relationship!
Recently, Travis and Shanna's daughter Alabama said that her mother was never part of her life. Then she posted a screenshot of a direct message written by Shanna which read,
"I divorced Travis because I caught him having an affair with Kim! Now he's in love with her sister…It's all gross…I'm not the bad guy!"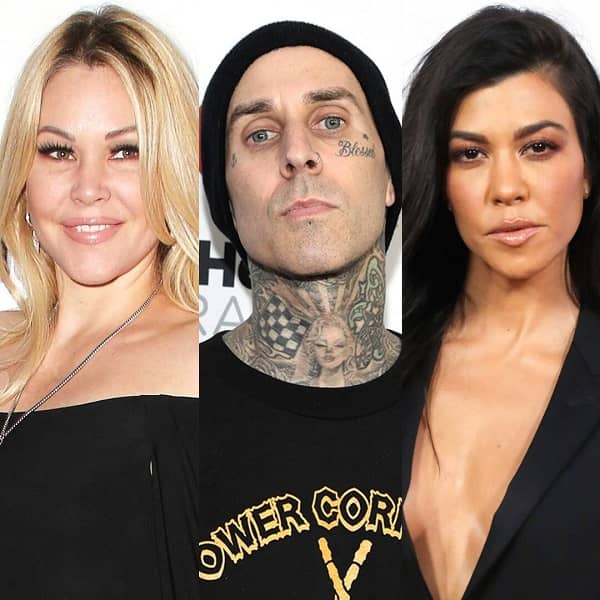 Moakler has been slammed for dragging Kim into the situation and spreading lies about her ex-husband. An insider called her out for being bitter toward her ex-husband Travis. The insider is feeling sad for her kids as their mother is behaving in the wrong way.
Also read #Thumblifematters! Kourtney Kardashian sucking new boyfriend Travis Barker is all over the internet!
Short bio on Travis Barker
Travis is an American music producer. Likewise, he is the drummer for the rock band Blink-182. Read more bio…