Five Things You Need To Know About Travis Lane Stork's Ex-Wife Dr. Charlotte Brown!
Charlotte Brown is a pediatric specialist based in L.A, California. She started gaining fame after her ex-husband Travis Lane Stork made his appearance on the TV reality show. Here is some information about her personal life, previous marriage, and her current relationship.
1. Charlotte Brown is the ex-wife of Travis Lane Stork
Dr. Brown tied the knot with her ex-husband Dr. Stork back on 30 June 2012. The couple was in a relationship for a long time before they read their vows. They said 'I DO' at the private ceremony with their friends and family. The life of the couple was quite low-key until Stork appeared on the reality television show 'The Bachelors'.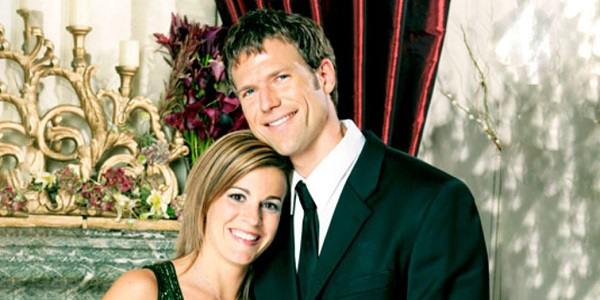 After almost three years of their marriage, the couple parted their ways in 2015. They ended their marriage after filing for divorce on March 25, 2015. Neither Brown nor Stork has revealed anything about the reason for their divorce.
2. Is she still single?
After the split of the couple Stork appeared on the reality dating show in search of another partner. Meanwhile, people wonder if his ex-wife is still single or has someone in her life. Though her ex-husband is now a public personality, Brown has managed to keep her personal life low-key. She has not revealed anything about her romantic encounters. According to the source, she is in a relationship, however, the source did not disclose any other information.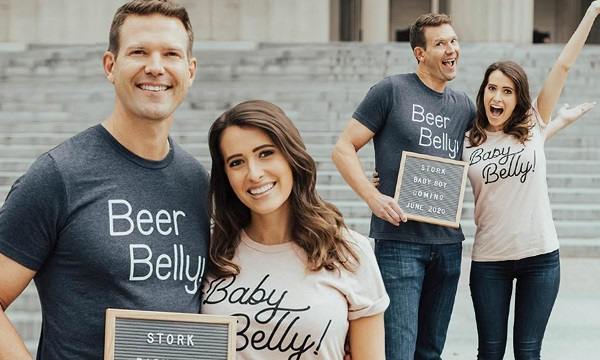 On the other hand, Stork has moved on and found love in his life. He is happily married to his girlfriend Paris Bell. The couple welcomed their first child together in June 2020.
3. The career path of Dr. Brown
Dr. Brown MD is a Pediatric specialist based in Nashville, Tennessee. She works as a child specialist in between 6-10 years at Vanderbilt University Medical Center. She treats children, infants, and adolescents. Brown helps the children in meeting their unique needs in their developmental stages.
She is also an assistant professor of Clinical Pediatrics. Furthermore, she is also a certified pediatrician in her hometown. The pediatrician keeps herself far from social media, so, she does not have any social media account.
4. Education of Dr. Charlotte Brown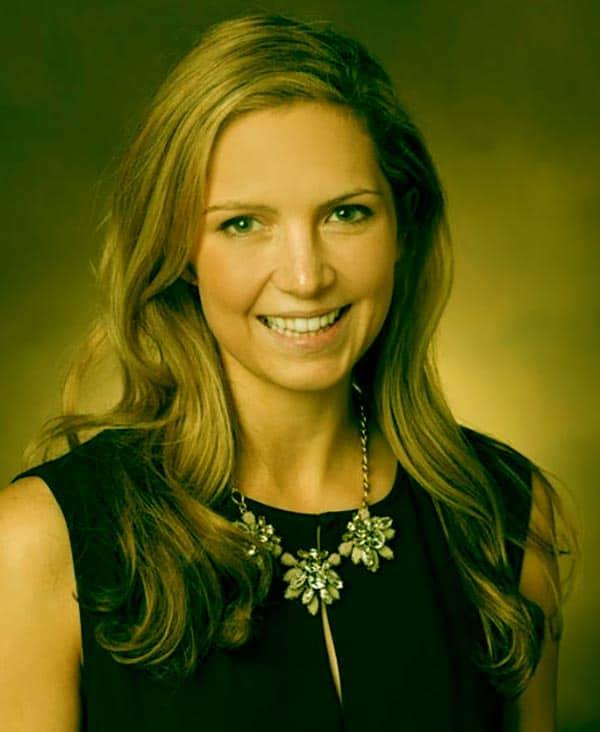 She got her medical degree from Vanderbilt University School of Medicine and the residency from Vanderbilt University. Dr. Brown has her pediatric license from the American Board of Pediatrics, CO State Medical Science, and TN state Medical license.
5. Net-worth of Dr. Brown
Brown is a professional Pediatric doctor who performs medical. No doubt, she makes six figures with her ongoing successful career. As per the source, she has estimated net worth of $500,000. There is no report on her annual income she makes from her medical practice.
You may also read- 6 facts you need to know about 'The Kissing Booth 2' actor Taylor Zakhar Perez!
More About Travis Lane Stork
American Travis Lane Stork is the best selling author and physician. Stork is known as the bachelor of reality TV series, The Bachelors. He is the host of the talk show, The Doctors. See more bio…
You may also read- Few Facts You Did Not Know About Regis Philbin's First Wife Catherine Faylen!