The trendsetter! Meghan Markle inspires people with her great dressing style!
Since she shot to more and different fame as Prince Harry's girlfriend in 2016, Meghan Markle's outfits have been scrutinized, commented on, and copied. Her designers' sales have soared and their websites have gone crashing. Let us learn more about Meghan Markle as a fashionista!!!
Meghan Markle and her style
The superb style of Meghan Markle is closely followed, scrutinized, and imitated. Her designer outfits have helped their sales and dresses similar to what she wears have multiplied sales. Social media accounts and blogs dedicated to Meghan Markle's pattern of dressing have cropped up. Kate Middleton is another royal family member whose outfits were previously and even now commented on and followed. The jeans, jackets, skirts, bags, and bangles Meghan Markle wears are liked by her followers. She has become a style icon and a fashionista.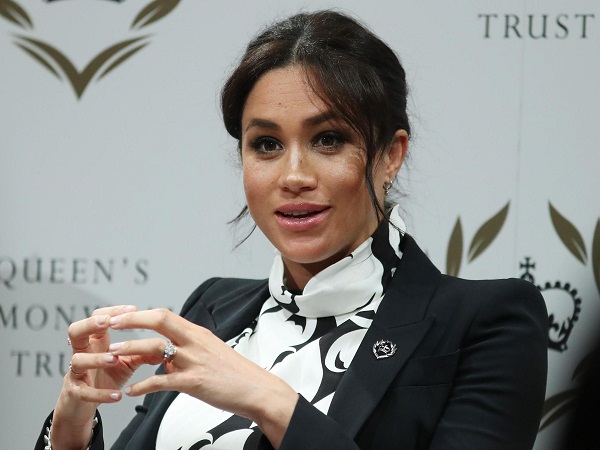 Her style lovers and their comments
The Duchess of Sussex Meghan's dress style is liked by her fans. Christine Ross who is the co-editorial dire tor of Meghan's Mirror blog says:
"The Meghan effect is this economic phenomenon similar to the Kate effect…where if she wears it, it turns to gold," 
Meghan Markle likes a monochrome attire and Christine states that the royal's style is trendy and modern. Her dress or accessories range in cost above $ 300 or 229 pounds but despite the high cost, they sell off easily and in large numbers from the stores. Her stilettos and handbags sell like hot cakes. Meghan Markle's has dresses in the expensive range for everyday wear which includes French couture house Givenchy whose British artistic director Clare Waight Keller designed Meghan's wedding dress, Dior, Ralph Lauren, Carolina Herrera and Oscar de la Renta.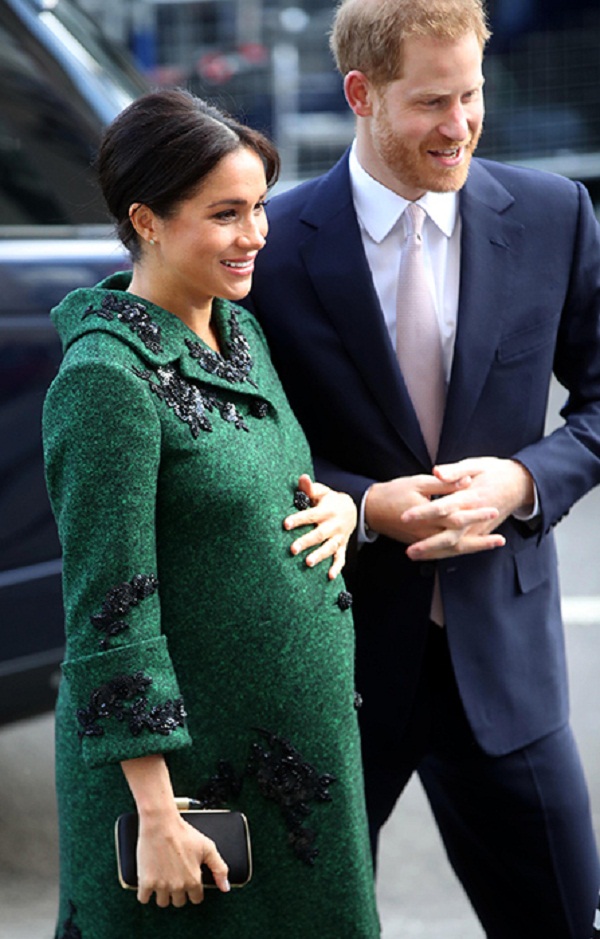 Christine added:
"Meghan's wardrobe is really unique because there are so many bespoke pieces in it and we'll really never know how much those cost," 
Her wardrobe may be 500k pounds in cost per year. But she continues to wear the labels she used to before her royal fame. These includes Canadian labels Mackage, Arizona, Line the Label, and J Crew. People magazine labelled Meghan Markle as the best dressed woman in 2018.
Holly Rains, the digital editor of Marie Claire UK says:
"Meghan carved this niche for supporting these sustainable fashion brands," 
Holly adds :
"People are now going to Meghan as a style muse…She crashes sites."It is particularly her more affordable accessories that are snapped up by consumers."The jewellery, the bags, the belts is where we can dip in and get that kind of Meghan touch to our outfits," 
People also love to copy her maternity dresses.
More of British brands encouraged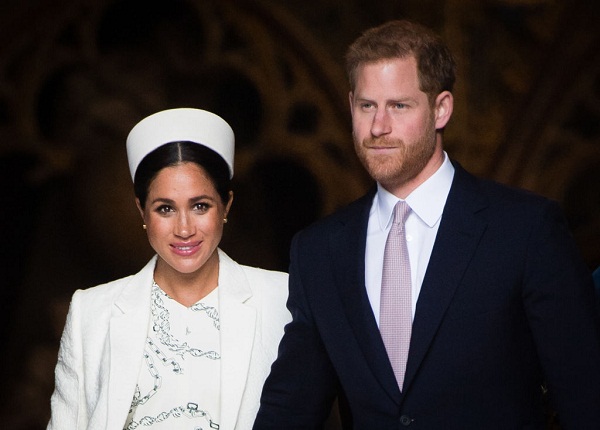 Royal fashion expert Michael Talboys wants to see Meghan in more British wears. He said:
"She should, as an English duchess, really be patronizing English designers and promoting them in the eyes of the world," 
Student Savanah Edwards feels that Meghan has a classy style. She remarked:
" I personally cannot afford anything that she wears but it does influence me to try new pieces," 
Source: Reuters Uk