"Language, even more than color, defines who you are to people."-Trevor Noah's a man from South Africa who is comedian, writer, producer, political commentator, actor, and television host!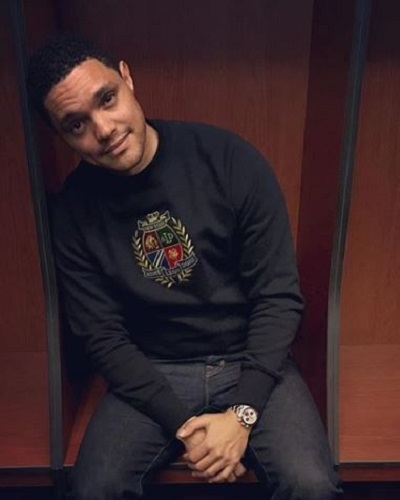 Trevor Noah is a South African comedian, writer, producer, political commentator, actor, and television host.
---
Family background: An interracial relationship
Born on 20 February 1984, his birthplace is Johannesburg, South Africa. Talking about his parents, Robert (his father) belongs to Swiss-German ancestry. Whereas, Patricia Nombuyiselo Noah (his mother) comes from Xhosa ancestry.
When Trevor Noah reached 10 or 11 years old, his mother converted herself to Judaism. She introduced him to some aspects and practices of Judaism. Although her mother changed her religion, he did not have him convert.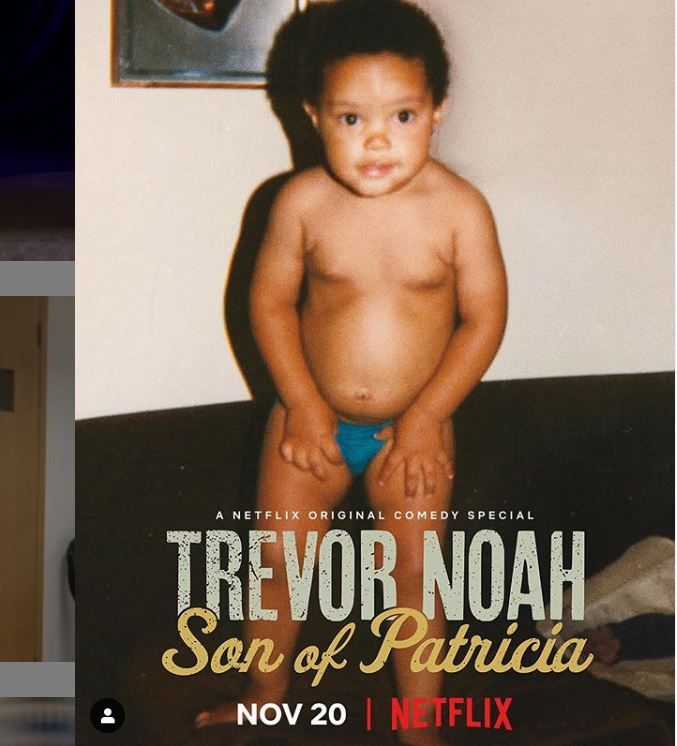 At the time of his birth, his parents had an interracial relationship which was illegal under apartheid law. By the South African government, Noah's mother was jailed and fined. Because interracial sexual relations and marriages were not decriminalized until the revised Immorality Act of 1985.
Undergoing physical abuses
Trevor was raised in the black township of Soweto where he was raised by his mother and grandmother. His mother Patricia got married to Ngisaveni Abel Shingange in 1992. They together had two sons together named Andrew and Isaac.
But, Trevor and his mother had to undergo physical abuse by Shingange. Finally, they legally got divorced in 1996. Even after getting divorced,  Shingange shot Patricia in the leg through the back of the head.
That was when she married Sfiso Khoza. Avoiding the spinal cord, she survived the bullet that went through the base of her head. Shingange was sentenced for attempting murder and sentenced to three years of disciplinary supervision in 2011.
Noah and his mother seek to police many times for justice. But it was a norm in South Africa and the case never went to court. At the age of three, he started preschool. He stepped into primary school when he reached the age of five.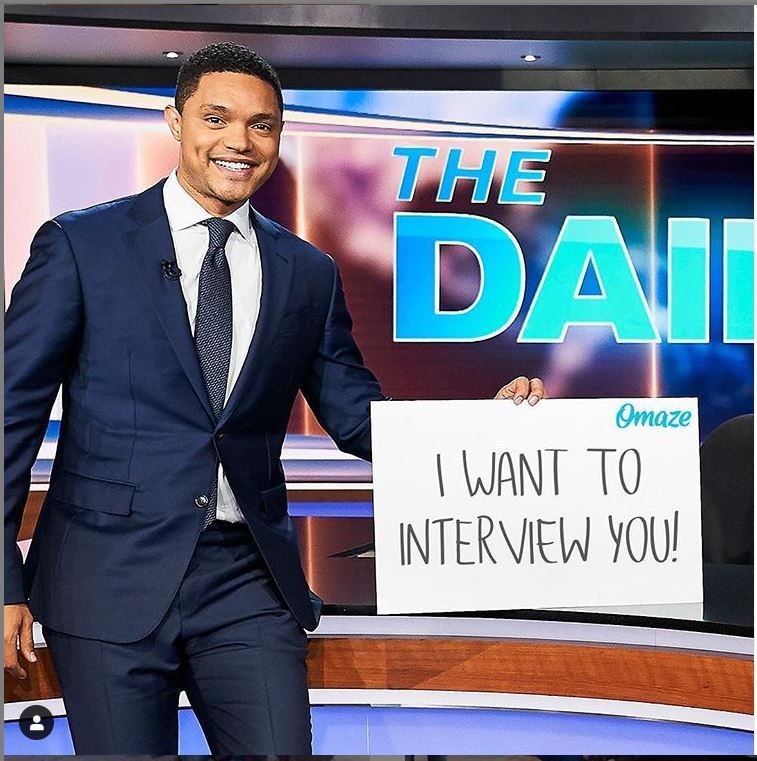 Also read Know the response of Jared Kushner to the call out from comedian Hasan Minhaj on Jared's close ties with Saudi Arabia Prince!
Journey as an Actor: Dropping job on a radio show
At the age of eighteen, Trevor Noah made her appearance in an episode of the South African soap opera Isidingo. Then, he entered his own radio show where he was the host for the show.
Began acting in comedy dropping his job on a radio show. During those days, he worked with some South African comedians. Was also able to secure the runner-up in their fourth season of Strictly Come Dancing in 2008.
He landed his role as an actor in various movies and shows all over South Africa. His career as an actor, presenter, and comedian. Talking about his movies, Noah landed his roles in You Laugh But It's True. Released in 2011, this movie is based on a Drama/Comedy which is actually a Documentary.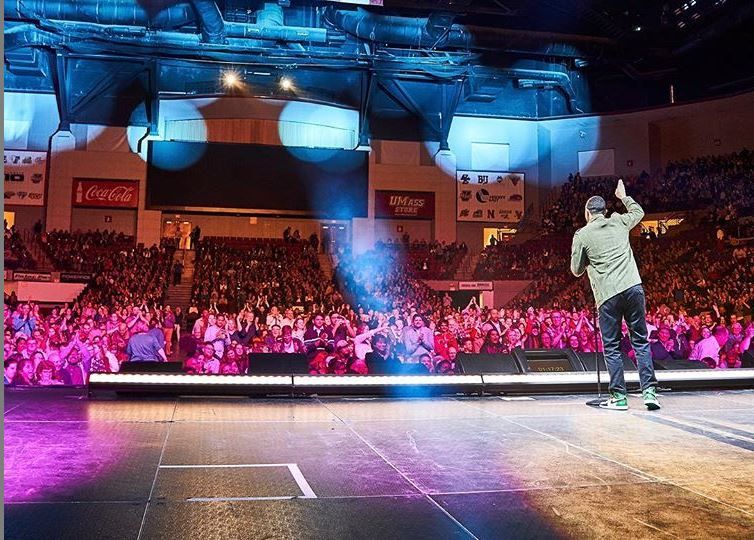 Similarly, That's Racist, Mad Buddies (2012), and It's My Culture (2013). Likewise, in 2018 Marvel's  "Black Panther", landed his voice for Griot. This is the world's 10th-highest-grossing film of all time.
In the same year of the release of That's Racist, Noah became the first South African stand-up comedian. 2013's Trevor Noah: African American became popular leading him to a guest on BBC two's comedy show. In the same year,  he was a panelist on Channel 4 on the game show named 8 Out of 10 Cats.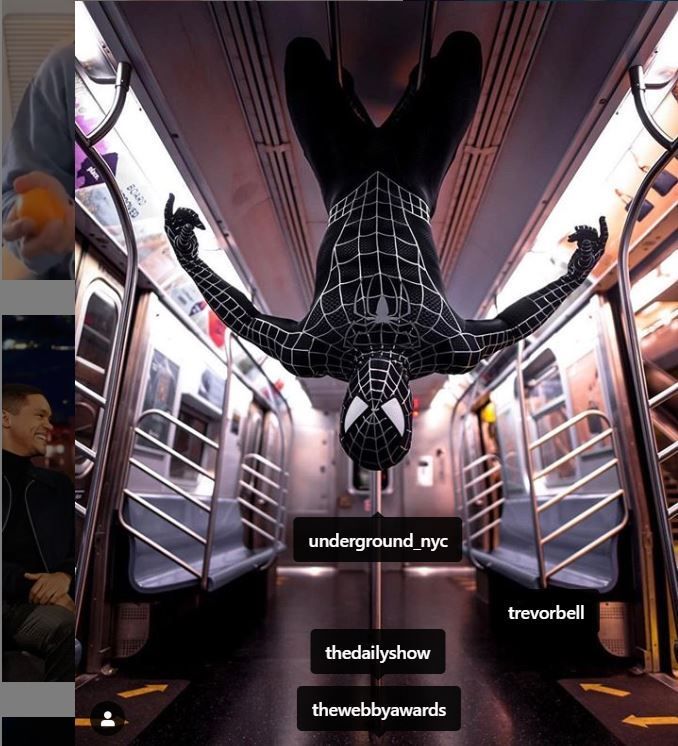 Expressing through writing: Autobiographical comedy book
Trevor Noah has also come up with his autobiographical comedy book, Born a Crime: Stories from a South African Childhood. This is his first book released in November 2016 which was able to be New York Times bestseller.
The Audible of the Born a Crime audiobook was Audible was the highest-rated audiobook of 2016. Therefore, it was nominated for two NAACP Image Awards.
He writes about his personal stories about growing up in South Africa during the fierce days of freedom that came with its termination. Readers are intimate with his true stories.
"Comedy is a great tool. We [comics] are trying to find ways to use humor to enlighten people without preaching to them."
You may like to read Read here about Salma Hayek's rejection of Donald Trump's dating attempts, her miserable feelings at her dog's death and her praise for her new film!
A short bio on Trevor Noah:
Trevor Noah is a South African comedian. He is also known as a writer, producer, political commentator, actor, and television host. He is known for performing in The Daily Show on Comedy Central as the host since September 2015.
Noah is a polyglot, he speaks English, Xhosa, Zulu, Sotho, Tswana, Tsonga, Afrikaans, and some German. more bio…
Reference: (biography, trevornoah)