The trial of Mexican drug dealer El Chapo starts in New York amidst tight security!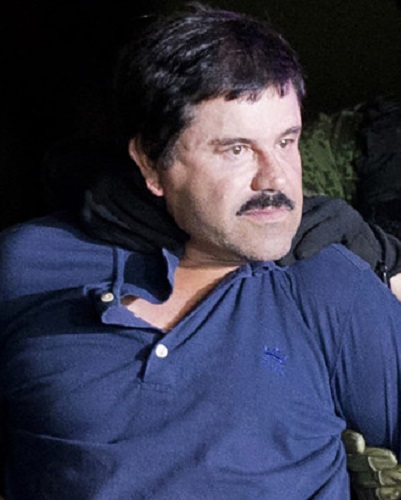 El Chapo, the Mexican drug kingpin has been arrested for the third time after his successful two escapes from the Mexican well-earned prisons in 2001 and 2015.
The third arrest was in January 2016 and he has now been handed over to the US his trial is commencing in New York City under intense security.
---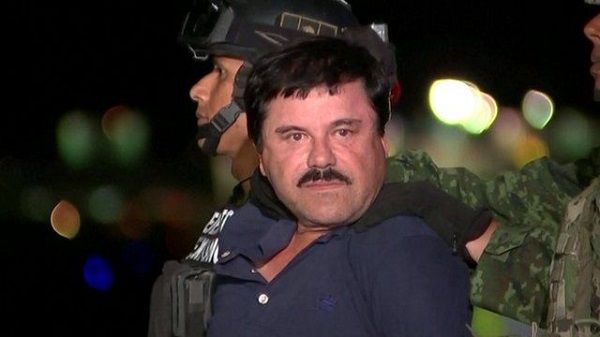 What are the security measures in place for the occasion?
The jurors for the case trial were selected last week but their names have been kept anonymous since there is fear in their lives. They are also provided with armed escorts who will ensure their safety when they will go to the court in Brooklyn and on their return journey as well.
The authorities have also worked out a secret plan on how to accommodate El Chapo during the trial without having the need to shut the Brooklyn Bridge as was done during the previous hearings. He is now lodged in the high-security Manhattan prison.
The associates of El Chapo who will now testify
His former associates have pleaded guilty and would testify against El Chapo now. These include his former lieutenant who last week pleaded guilty to a trafficking conspiracy in Chicago.
On 15 November 2018, jurors also heard the testimony of Jesus Zambada who was the accountant at the Sinaloa Cartel headed by El Chapo. He also has become a turncoat and will testify against his former boss.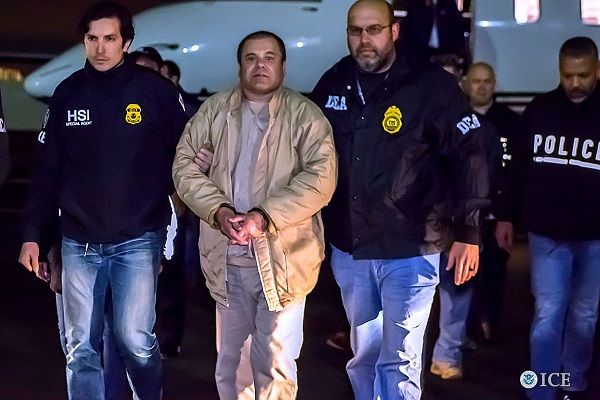 The testimony of Jesus Zambada
Jesus revealed that El Chapo had once boasted that he got the most pleasure when he killed his rival Ramon Arellano Felix who was the leader of the Tijuana Cartel.
Ramon was killed in 2002 in Mazatlan, Mexico with the help of corrupt cops. It is not known whose gun killed Ramona the crooked cops or hit men hired by El Chapo.
Jesus said:
"They had him stopped with the police, but he didn't stop, he tried to get away, They shot him, they put a bullet in his neck. He fell down dead."
He quoted El Chapo as saying that if anything had ever given him the maximum pleasure it was to have killed Ramon Arellano. El Chapo had tried to kill him since 1992 but failed and it was only a decade later that he gained success. Jesus also said that after the 2001 prison escape of El Chapo, Jesus had driven him to safety with the help of a paid police escort.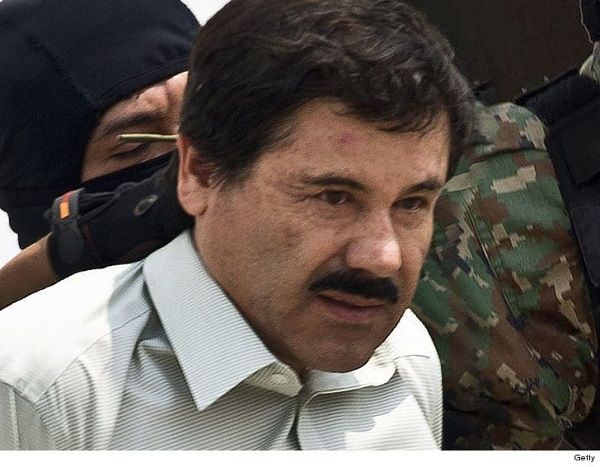 About El Chapo
El Chapo's real name is Joaquín "El Chapo" Guzman and he once had a drug organization named Sinaloa in Mexico. It used to smuggle meth, cocaine, and heroin into the USA. He was arrested twice before in Mexico but both times he managed to escape.  The first time he fled from the prison was in 2001 in a laundry basket.  He hid in the basket and was helped into it by his own men and the police.  The second time he escaped was in 2015 through a one-mile-long tunnel from his shower in the prison to a house far away.
Source: BBC, NY post, Wikipedia