One of the triplets Lowri Turner-know about her current and past career and personal life!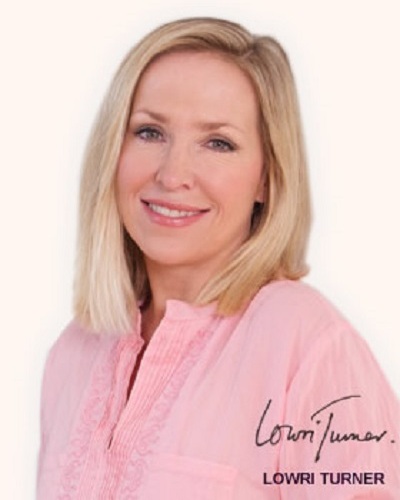 Lowri Turner, 54 whose full name is Lowri Gwyneth Turner is a British private nutritional therapist and a former TV presenter and fashion journalist.
Lowri Turner and her health career
The talented Lowri is now working as a lifestyle advisor. She is based in London and specializes in diet and food habits as a lifestyle means. She has a diploma in Nutritional Therapy which she obtained from the Institute of Optimum Nutrition.
Lowri Turner and her career in journalism
Lowri started off as a fashion journalist. She used to work with The Observer in the last 1980s. In the 1990s, she got the post of a Fashion Editor for London Evening Standard. In the 1990s and in the 2000s, she switched to freelance journalism and used to write for a number of newspapers.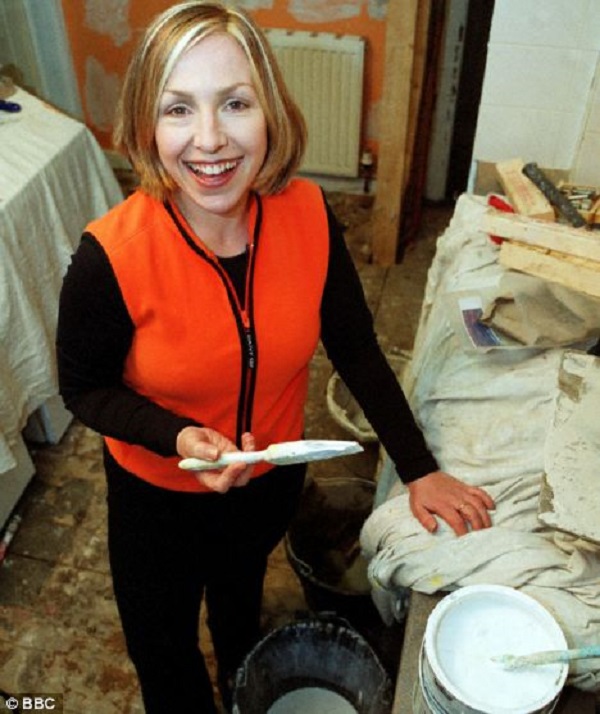 She had published an article in her column in Western Mail which was entitled However much I love my gay friends, I don't want them running the country. But this article landed in a controversy when in 2006, the Welsh Assembly accused her of homophobia for it.
Lowri Turner and her TV career
Simultaneously with her career in journalism, Lowri also started her TV career. It was in 1993 that she joined GMTV and was a regular panelist on the Channel Five series called The Wright Stuff from 2002.
Lowri also contributed to Doctor Who: Thirty Years in the TARDIS. This was a documentary which was made to celebrate the 30th anniversary of Doctor Who. In this documentary, Lowri discussed the special costumes on the show. They had an Edwardian feel and Lowri also talked about her fondness for Jon Pertwee's role.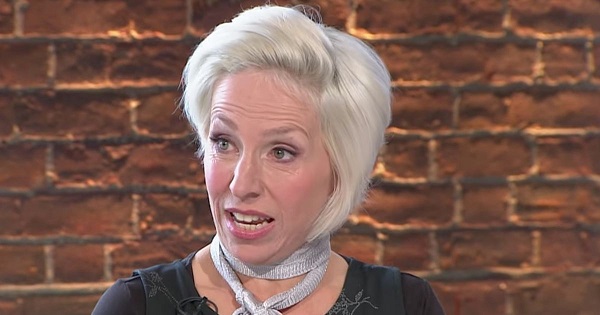 Lowri also was a celebrity panelist on the quiz show on BBC2 called Going, Going, Gone. She was also the presenter of the show Looking Good, Shopping City, Housecall, Would Like to Meet, and also DIY SOS.
Lowri appeared on the reality TV show Celebrity Fit Club in 2004. She has written several books and novels.
Lowri Turner and her birth and childhood details
Lowri was born on 31 December 1964 in London in the UK. She had Welsh parents and their names were Mervyn and Shirley Turner. Lowri is one of the triplets. Her triplet Nerys has learning difficulties and was at boarding school since the age of five. Her other triplet is Catrin and is now a partner in a law firm called McGrigors.They also have two elder brothers named Geraint and Glyn. Talking about her autistic triplet, Lowri had once said:
"If you tell people that our triplet Nerys is autistic, there's an awful embarrassed silence, so I say I'm a twin. There were five of us children. My mother felt we should be able to take life's knocks, and she pushed us. She spent her time rushing between kids and work, so her life looked difficult, whereas my father's life looked rather glamorous. He campaigned to rehabilitate prisoners, but what was so attractive was he escaped from the house each day. Catrin and I both thought we'd rather have his job."
She was a student of the Grey Coat Hospital School. Lowri was later at the Camden School for Girls. She had issues with her weight.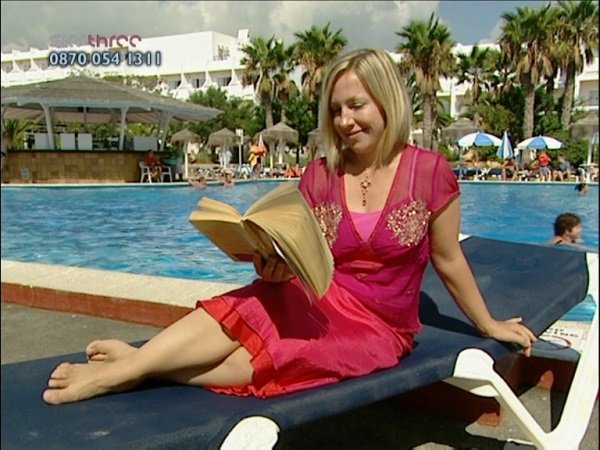 Lowri Turner and her personal life
Lowri had two marriages and two divorces in her life. Her first husband was Paul Connew. The couple has two children together named Griffin (born 2000) and Merlin (born 2003). Later after divorcing Paul, Lowri married an Indian physician named Nicol Batra. The couple shares one daughter together. But she and Nicol are also separated.
Also, read Nutritionist Kelly LeVeque shares some tips on traveling foods and how it could be made easy!
Her sister Catrin has a partner named Klaus Thorssen. The couple has a son named Loki.
Source: Wikipedia, the times the UK