Tristan Thompson Gifted A Promise Ring As A Suprise To His Baby-Momma Khloe Kardashian On Her 35th Birthday
Tristan Thompson and Khloe Kardashian had a very rocky relationship with the cheating scandal of Tristan. He cheated on Khloe kissing their family friend Jordyn Woods. After the rough break-up, Khloe addressed that Tristan is trying to get back together with her.
Lavish Gift of Tristan Thompson to Khloe Kardashian
Tristan Thompson showered his baby's momma with lots of lavish gifts on the occasion of her 35th birthday. KUWTK's Sunday episode shows Khloe having mixed feelings about her ex Tristan after he surprised her with a very special gift.
Khloe Kardashian revealed that Tristan is showing the will to get back to her. She also mentioned that he has been saying sorry. Khloe said: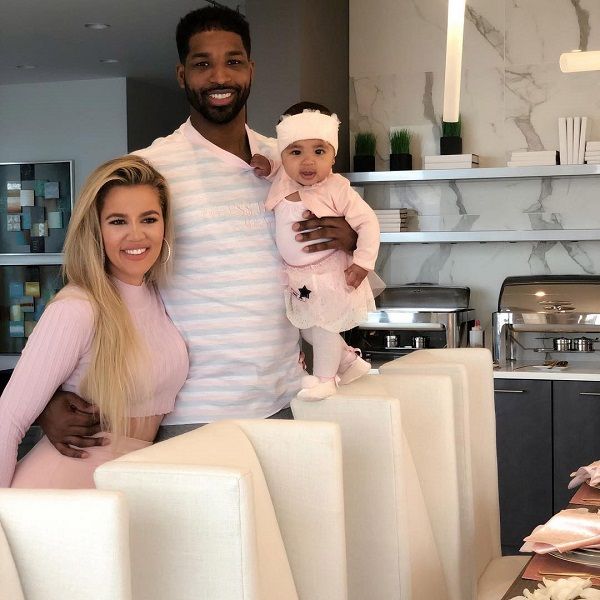 "Lately Tristan has been telling me he's sorry and that he loves and appreciates me. But right now, the most I can handle is co-parenting. I really believe that Tristan wants more than that but that's not what I'm about."
Despite her statement, it seems like his efforts are winning back Khloe. During a press trip to Connecticut, Khloe discovered a surprise diamond necklace from her ex. No doubt, she was really confused about the lavish gift and is having a problem in deciding whether she should keep the necklace or not.
You may also read:- Kim Kardashian's close friend and makeup artist, Mario Dedivanovic comes out as gay!
However, she called Tristan to thank him for the gift and said:
"I am conflicted as to if I should keep it or not. I just really want to make sure there are no expectations. If I keep something is that misleading? It's the sweetest, kindest gesture, but it doesn't mean a necklace is going to fix everything."
The list of extravagant gifts did not end just over there. To add up more on her confusion, he also gifted her a diamond promise ring. This time she rather called
Scott Disick
and stated:
"[Tristan] gives me a card and he goes 'and I hope you accept this ring. And I go 'Nope! No!' It looks fully like an engagement [ring]"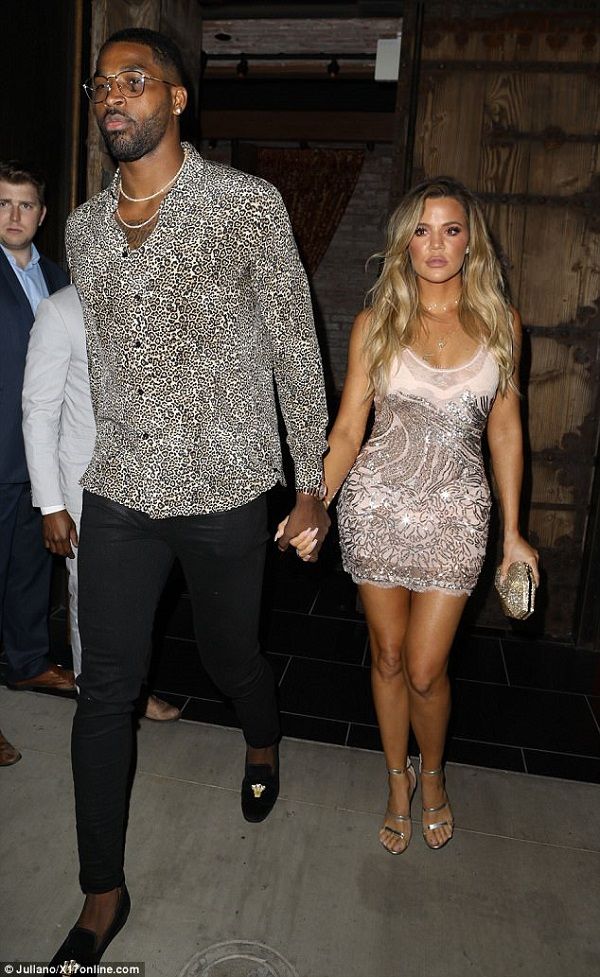 Tristan further explained that it is a promise ring. Meanwhile, talking about the gifts and efforts of her ex Tristan, she said:
"I was like, I really appreciate it, but I don't think I can accept it. This is a beautiful new you that I'm seeing, I just don't want there to be any blurred lines or for you to think anything."
Tristan allegedly cheated on Khloé just days before she gave birth to their daughter True in April 2018. Khloe decided to forgive and move on with their relationship alongside their daughter. However, their relationship never became the same after the incident. Finally, Khloe decided to end their relationship when he kissed their family friend.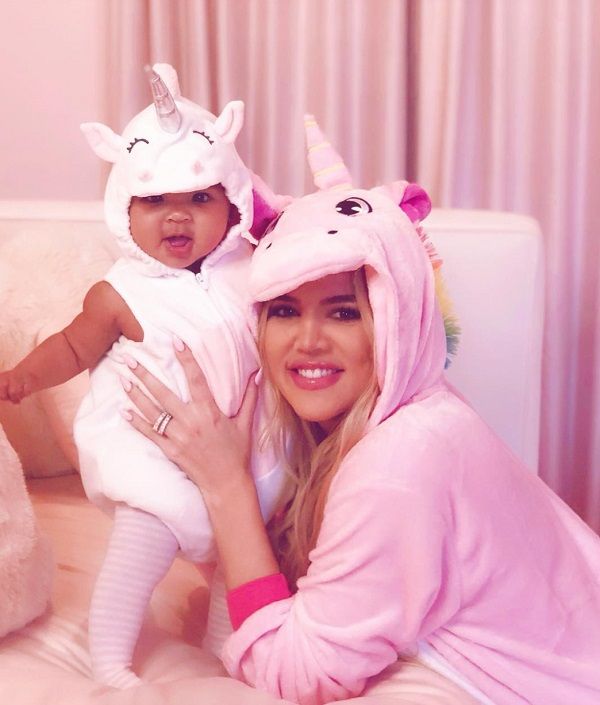 More About Khloe Kardashian
Khloe Kardashian is an American television personality, socialite, model, businesswoman, and entrepreneur. She is featured in a reality series named Keeping Up with the Kardashians with her family, The Celebrity Apprentice and The X Factor with actor Mario Lopez. See more bio…
More About Tristan Thompson
Tristan Thompson is a Canadian professional basketball player for the Cleveland Cavaliers of the National Basketball Association (NBA). He played one season of basketball for Texas before being drafted fourth overall by the Cavaliers in the 2011 NBA draft.
He also represents Canada in international competition. In 2016, he won an NBA championship with the Cavaliers. Since January 2016, he has held the NBA's longest active consecutive games played streak. See more bio…
Source: PEOPLE, Hollywood Gossip