Troy Aikman and Capa Mooty has now revealed their relationship and are now engaged! Click for more details!!
Troy Aikman and Capa Mooty as a couple have now admitted about being together. The public had no such idea about them to have an affair because they had kept their relationship status low profile.
And now, suddenly, they have revealed about them to being together for over a year and Troy Aikman has proposed Capa Mooty by selecting a very amazing and beautiful place where they have to spend their vacation in England.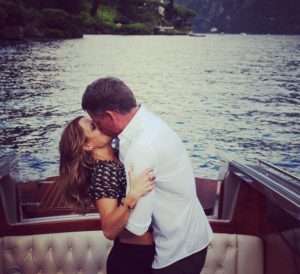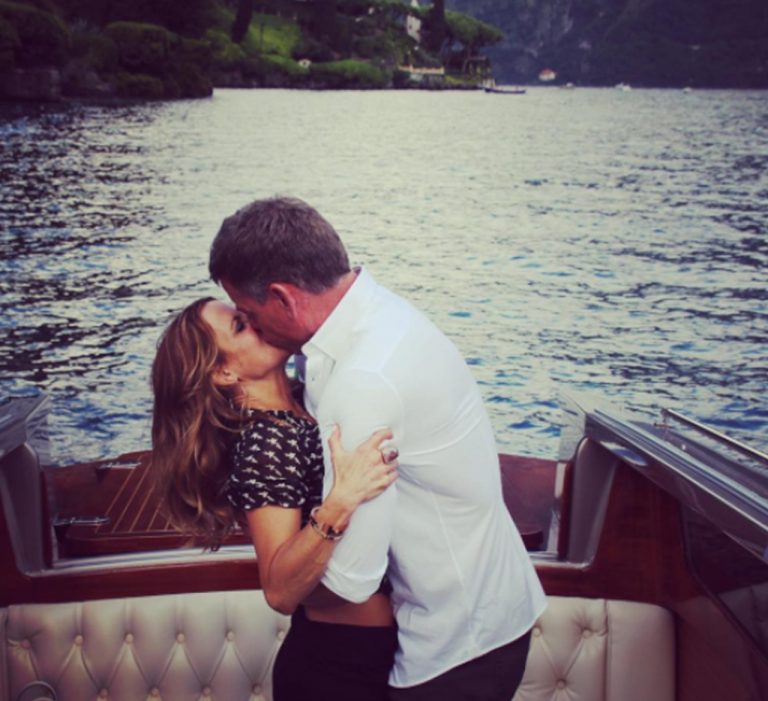 Past Relationships of Troy Aikman and Capa Mooty
Though Aikman and Mooty had their own controversial past relationships, they both accept each other's past and are ready to be together at present. They have a strong bond of understanding between them. They understand each other's past relationships.
Moreover, Troy has two children, both daughters, Jordan Ashley Aikman and Alexa Marie Aikman from his past relationships.
Troy Aikman: Relationship timeline
Troy Aikman had his past five relationships. He was previously married to Rhonda Worthey in the year 2000. But the couple separated after a year in 2011.
He has also been in relationships with Sandra Bullock in 1995 and Lorrie Morgan from 1989 to 1991 and also with Janine Turner.
In the year 2012, he has had an encounter with Abigail Klein in 2012. Suffered from difficulties in relationships, finally, Capa Mooty accepts him as her life partner and are happy together.
Capa Mooty had also past relationships. She was also a married woman. She was married to Jerry Mooty but the couple broke up in 2013. After the split-up Jerry started Samantha while Capa started dating Troy Aikman.
Capa Mooty has also two sons from a former relationship Luke and Val. But at present, she is happily in a relationship with Troy.
You may like to read:
Sandra Bullock looks ever so young! Know about her disturbing and shocking facials!
Janine Turner reveals the failure to turn her boyfriend into gossip. Even got linked with 'The Rambo', Sylvester Stallone
Engagement of Troy Aikman and Capa Mooty
It is revealed that Troy Aikman has proposed his girlfriend, Capa Mooty in their vacation trip making a beautiful and romantic scene. They went to Lake Como, Italy, on Friday, June 2 on vacation and enjoyed their relationship.
In the above photo, Aikman shared a warm hug with his girlfriend where they went for a vacation and proposed her with a caption,
"A Special day as I proposed to the love of my life".
Capa Mooty, his girlfriend also shared a picture after the proposal where she had captioned,
"I have waited my whole life for you!! #loveofalifetime."
Strong Bond between the lovebirds
Previously, though the couple hadn't publicly revealed or claimed their relationship going on, their social media photos together date back to at least February 2016.
Update on Troy Aikman and Capa Mooty relationship
Troy and Capa married in September 2017. The couple is fond of doing outdoor activities together as they are seen hiking, biking, etc. on their social media handle.
Short Bio on Troy Aikman
Athletic Troy Aikman is a former American football quarterback. He played a great game for the Dallas Cowboys in the National Football League (NFL). Currently, he is popular as a television sportscaster for the Fox network. More Bio…