Troy Kotsur Became The First Ever Deaf Actor To Win An Individual SAG Award 2022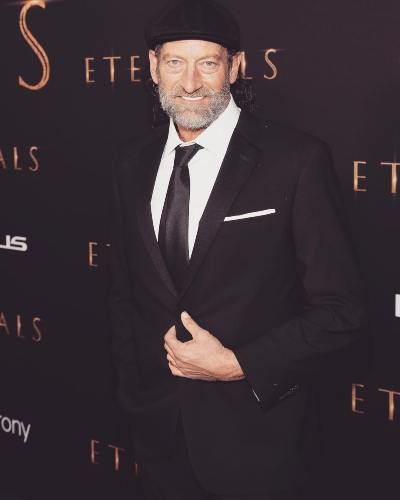 Troy Kotsur is a deaf actor and director who has been active in the entertainment industry for over 20 years
Recently, he won the best supporting actor 2022 SAG Awards
He became the first-ever deaf actor to win an Individual SAG Award
---
Troy Kotsur, 53 has made history to become the first deaf actor to be nominated and win a sole acting prize at the SAG Awards 2022. Yes! Kotsur won the best supporting actor 2022 SAG Awards.
On Sunday evening (February 28) the 28th Screen Actors Guild Awards winners were announced, which honor some of the year's best television and film performances by actors. The cast of "CODA" earned the biggest award of the night for best motion picture ensemble.
Similarly, Squid Game and Ted Lasso were the evening's other big winners in the film awards while Will Smith and Jessica Chastain took home the top acting honors in the Best Actor and Actress categories.
Also read "Deaf model and activist Nyle DiMarco advocates the integration of the American Sign Language with films for deaf community!"
Tory Kotsur: SAG Awards 2022
CODA star Tory Kotsur won the prestigious Best Supporting Actor Award by defeating Ben Affleck (The Tender Bar), Bradley Cooper ((Licorice Pizza), Jared Leto (House of Gucci), and Kodi Smit-McPhee (The Power of the Dog). His performance on CODA earned him an Outstanding Male Actor in a Supporting Role title.
Tory recalled his past time,
"I know you all know what it's like to be a starving actor. Back then, I used to sleep in my car. I slept in my dressing room backstage, I couch surfed, all that. You feel me, right?"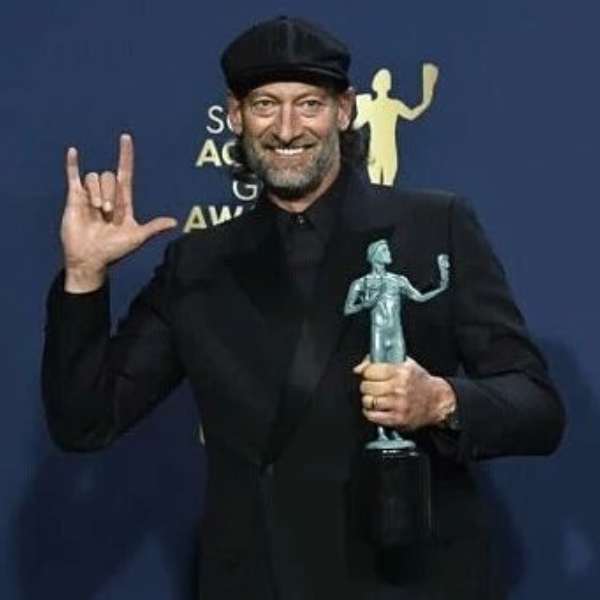 Then, the actor delivered a heartfelt speech in sign language with an interpreter off-screen. He's been a member of the Screen Actors Guild since 2001. He reacted to the big honor and said,
"Wow. Thank you so much to all the members of SAG. I am so proud to be a member. I've been a member since 2001, and so now I feel like I'm finally part of the family,"
Also read "Alexa Paulay-Simmons on the new Netflix show 'Deaf U'! Find about her education and social media"
Also, he thanked the film's cast, director, and producers, and gave special mention to Apple TV+ for providing options for deaf and hard-of-hearing viewers, including burned-in subtitles.
Short bio on Troy Kotsur
Troy Kotsur is a deaf actor, and director. He is active in the entertainment industry for over 20 years. The actor is fluent in American Sign Language and also a powerful veteran performer. See more…