True Passion! Ice hockey veteran Oscar Gaudet enjoys playing hockey even at age 77!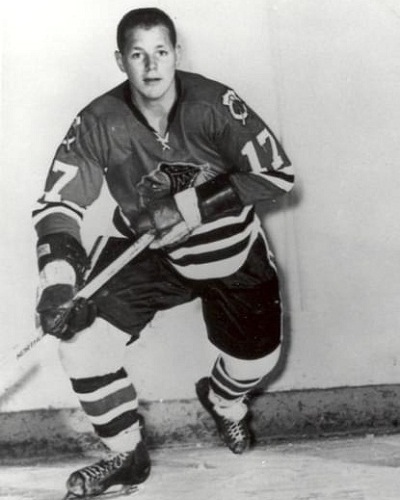 Ice hockey player Oscar Gaudet is now 77 years of age, but his advanced age does not deter him from playing hockey on ice with players who are half his age!
Oscar Gaudet still plays ice hockey at 77
Oscar is now 77 but he still ties up his ice gear laces and hits the ice to play hockey with teammates who are half his age. He is on the ice skating and playing hockey four times a week. His old helmet has a rusted cage but Oscar still possesses it and uses it at the play. Oscar states that he wants to continue playing as long as he can. The septuagenarian laughingly said:
"As long as I don't break down,"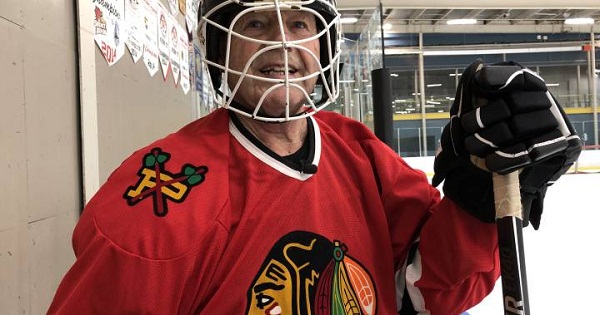 Are his junior teammates afraid of his play?
The Juniors who play with him are not only impressed with his play but also are in awe of his energy, skills, and tactics. One of his teammates Mario Cassie, 39 said:
"It is embarrassing sometimes. He makes a fool of me but that's all right,"
Oscar enjoys hitting the ice with young teammates and he said:
"I think playing with the young guys here, it's a lot of fun,"
Oscar Gaudet and his ice hockey career
He is nicknamed The Big O. He signed with Chicago Hawks at age 22 and played twice with NHL. Oscar then played for the farm team the Dallas Black Hawks for the most part of his career. His play statistics are wonderful and he brought his team the championship in the yeary1969.  His love for the game has not died now and he does not want to retire; not yet.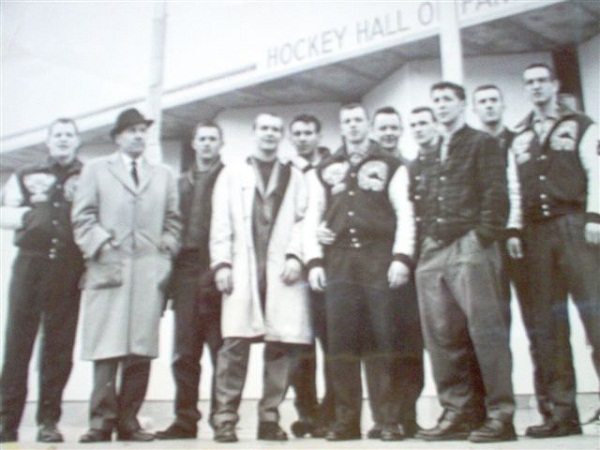 This March, he will go to Dallas for the 50th-anniversary celebration of the team's 1969 championship win. Oscar is looking forward to it since he wants to catch up with old friends but is also sad since he has lost some of his dear friends. He will definitely miss them at the great event, he said. Oscar revealed:
"There's seven guys that passed away,"
He is humbled and grateful that he at this age can still hold the hockey stick and play. Oscar said:
"I thank the good Lord every day. "
Oscar Gaudet's son Richard Gaudet's pride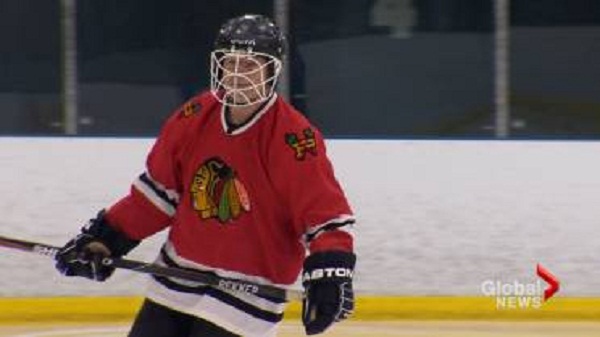 His son Richard Gaudet is proud of his father and his achievements in life.  His son said:
"He was known as a playmaker. He could ditch the puck off and create offensive opportunities like no one else,"
Richard added:
"He has the exact same passion. If you didn't have that passion, you could not play at the age of 77."
It does, need a great passion and undying love for a craft to have the stamina to play on even at this age of 70 plus. We salute Oscar Gaudet for his strong love of the game and ability to continue on with the same zeal which he had when he started playing the game.
Also read A freak mishap! Ex-adult star Mia Khalifa suffered a ruptured breast implant when hit by an ice hockey puck and would need a surgery in 2019 for it!
Source: Global news ca