Truth revealed: About Kendall Jenner's refusal to film 'Keeping up with the Kardashians', her rising modeling career and more…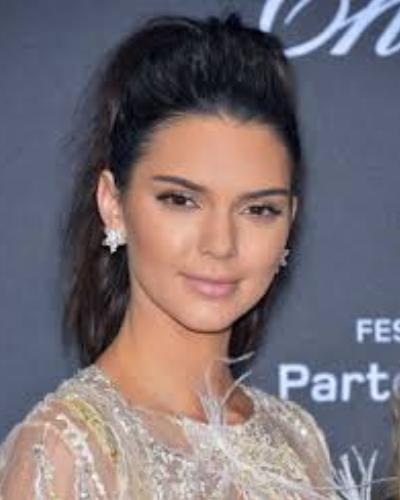 The truth about the E! News show 'Keeping up with the Kardashians'
'Keeping up with the Kardashians' is American television's longest-running reality show which commenced on E! News on 14th October 2007.
Recently it was reported by Star Magazine that model Kendall Jenner who is an integral part of the show has refused any new shoot for the show. It was alleged that the Kardashians were having a tough time convincing Kendall Jenner to continue to be a part of the show.
It added that Kendall was a 'complete pain' and was not willing to film the reality series. The Magazine went on to say that Kendall Jenner would be happy if the show ends and that she is a bit ashamed of her reality TV background.
She prefers her career over her family and is not concerned if her sisters go unemployed due to the falling apart of the show. However, Gossip Cop has found out that all this was untrue.
An insider who is close to Kendall Jenner has confirmed the falsity of the report and has revealed that though Kendall Jenner has a busy modeling schedule, she will continue to film the reality show.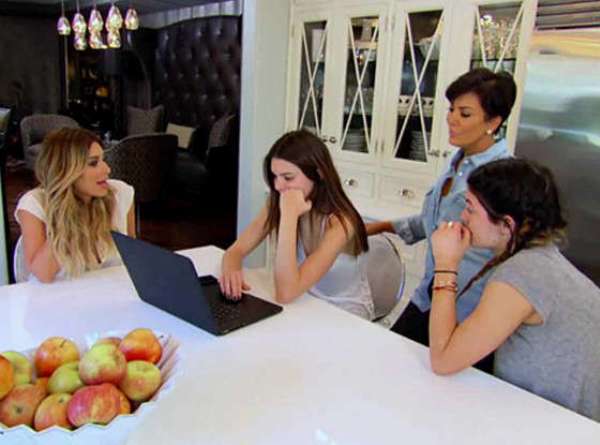 Kendall's blossoming modeling career
Kendall Jenner started modeling at age of 14. Her first few assignments were for commercial print ad campaigns and for photoshoots. Her actual first breakthrough came in 2014 when offers for ramp walks started pouring in.
She has walked the runways for high fashion designers during the New York, Paris, and Milan Fashion weeks. She has also been on the cover page of various famous fashion magazines.
She held no. 16 position on Forbes magazine's 2015 list of top-earning models. She is also on the top 15 list of most followed celebrities on Instagram. Recently, Kendall Jenner did a photoshoot in Malibu for the Sunday Times cover.
She was photographed by the crazy but talented photographer Cole Sprouse. The latter has taken to social media to inform and advertise about this campaign.
Kendall Jenner posed in flowy dresses and bold boots for the cover story titled 'Kendall Jenner in Summer's most romantic fashion'. Cole is all praise for Kendall Jenner for making the eight-hour shoot extraordinary.
He said:
"Seeing her work, it's no wonder she's become such a huge figure within the fashion industry," he said. "Without the right model, these photos don't live. Kendall isn't afraid to look awkward in a way that's vulnerable and inherently interesting."
She is also the cover star for Vogue's May issue. She has been shot by her favorite photographer, Mario Testino in Rajasthan, India.
The results of this shoot have also turned out to be spectacular. Kendall Jenner has been honored with a number of reality shows, modeling, and social media awards.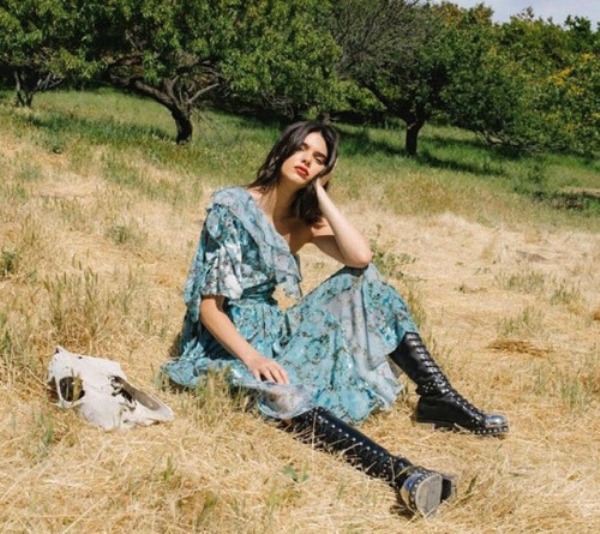 The girly fun
Kendall Jenner is counted amongst the topmost models now. Recently Kendall Jenner posted a series of hot pictures with her female friends, Bella Hadid, Justin Skye, Hailey Baldwin, and Renell Medrano of their vacation on a secret holiday location.
Kendall Jenner looked stunning in her two-piece bikini. At one point, she was seen in an olive green bikini with a deep cut, aviator glasses, hoop earrings, and a choker scarf.
She appeared very cool and relaxed in the sun and did some jet skiing. It was an all-girls holiday. However, Kendall Jenner in her childhood was more of a tomboy.
Kendall Jenner says:
"I had a phase where I wore boys' clothes. I was always hanging out with guys. I've always connected with guys more."
She admitted that she was different from her sisters and could not relate to her older sisters' love for all items girly.
Kendall Jenner added:
 "I think I get that from my dad. I'd say I'm more of a Jenner than a Kardashian."
Her mother, Kris Jenner also confirmed her daughter's lack of interest in frilly things that girls often adore. She said that Kendall Jenner would always prefer a pair of camo shorts and refuse to remove them except for washing.
Kris Jenner concludes.
"She wasn't the little frilly girly-girl."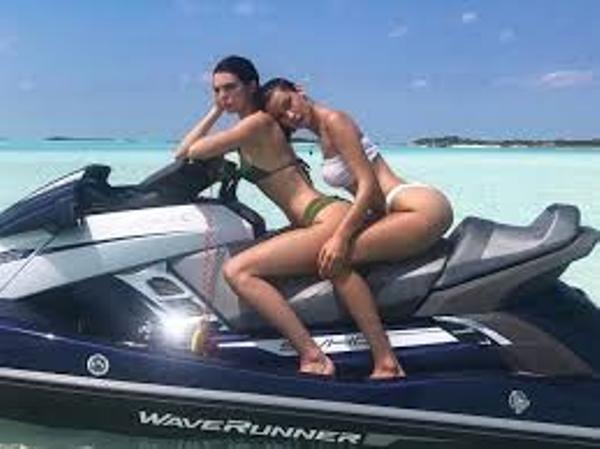 Short bio on Kendall Jenner
Kendall Jenner is a famous fashion model and television personality of America. Her real name is Kendall Nicole Jenner. She is famous as a model of Sherri Hill's dress line, dressing for proms and pageants. More Bio…