Popular YouTube Group Try Guys Fire Ned Fulmer After he Cheated on his Wife!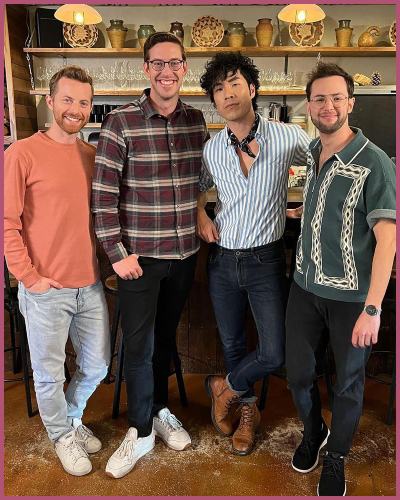 Famous YouTube group Try Guys fired one of its members, Ned Fulmer.
The decision to fire Fulmer comes right after he admitted to cheating on his wife.
The group took to Instagram to reveal that Ned was no longer working with them.
---
Try Guys no longer wants to work with cheater Ned Fulmer
Famous YouTube group Try Guys which has more than 7 million followers has announced that they have fired its member Ned Fulmer. The unexpected news comes after Fulmer admitted to cheating on his wife, Ariel Fulmer.
The  group shared a statement on their Instagram post where the remaining members Keith Habersberger, Zach Kornfeld, and Eugene Lee Yang said:
"Ned Fulmer is no longer working with The Try Guys,"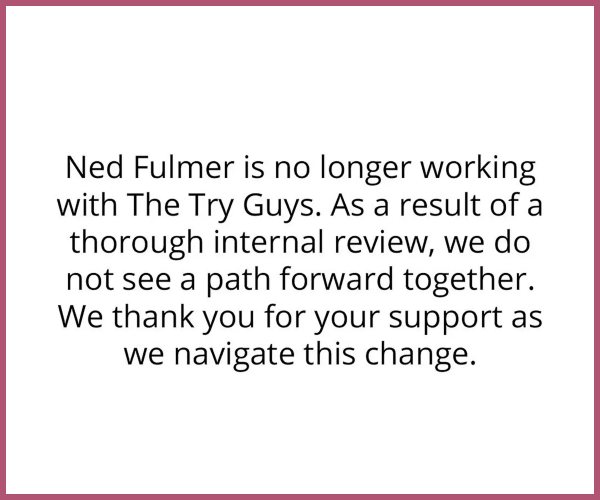 The men concluded:
"As a result of a thorough internal review, we do not see a path forward together. We thank you for your support as we navigate this change,"
Less than an hour after the news broke, Ned, 35, addressed the information on his Instagram account.
He wrote:
"Family should have always been my priority, but I lost focus and had a consensual workplace relationship,"

"I'm sorry for any pain that my actions may have caused to the guys and the fans but most of all to Ariel,"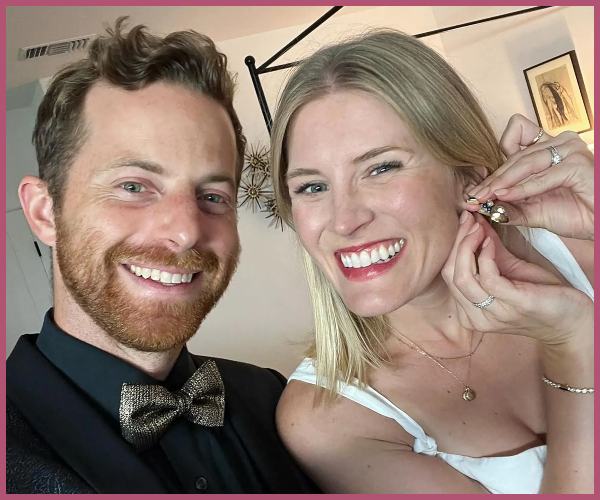 "The only thing that matters right now is my marriage and my children, and that's where I am going to focus my attention.
Fulmer was spotted kissing Try  Guys producer Alex Herring at a bar in New York.
Ariel, 36, also felt it necessary to share her thoughts amid the scandal. She wrote on Instagram:
"Thanks to everyone who has reached out to me – it means a lot. Nothing is more important to me and Ned than our family, and all we request right now is that you respect our privacy for the sake of our kids,"
Ned and Ariel share two sons Wesley, 4, and Finley, 1, together.
Also, Read Adam Devine Requests Fans not to Confuse Him with Adam Levine Amid Cheating Scandals!
A fan spotted Ned and Alex making out in New York
Fans slammed Ned who has always been very vocal about his love and respect for his wife. News of his cheating scandal became viral after screenshots and photos were posted in a Reddit thread.
The posts showed Ned making out with his producer at East Village mainstay Niagara.
One fan who saw the couple being intimate direct messaged Herring's  fiance Will Thayer saying:
"so basically I went out to niagara the club last night and saw her making out with ned from the try guys, i have videos if needed,"

"she was wearing a red dress idk if that helps,"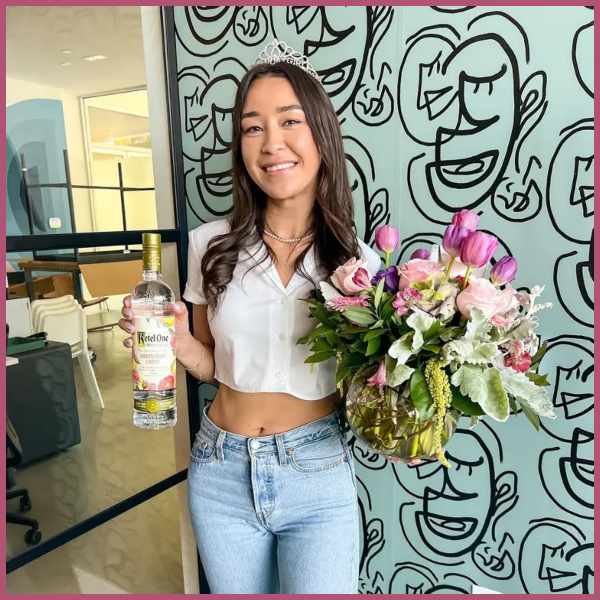 Another DM showed that Thayer replied to the message and read:
"Okay thanks"

"Just spoke to Ariel for an hour."
Fans were quick to notice that Ned was seemingly absent from the boys'  three most recent videos despite appearing in the promotional material for this season.
The Try Guys rose to fame and topped YouTube's trending page after working with BuzzFeed.
The four lads later left the media company in 2018 and started their own channel which now has nearly 8 million subscribers.
Also, Read TikToker Taylor Frankie Paul Feud with Husband Amidst Cheating Scandal