'Try Guys' Zach Kornfeld And His LongTime Girlfriend Maggie Bustamante Are Engaged!
Zach Kornfeld from 'Try Guys' is engaged! Kornfeld and his newly turned fiance Maggie Bustamante announced the news on their podcast 'Try Pods'. Zach is a member of a YouTube channel 'Try Guys' with Ned Fulmer, Keith Habersberger, and Eugene Lee Yang.
Zach Kornfeld and Maggie Bustamante are engaged!
On September 1, in the podcast of the Try Wives, Maggie announced she is engaged. She mentioned he proposed the day after his birthday. Maggie had no idea about the proposal until he popped out the ring. They were at dinner together the day after his birthday.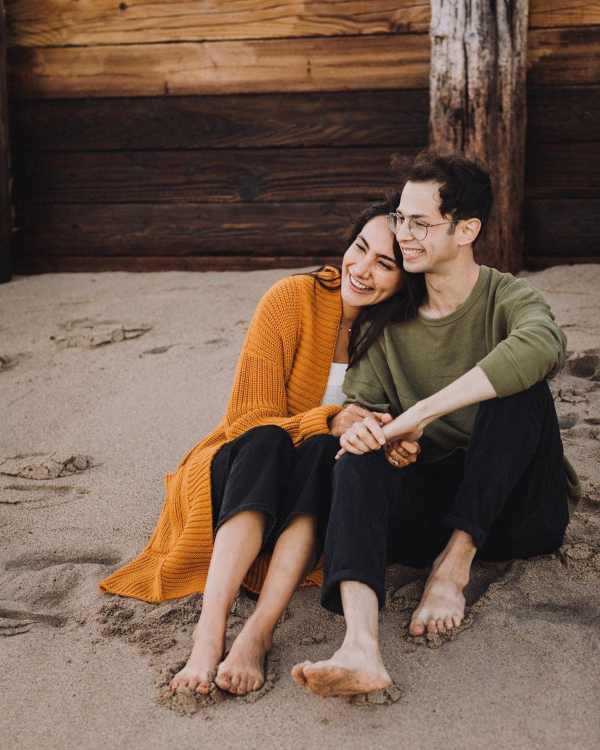 She further explained the whole time she had the idea that it may be the celebration for his birthday. They went to the beach walk where he set up a picnic set-up with the flowers and macaroons. He finally went down to one knee to ask Maggie for marriage with a beautiful ring. On the other hand, Zach talked about his experience of pulling out the whole proposal plans for months.
The adorable couple is finally engaged now. They posted some of the adorable pictures from the spot on their Instagram. Maggie gushed on the podcast with her new engagement ring on her finger.
You may also read- Lev Bure, the son of actress Candace Cameron Bure is engaged!
Relationship of Zach and Maggie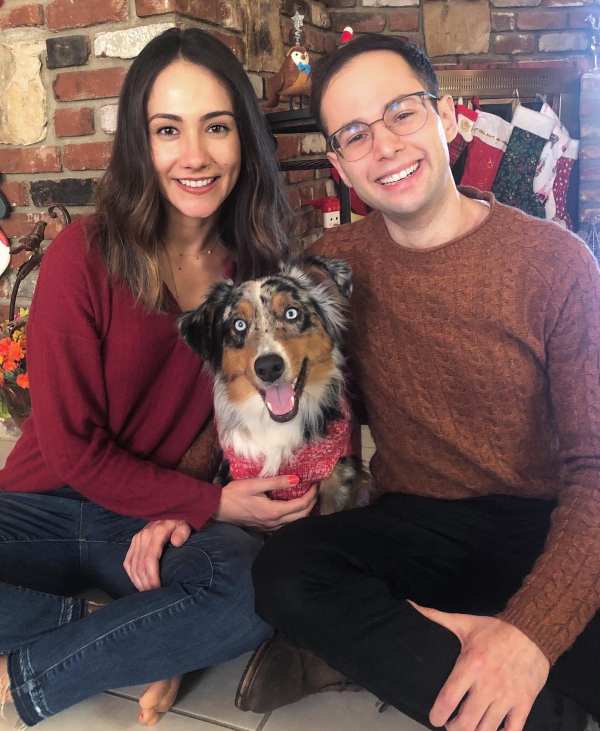 Zach introduced his girlfriend to millions of his fans back in 2018 on the Try Guys channel. The couple was already dating for more than 2 years at the time. Before addressing his relationship to the world, he always came as a 'single man' on their videos.
The couple has an Australian Shepherd puppy, Bowie together which he introduced to his fans in 2017. At the time, the YouTuber explained to his fans that he is co-parenting Bowie with one of his friends. However, before revealing the big news to the internet, he was dropping shuttle hints on his Instagram.
On the video, Zach said:
"Everything changed when I met her. My secret." He describes Maggie as "smart, sweet, and weird as hell" and says "meeting her has changed [him] fundamentally."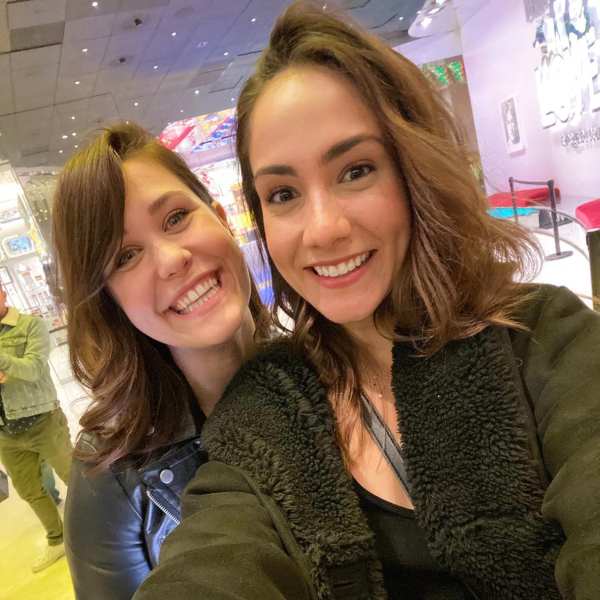 On the other hand, Maggie's Instagram shows she was already hanging out with the Try Guys before. She was also part of Keith's wedding. Maggie was the part of 2018's Streamy Awards where Try Guys the host and also winner of 'Show Of The Year'.
Before announcing Maggie to the world, he features on her Instagram in Halloween 2017. The couple is dressed up as Kuzko and Yzma from The Emperor's New Groove on the picture.
You may also read- Marnie Simpson is engaged! Her boyfriend Casey Johnson proposed to her! 
How did they meet?
Zach and Maggie met on the gay bar where he was with Eugene, Matt, Keith, and Becky. Maggie revealed she did not know that Zach was a social media personality for two months. Afterward, they went on a couple of dates which turned out great. They are happily together ever since.
Maggie was there with him on his journey of leaving Buzzfeed to starting his own company with his friends. She also pushed him to get a diagnosis and supported him all this time. Zach was diagnosed with ankylosing spondylitis after he experienced chronic pain for a long time.