"A Tumor is blocking my breathing"-Beth Chapman on her stage 2 throat cancer! Her courage and determination to fight the cancer for her husband and children!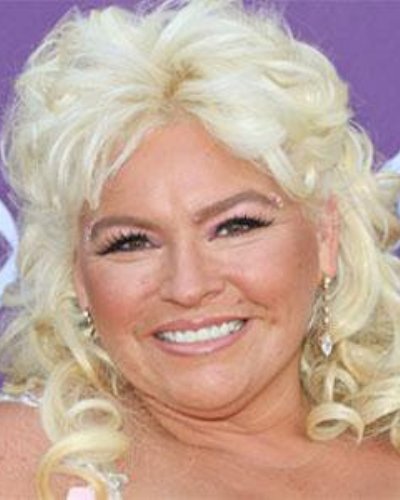 Beth Chapman's heart-rendering letter
In an emotional letter written to friends, Beth Chapman, Duane Chapman's wife has said:
"As most of you know I've spent a lifetime facing tests and challenges I didn't see coming and certainly never expected. I've been dealt my share of unexpected blows over the course of my almost fifty years but nothing as serious as the one I heard from my doctors two weeks ago when they uttered those dreaded three words, 'You have cancer,'"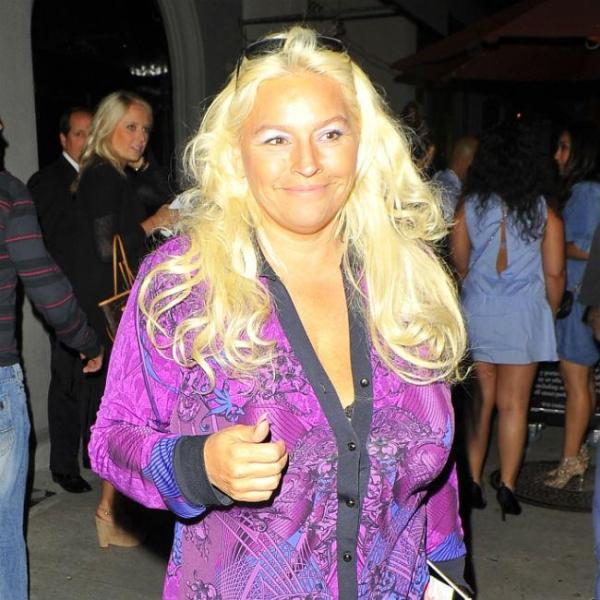 This letter was currently with Radar. Beth Chapman further detailed out about the type of cancer and how the diagnosis was reached. She wrote further:
"After months of a nagging cough, a routine checkup resulted in a diagnosis of Stage 2 throat cancer. I have what is referred to as a T2 Tumor in my throat that is blocking my breathing. My doctors are suggesting immediate treatment and surgery before the disease progresses."
Beth's letter
Beth Chapman would be taken up for emergency surgery this weekend, either on 16 or 17 September 2017. Beth was determined to face this new hurdle in her life bravely. She wrote:
"…I won't let cancer beat me. I realize the road I am about to travel will be rocky, full of unexpected twists and turns. But I know one thing for sure. A bend in the road is not the end of the road."
Projecting the uncertainty ahead, Beth said:
"…I do not yet know my prognosis. If all goes well, my doctors will be able to get the tumor."
Beth had vowed to fight cancer for the sake of her husband and children. She also thanked her friends, family, and supporters for rallying with her during her this hour of need.
Also read Duane Dog the Bounty Hunter gets emotional as he talks about a hard time with kids after his wife Beth Chapman's death!
About Beth Chapman
Beth Chapman was a reality TV star and producer of the show 'Dog the Bounty Hunter', 'Dog and Beth: On the Hunt', and 'Dog: the family speaks'. She was also the President of the Professional Bail Agents of the United States.
Beth Chapman's father was Garry Smith who used to play in Basketball League for Kansas City Athletics. At the age of 29 years, Beth became the youngest bail bondsman. Her first child Dominic was born in 1985 to an ex-boyfriend.
She married Keith A. Barmore in 1991. Daughter Cecily was born with him in 1993 but the couple split later. She married Duane Chapman on 20 May 2006. Before their marriage, her third child daughter Bonnie was born to him in 1998. Her fourth child, son Garry was born in 2000.
You may like to read The reality TV star Beth Chapman dies due to complications of throat cancer!
Throat cancer
Throat cancer could be from the voice box (larynx) or the back of the throat (pharynx). Though less common than the other cancers, it is no less notorious. It may give rise to a non-responding cough, cough with blood, breathing difficulties, hoarse voice, or discrete neck swellings. Smoking, tobacco chewing, and poor dental hygiene are some of the risk factors associated with it.
Similarly, treatment includes surgery, radiation, and anti-cancer medicines. The prognosis in the case of Beth Chapman would depend on the type and stage of cancer. Beth's cancer has said to be in stage 2 which means that it is more than 7 cm but is still limited to the throat.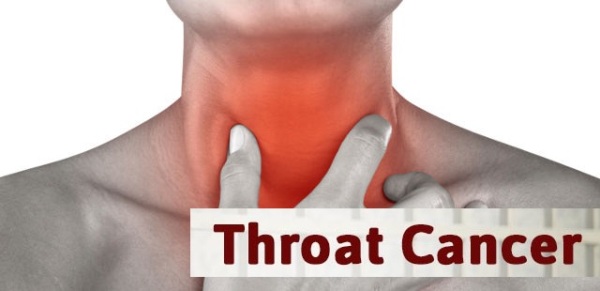 Irrespective of the outcome, what is worth noting is the strength and courage displayed by Beth as regards her sinister medical diagnosis.
www.marriedbiography.com sends Beth and her family condolences!
Also read Beth Chapman undergoes emergency treatment for relapse throat cancer and returns to Colorado against doctor's advice!
Update on Beth Chapman's Cancer
The American bounty hunter was diagnosed with stage 2 throat cancer. She was first diagnosed with cancer in September 2017. She went into remission. Her cancer spread to the lung which resulted in a stage four diagnosis.
On 22nd June 2019, she was hospitalized and placed in a medically induced coma. Her condition got worse and she died on 26th June 2019 due to complications from cancer.
Short Bio on Beth Chapman
Beth Chapman was an American TV show producer and actor. She was quite famous for her 2003 TV show Dog the Bounty Hunter. She had also produced a couple of hit shows such as Dog and Beth: On the Hunt (2013) and Dog: The Family Speaks (2006). More Bio…